Here, the days are slow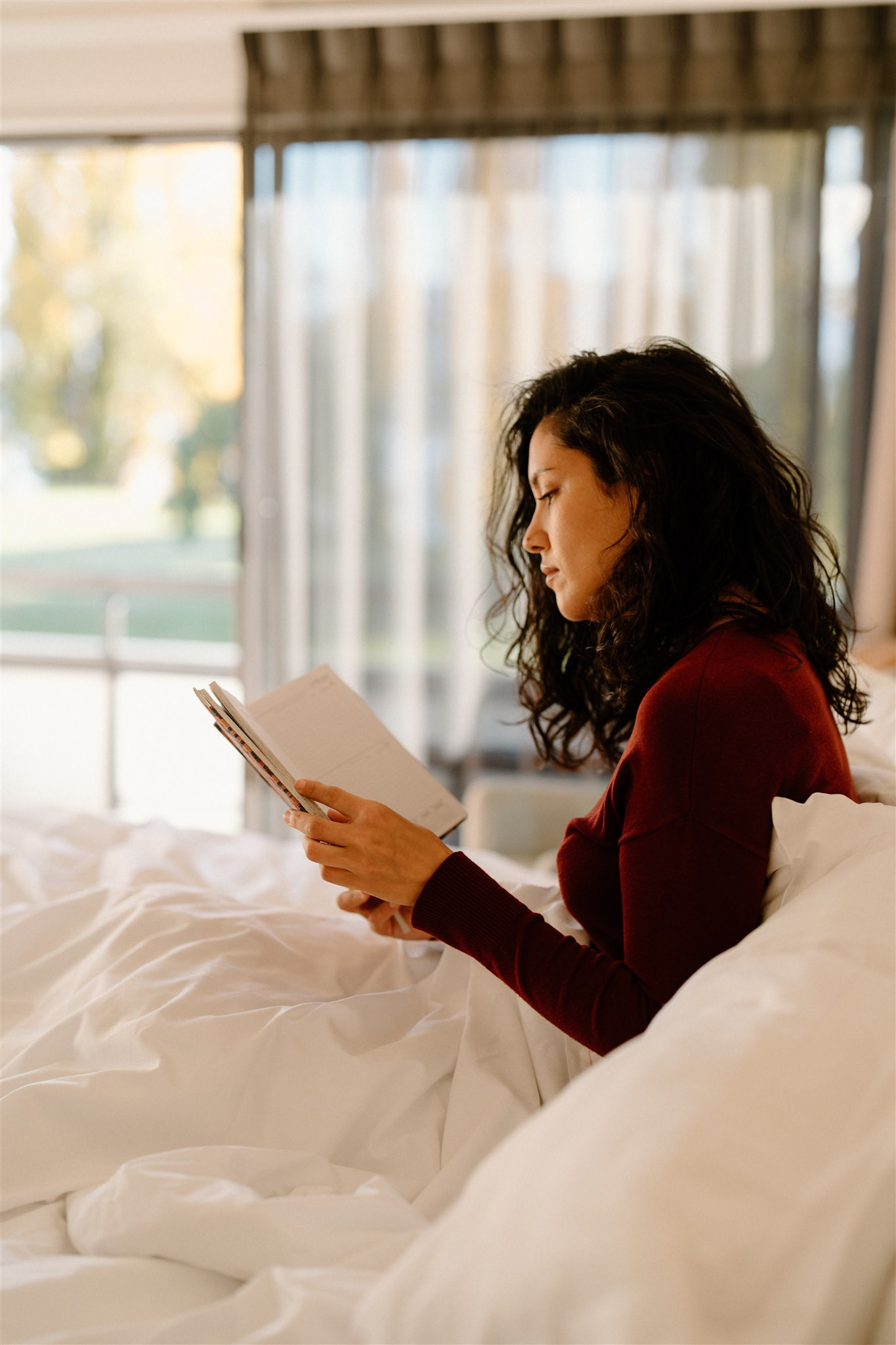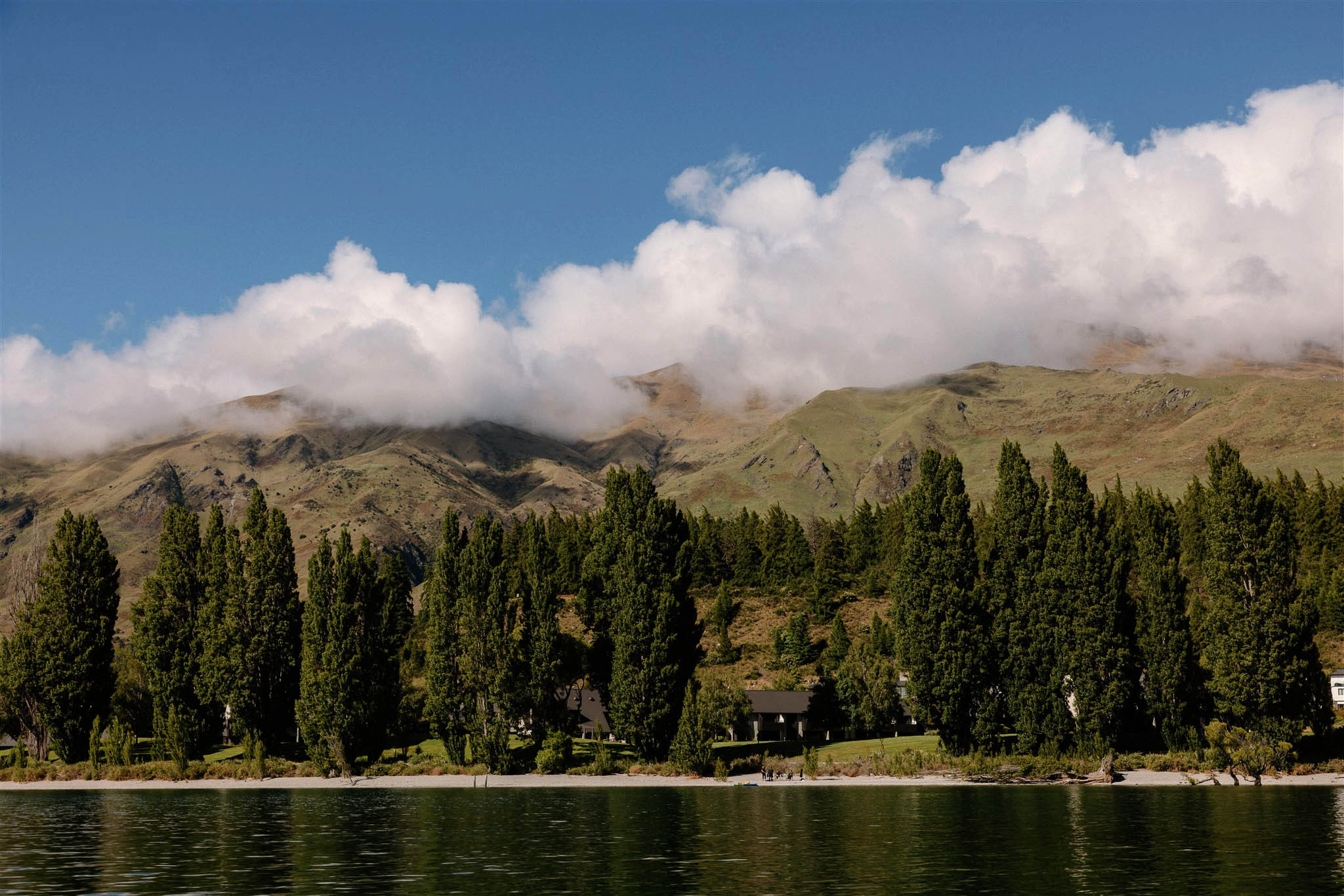 Step away from everyday life and rediscover your rhythm with a natural getaway. Sitting at the edge of Lake Wānaka and designed to flow with the seasons, Edgewater is a place you'll find nature at your own pace.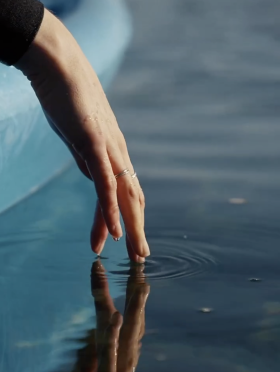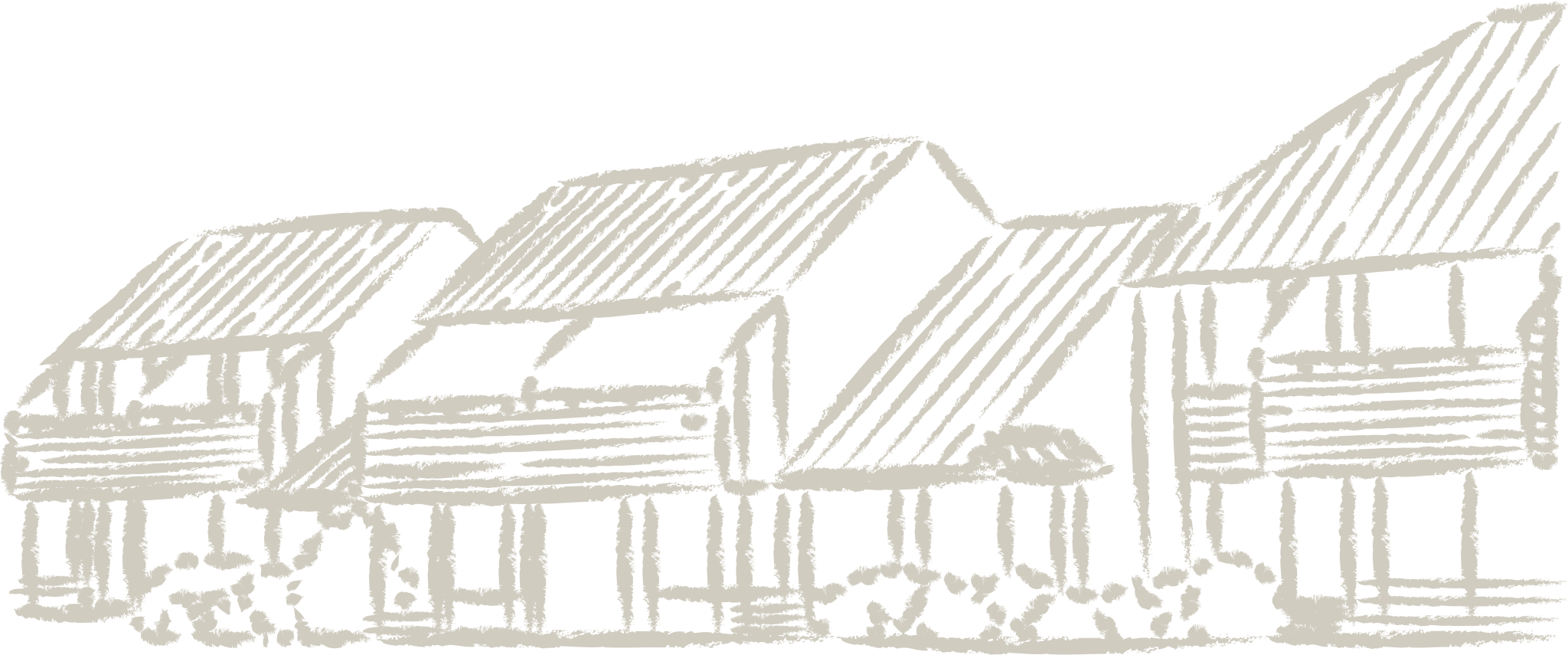 Find rest,
a space to pause
Our Rooms
From the moment you enter, find rest, and a space to pause. Our thoughtfully crafted Wānaka accommodation invites you to unwind; featuring cozy window seats to bask in the sunlight, gentle natural fibres for added comfort and captivating vistas pulling the outside in. Here – the rooms invite slow.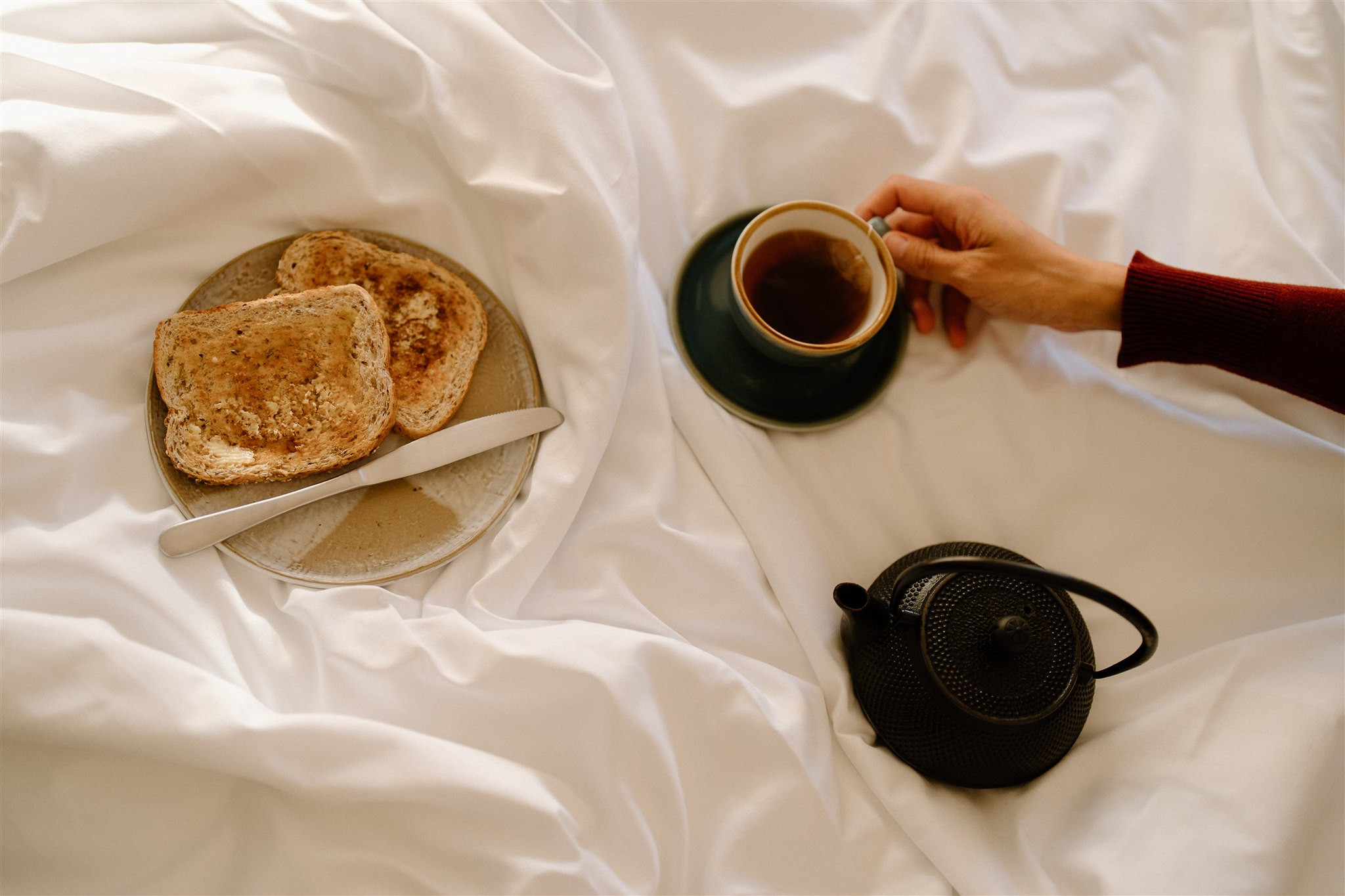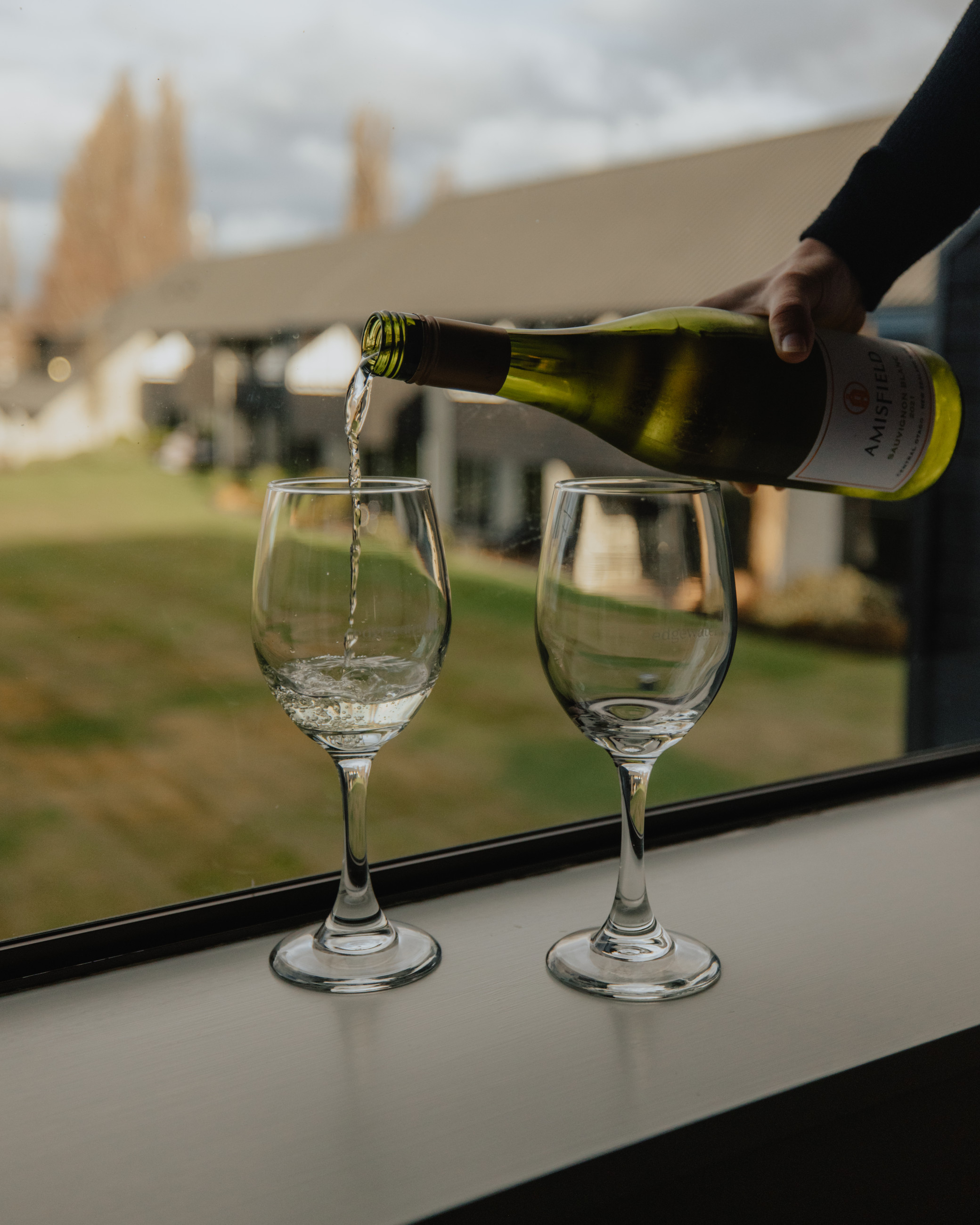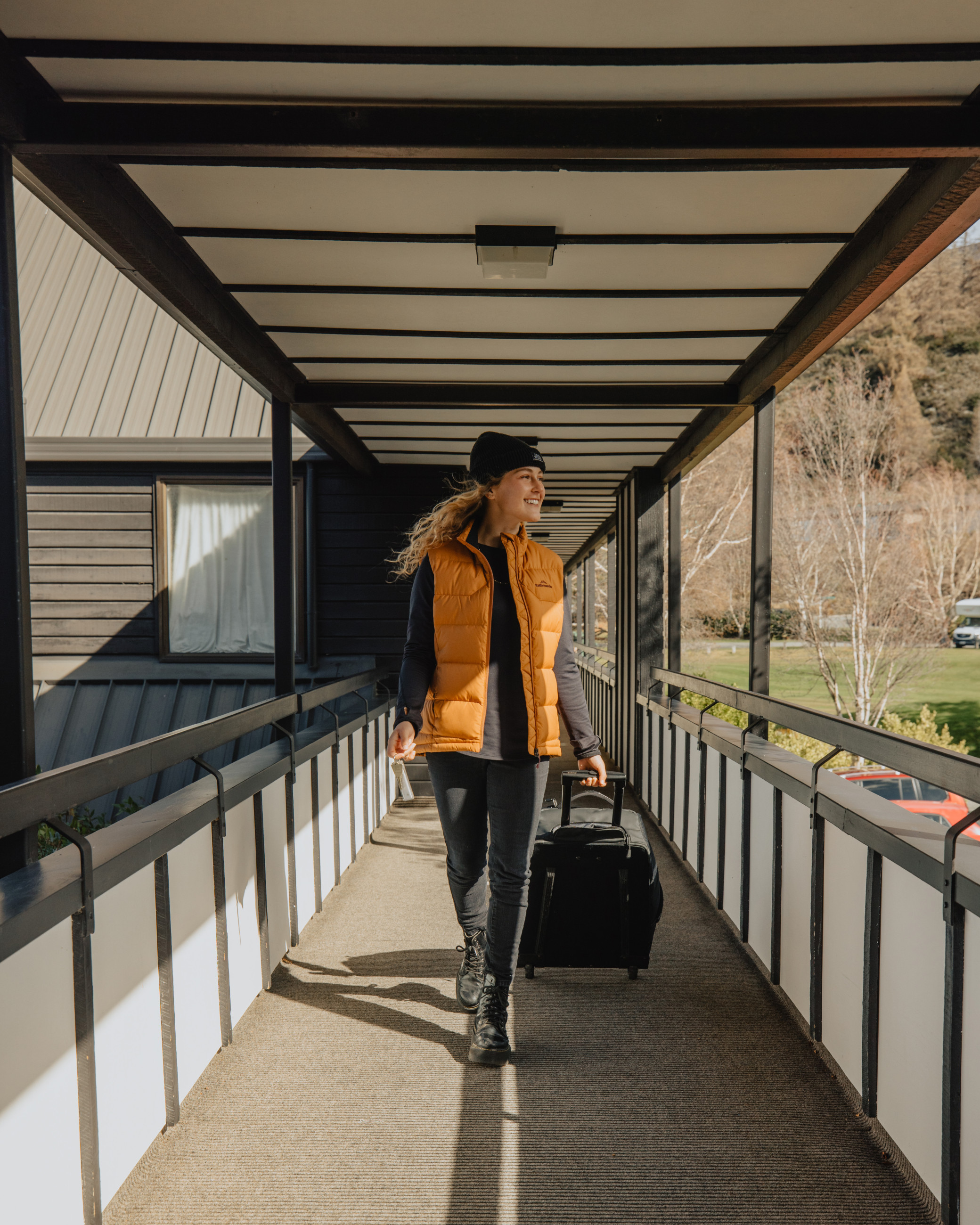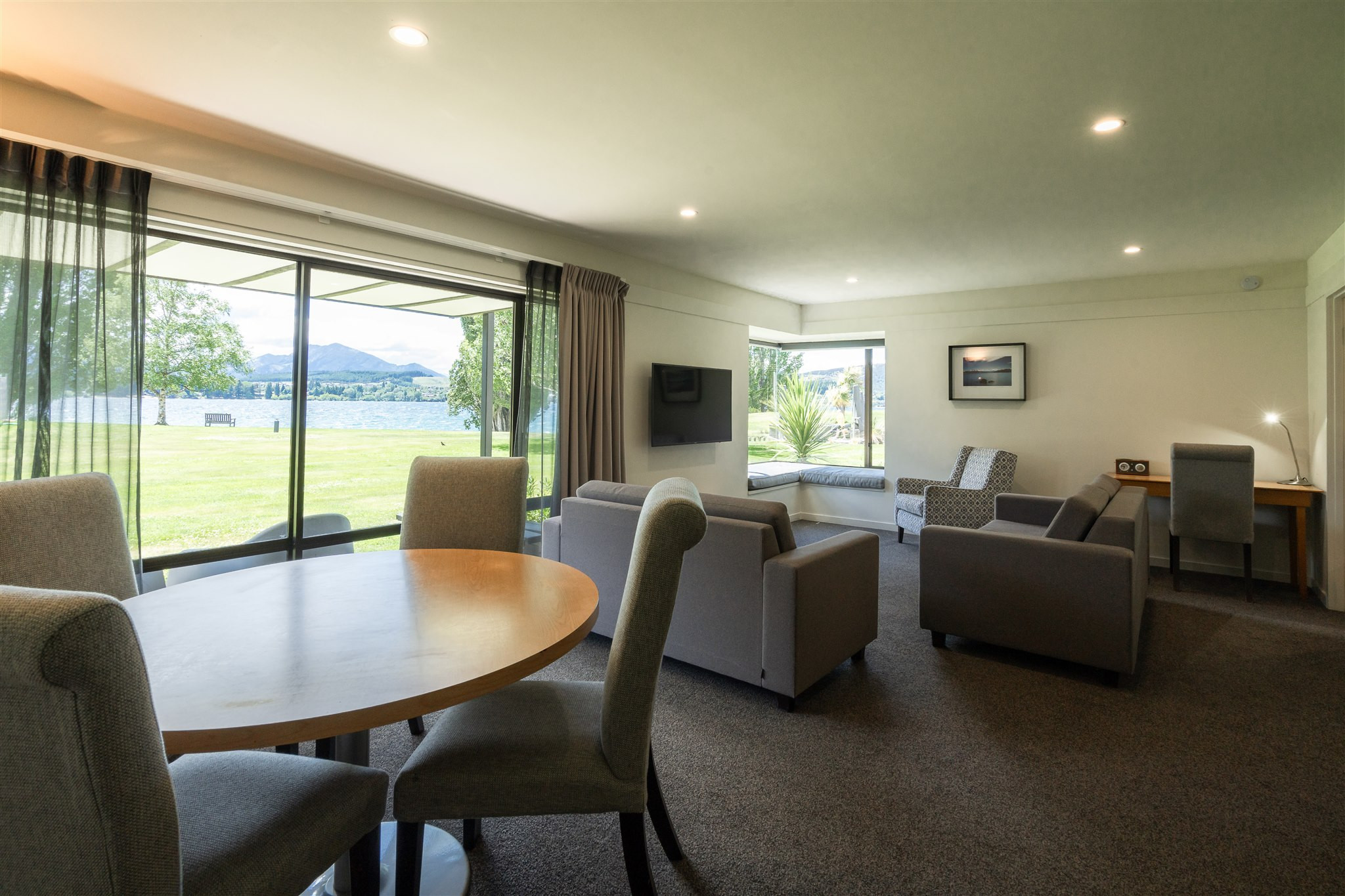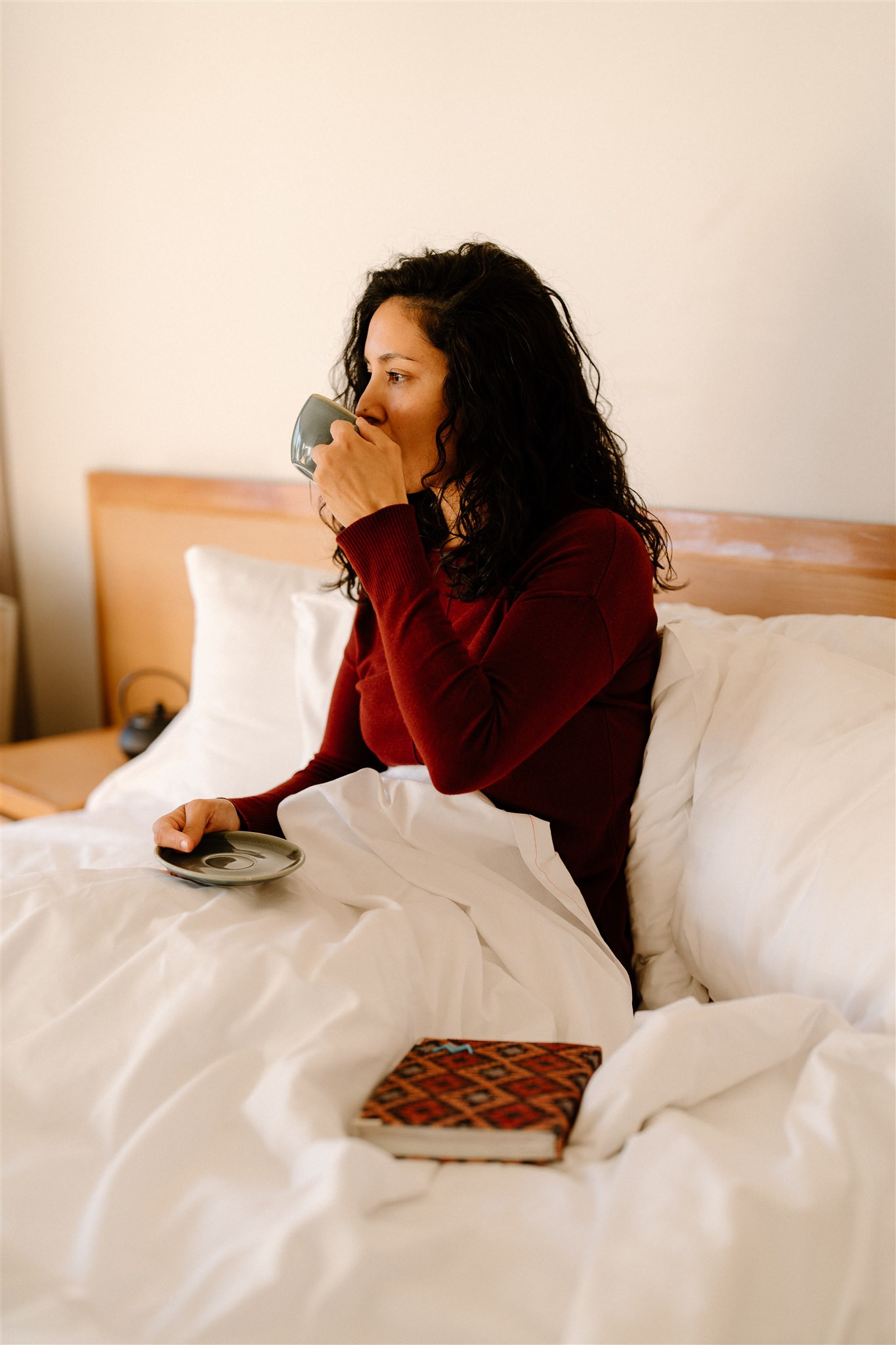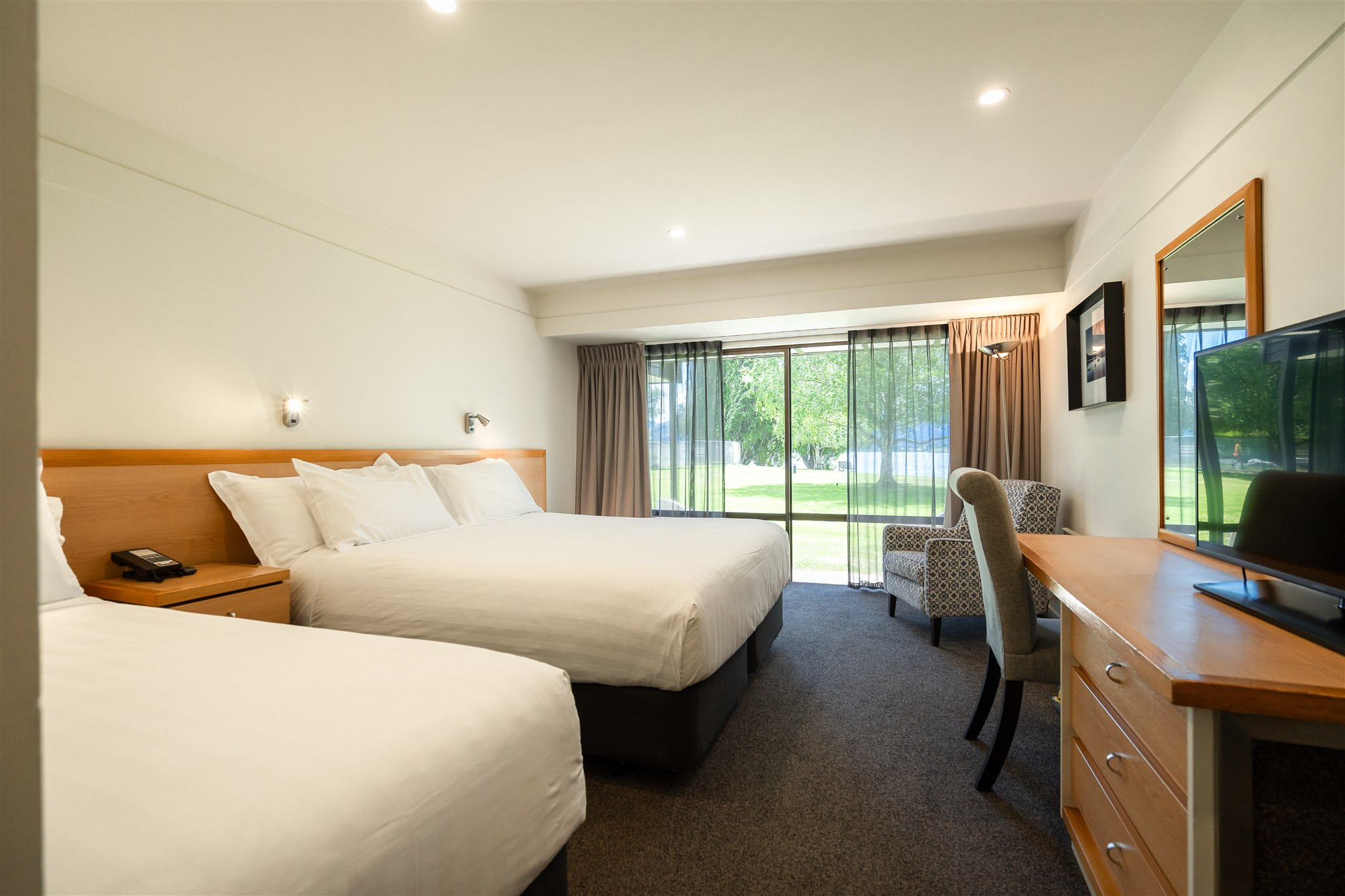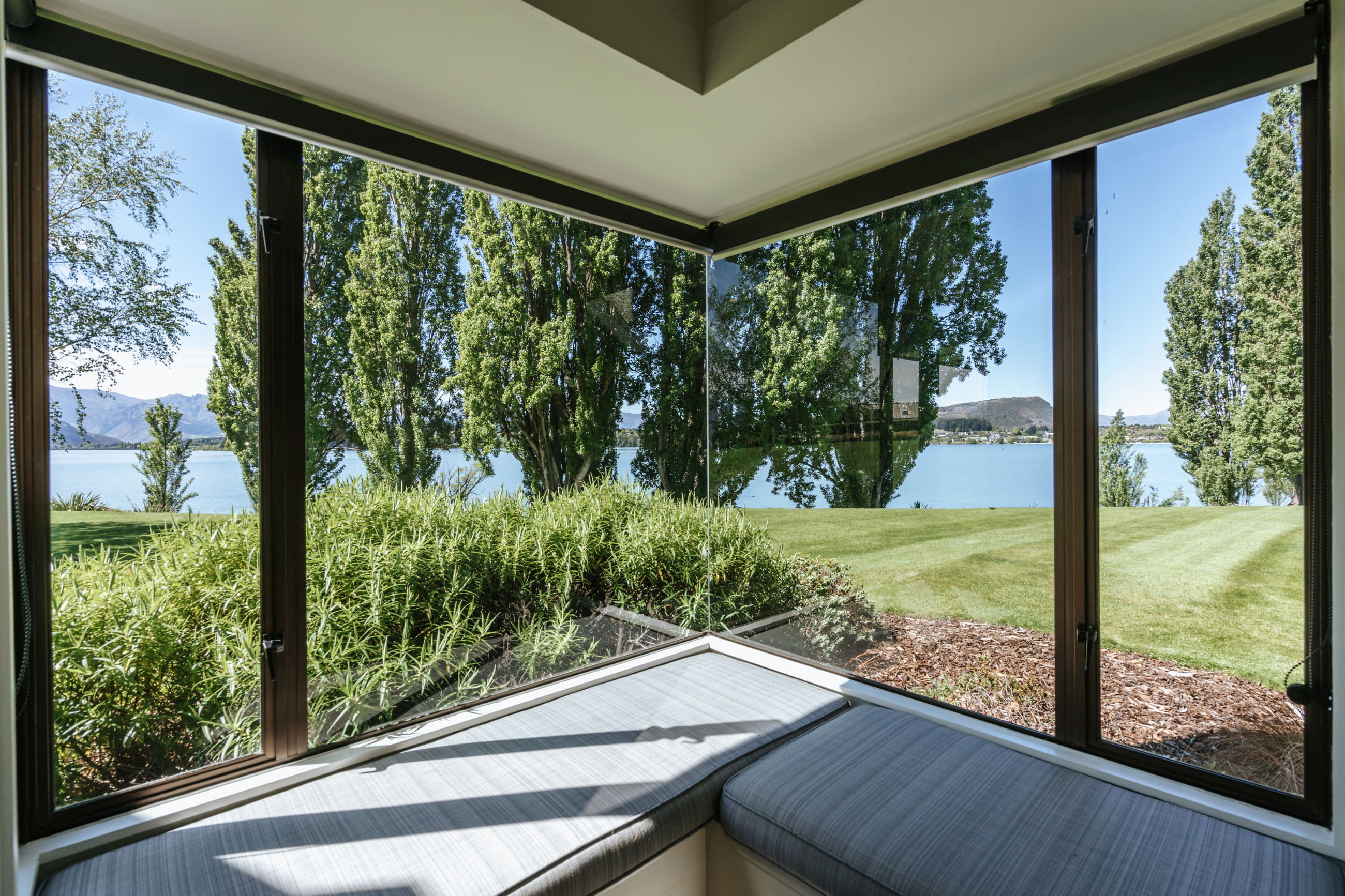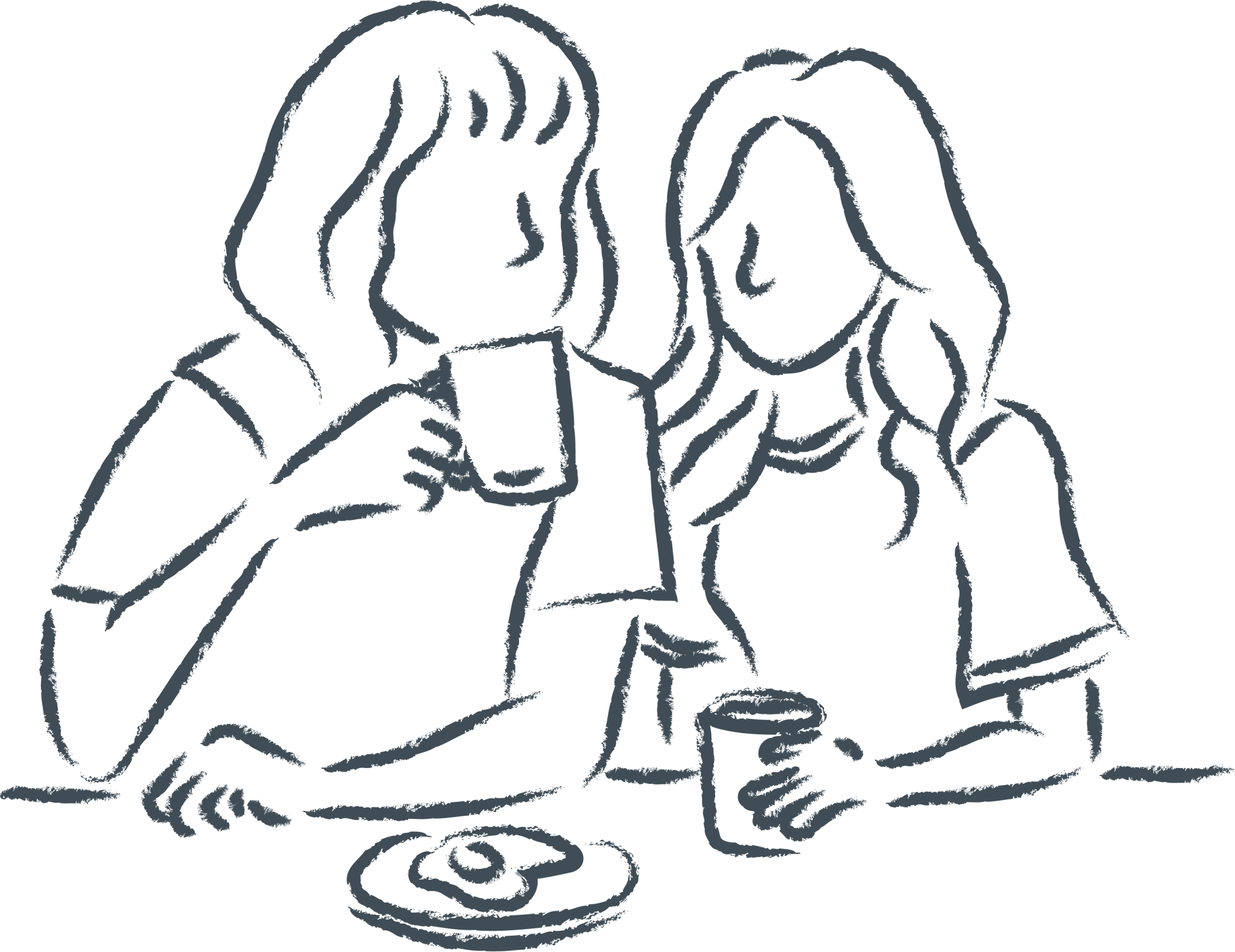 Warm afternoons floating on kayaks, the steady rhythm of a hike, the hum of conversation on the grassy bankside.