Find rest, and a space to pause in our newly refurbished rooms. Stunning views pull the outside in. These spacious and private rooms feature locally sourced and NZ-made indoor furnishings, offering both style and comfort while being energy-efficient. Whether for a short escape or an extended stay, our full kitchen facilities make it a true home away from home, ensuring you experience the perfect blend of contemporary luxury and natural beauty.
Edgewater Lake Wānaka's spacious one-bedroom features a king-size bed, ensuite bathroom, lounge, kitchenette, and in-room laundry. Choose from a balcony or patio for stunning scenery. Ideal for up to two guests.
If you're travelling with a group of up to four guests, our two-bedroom apartments at Edgewater Lake Wānaka are the perfect choice for your accommodation needs.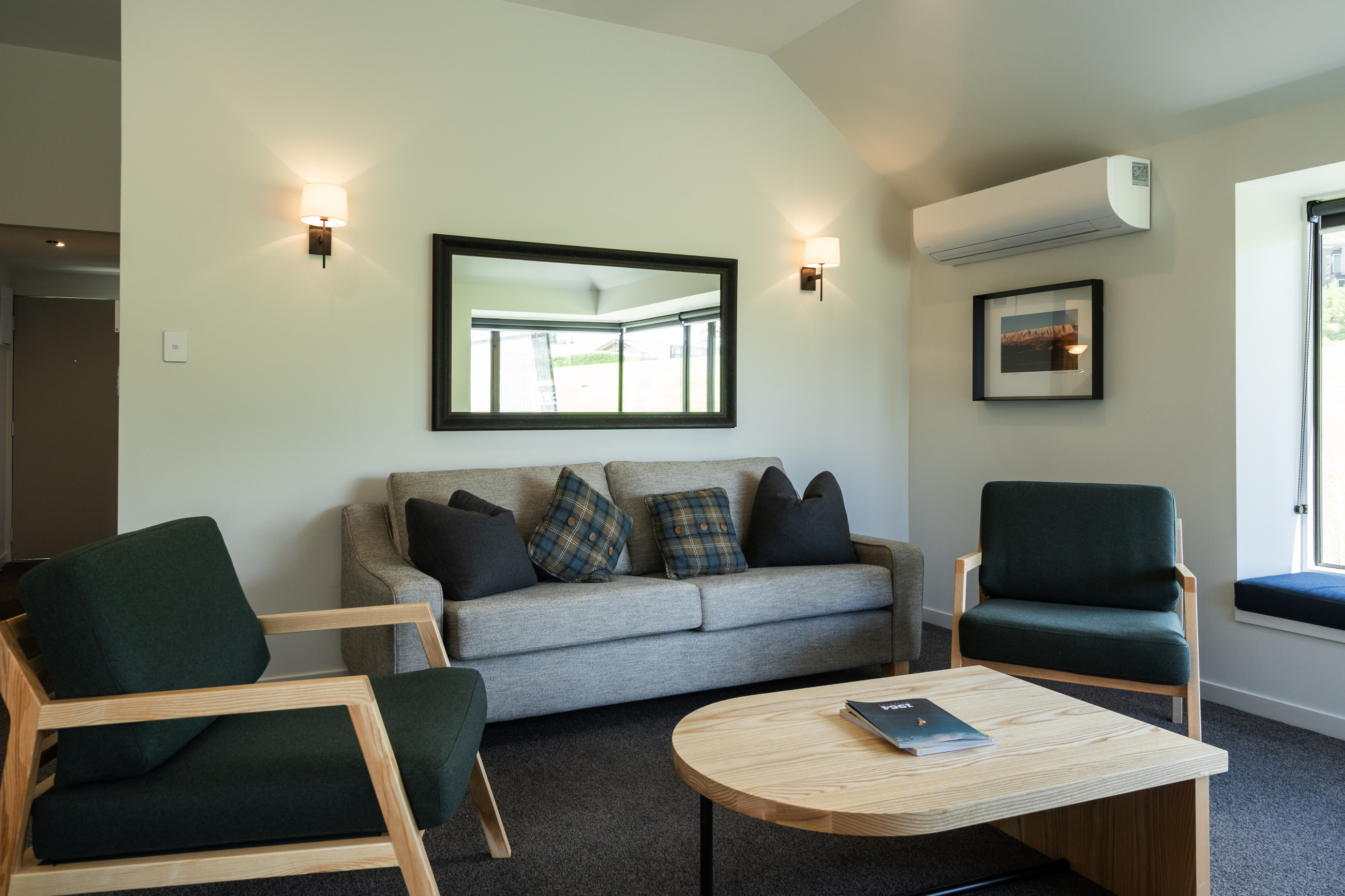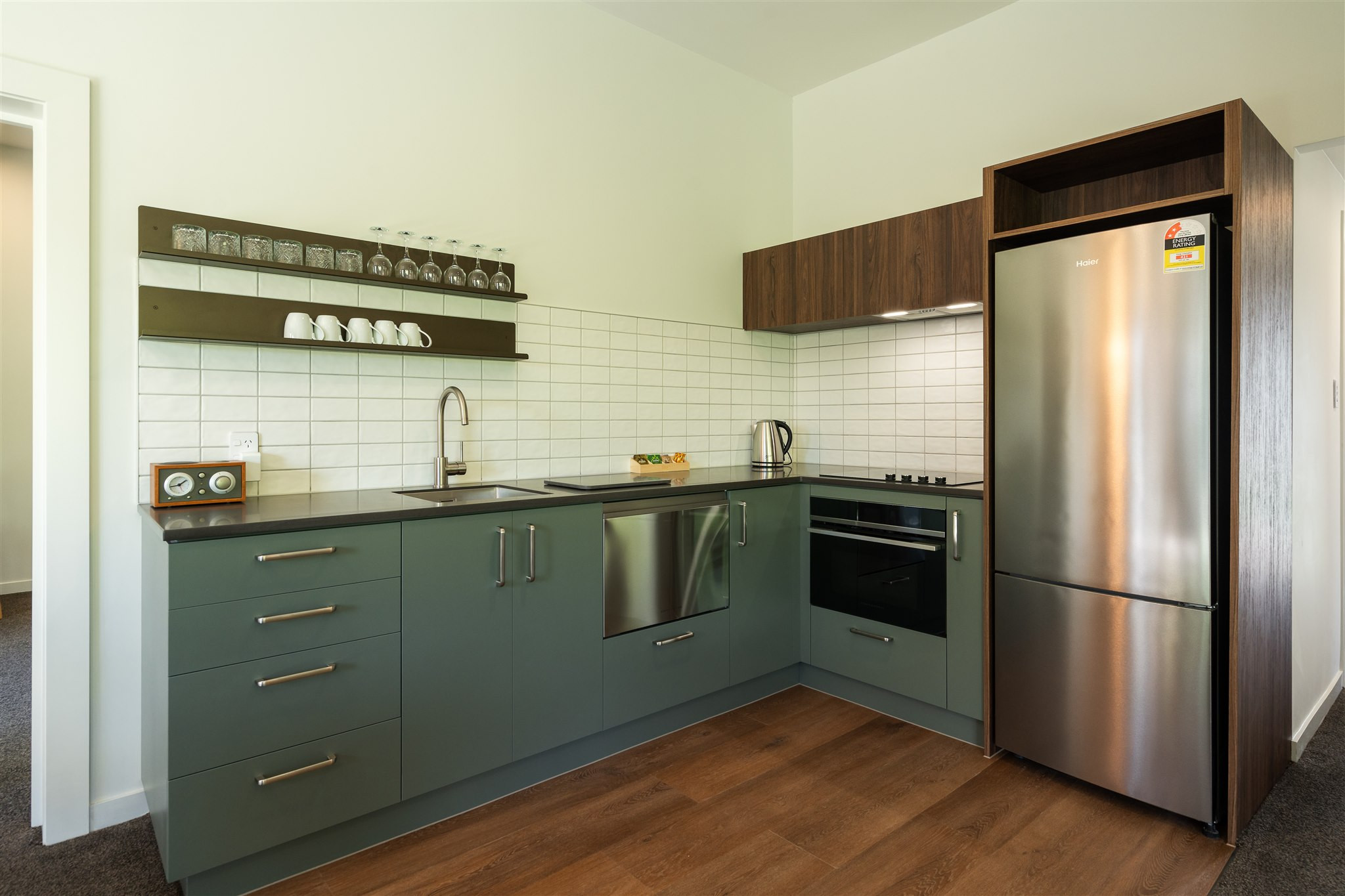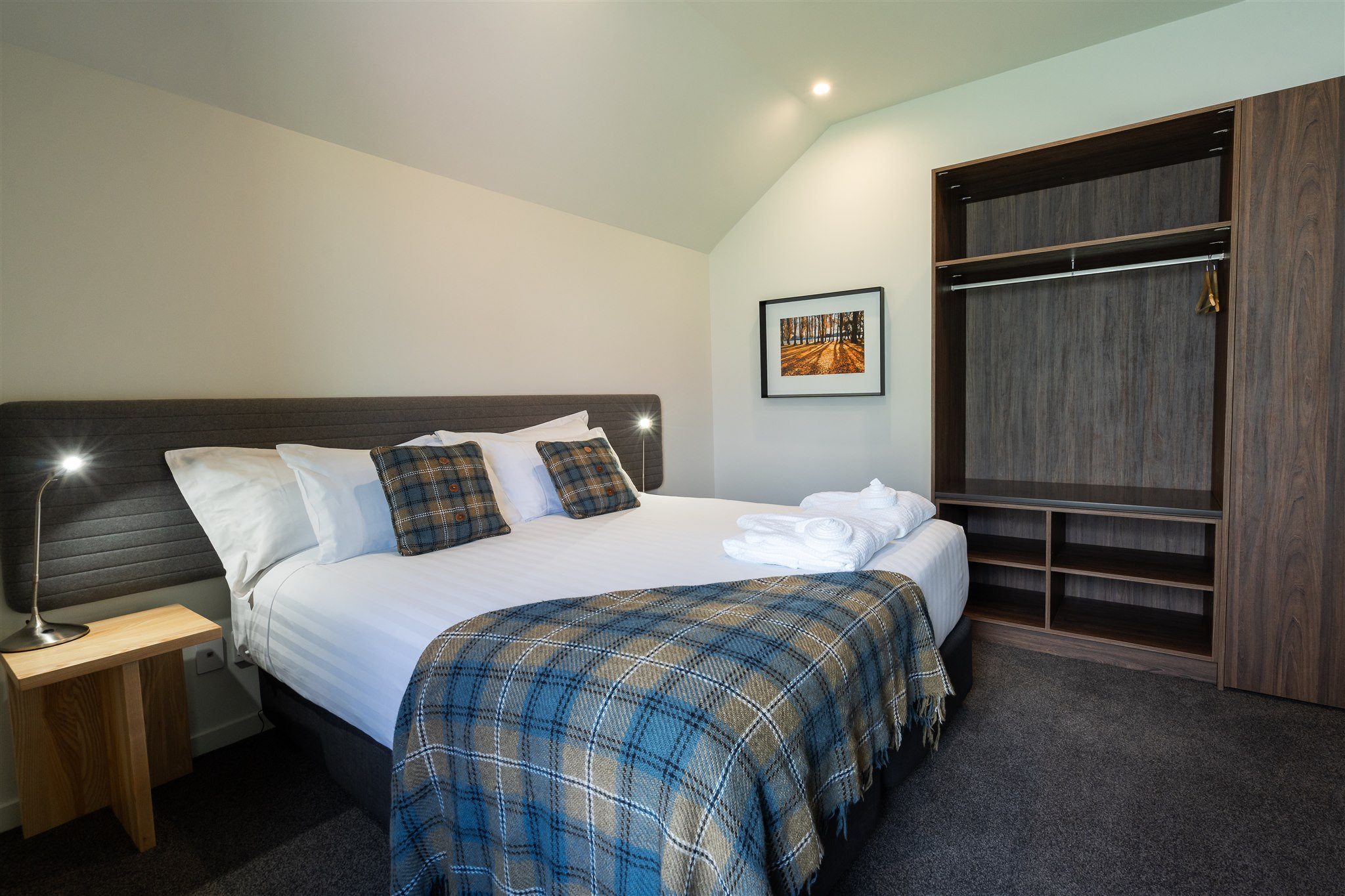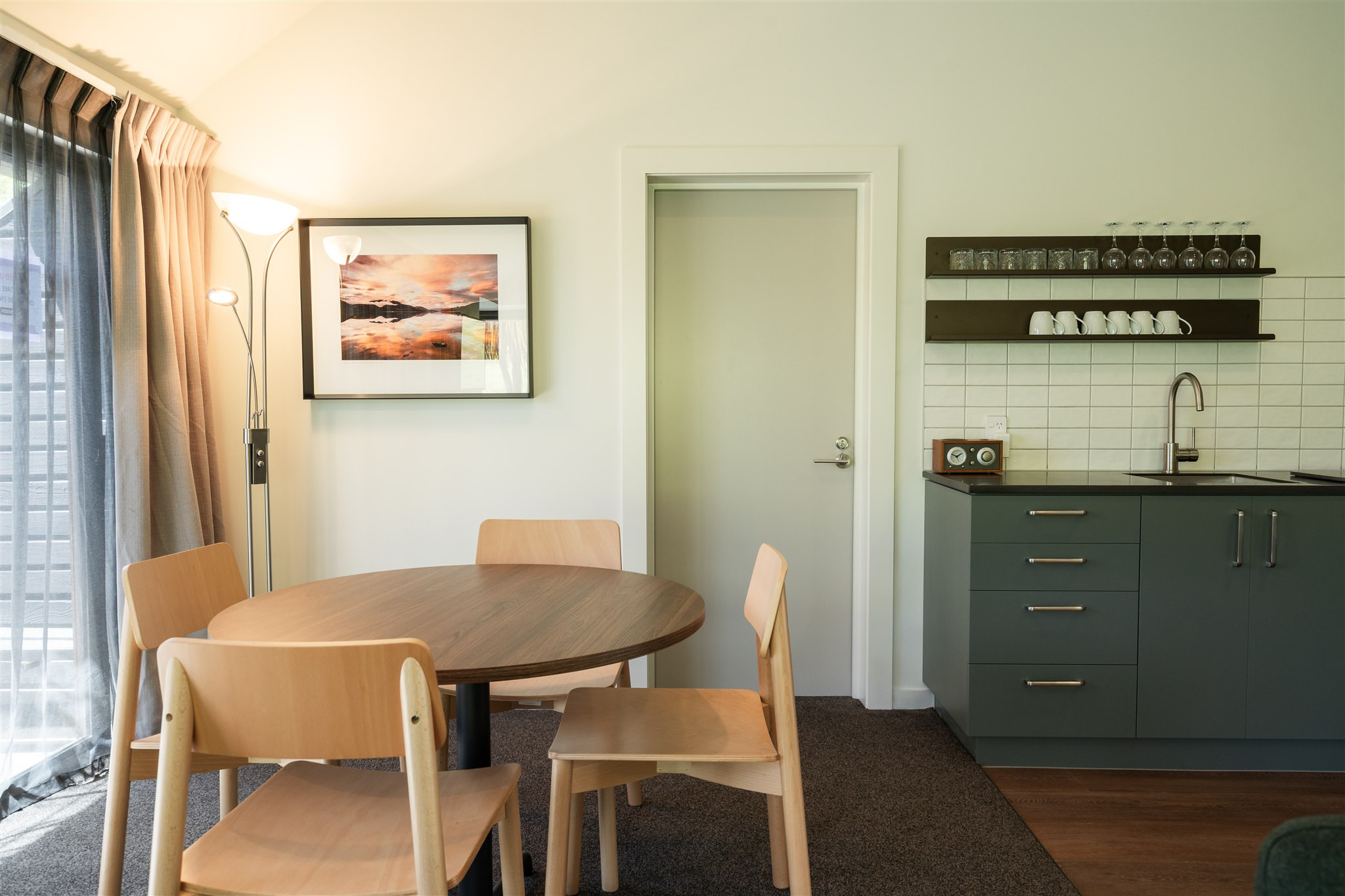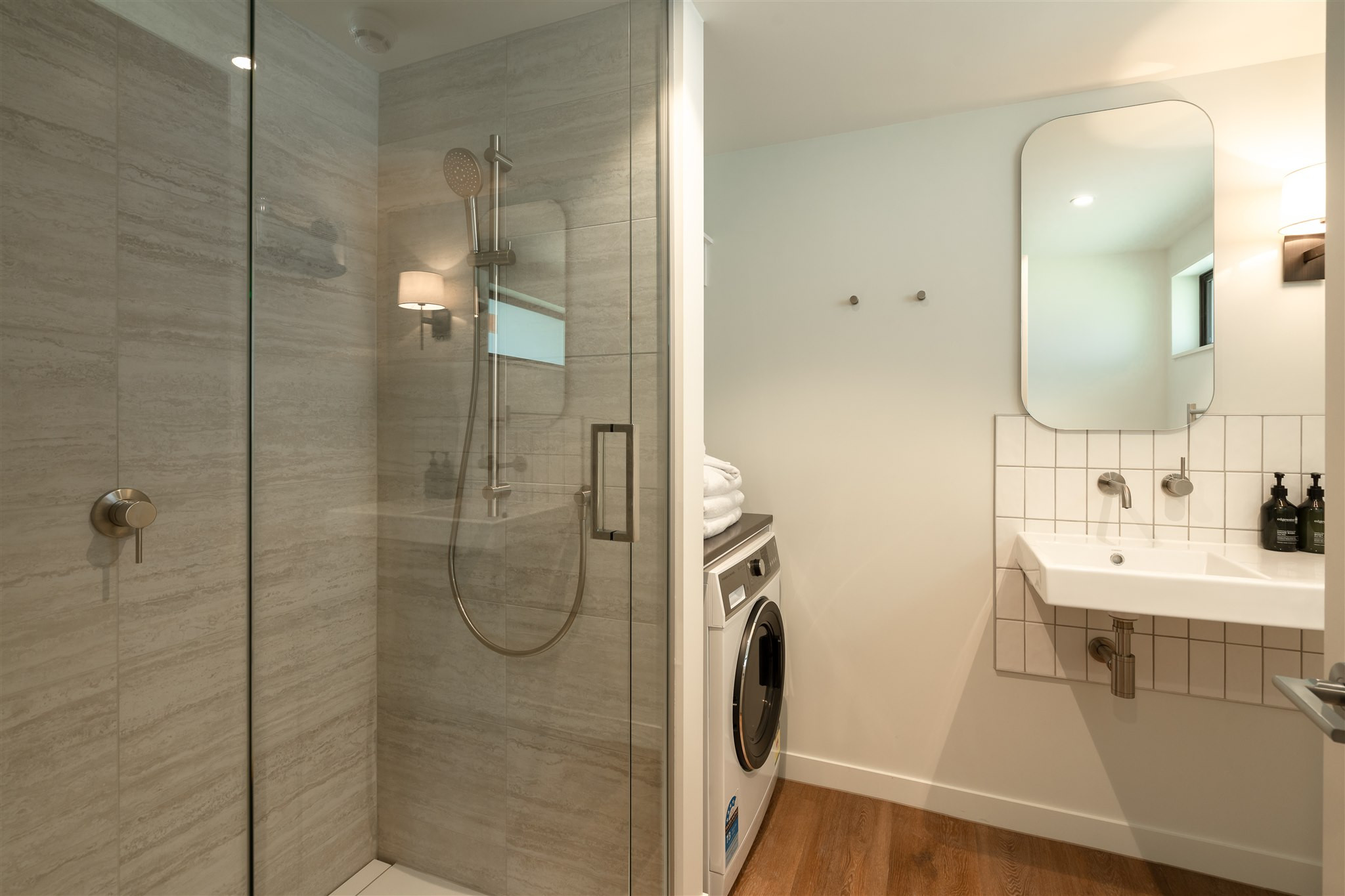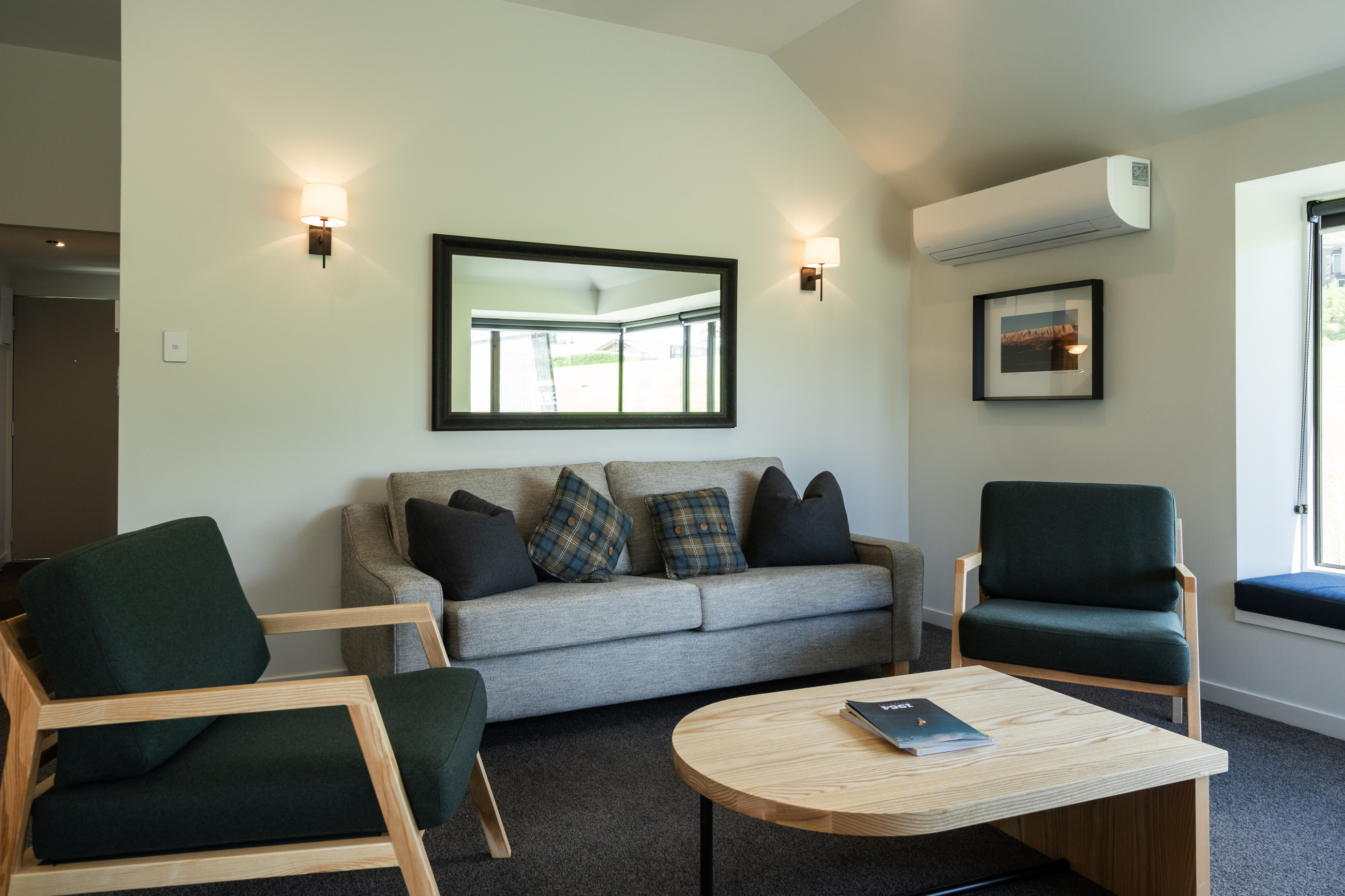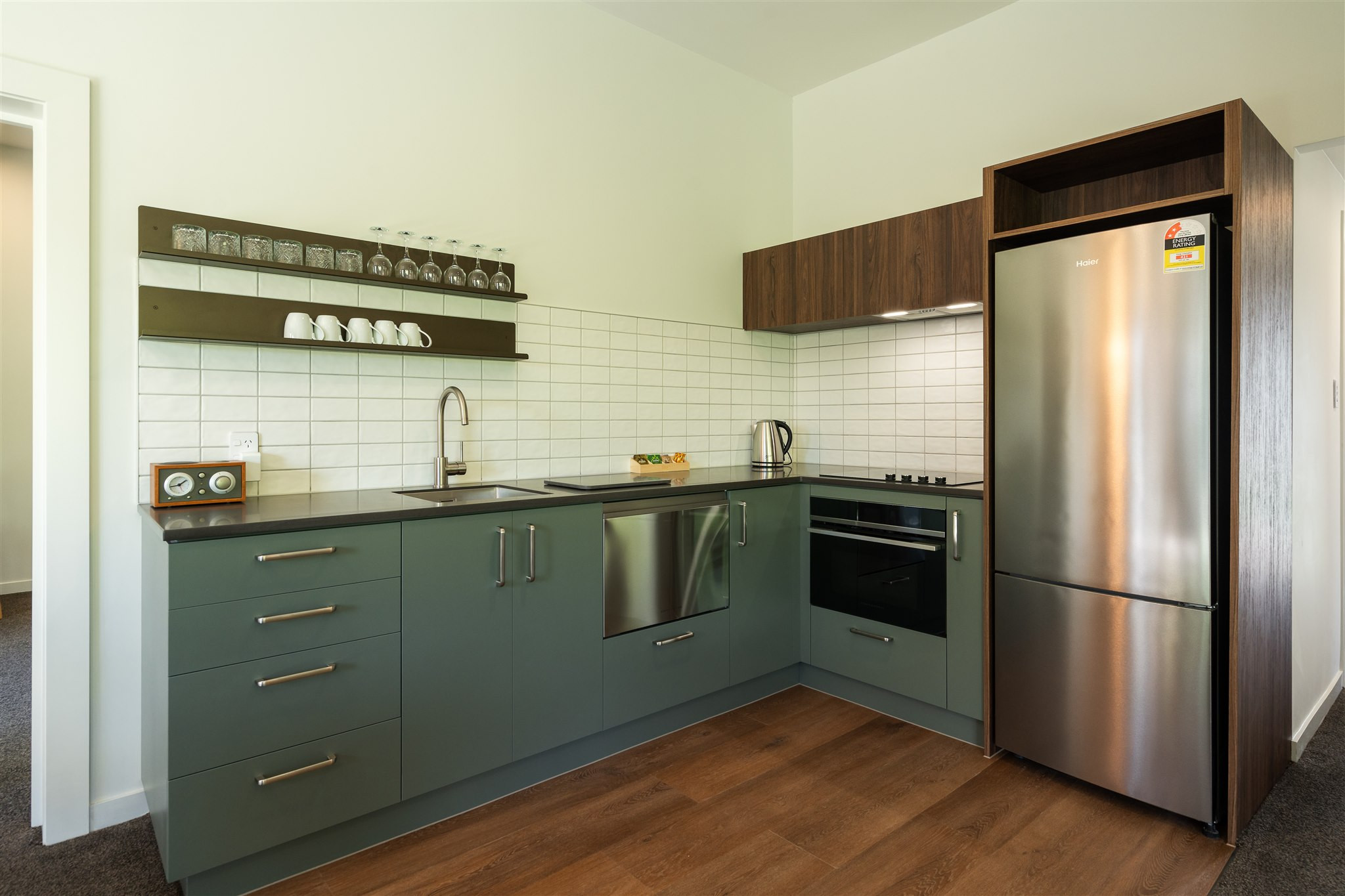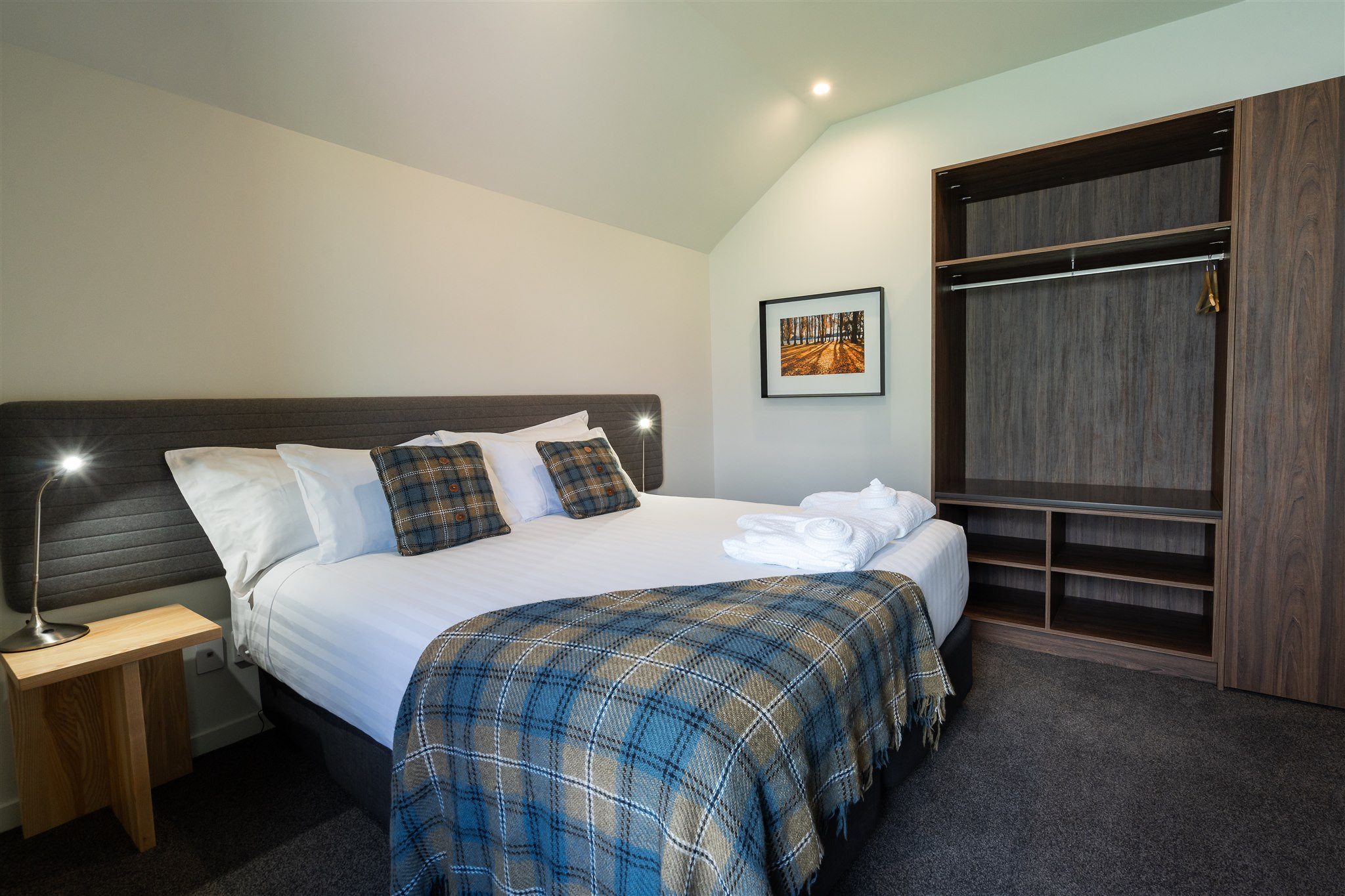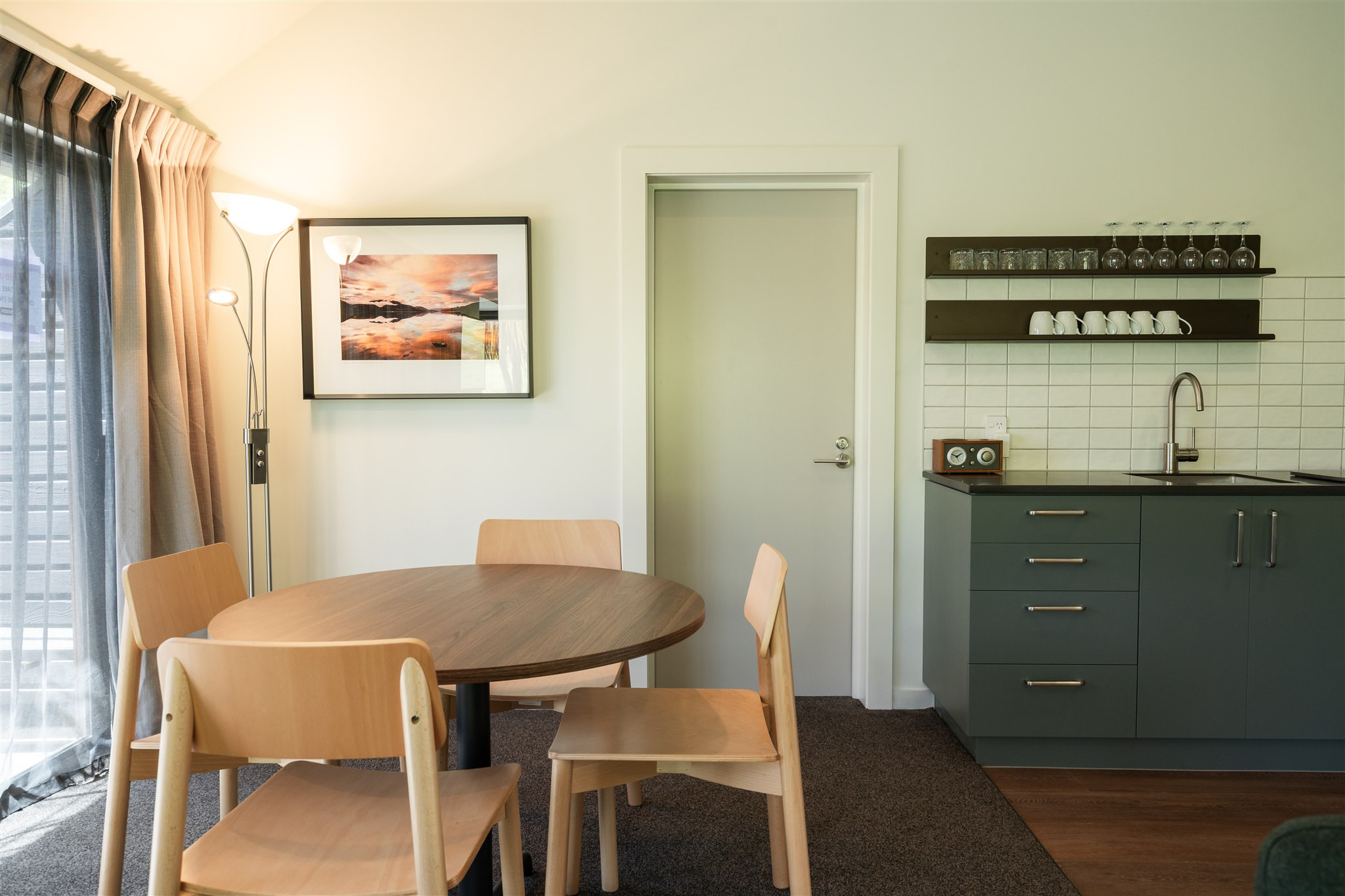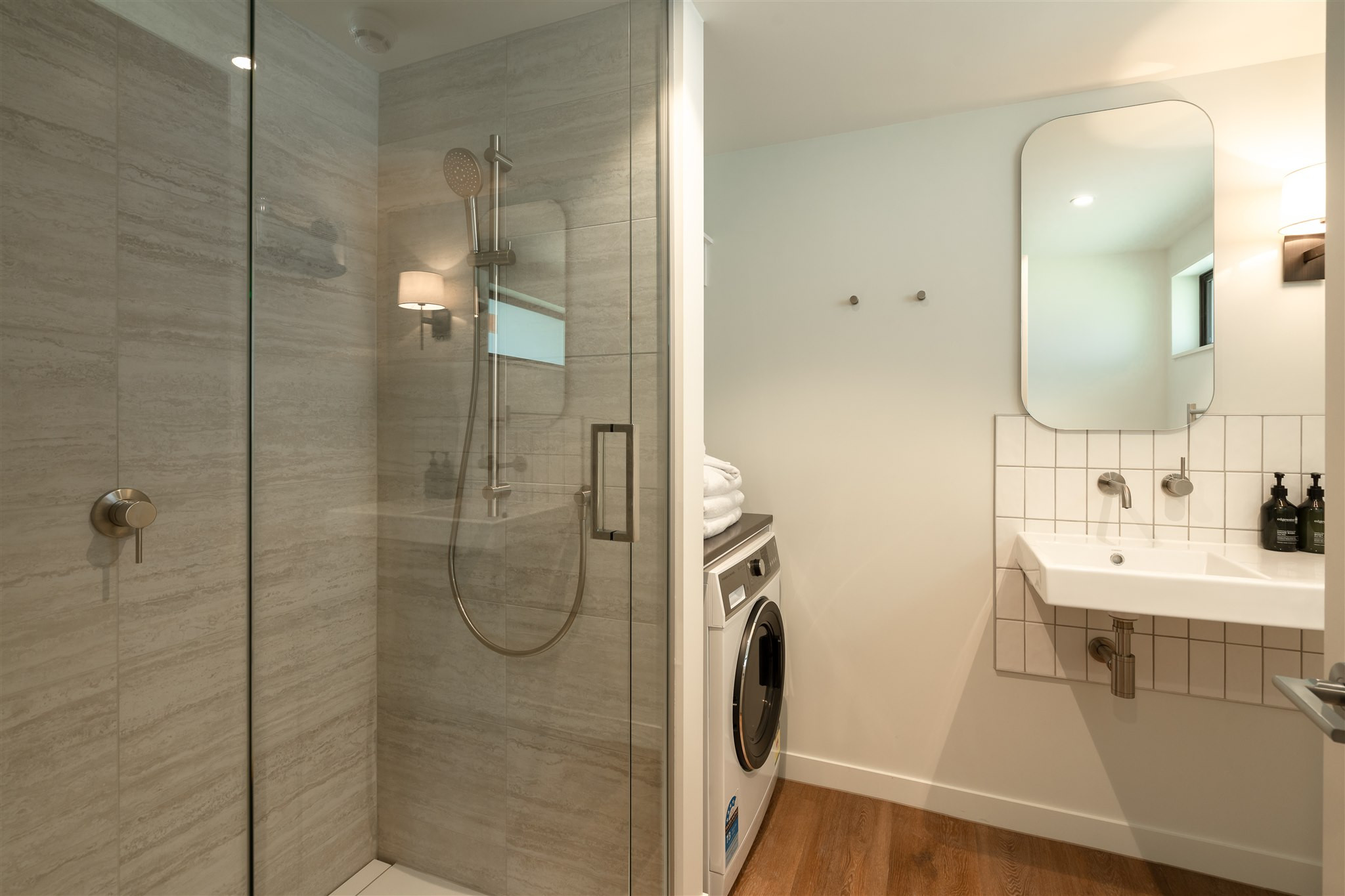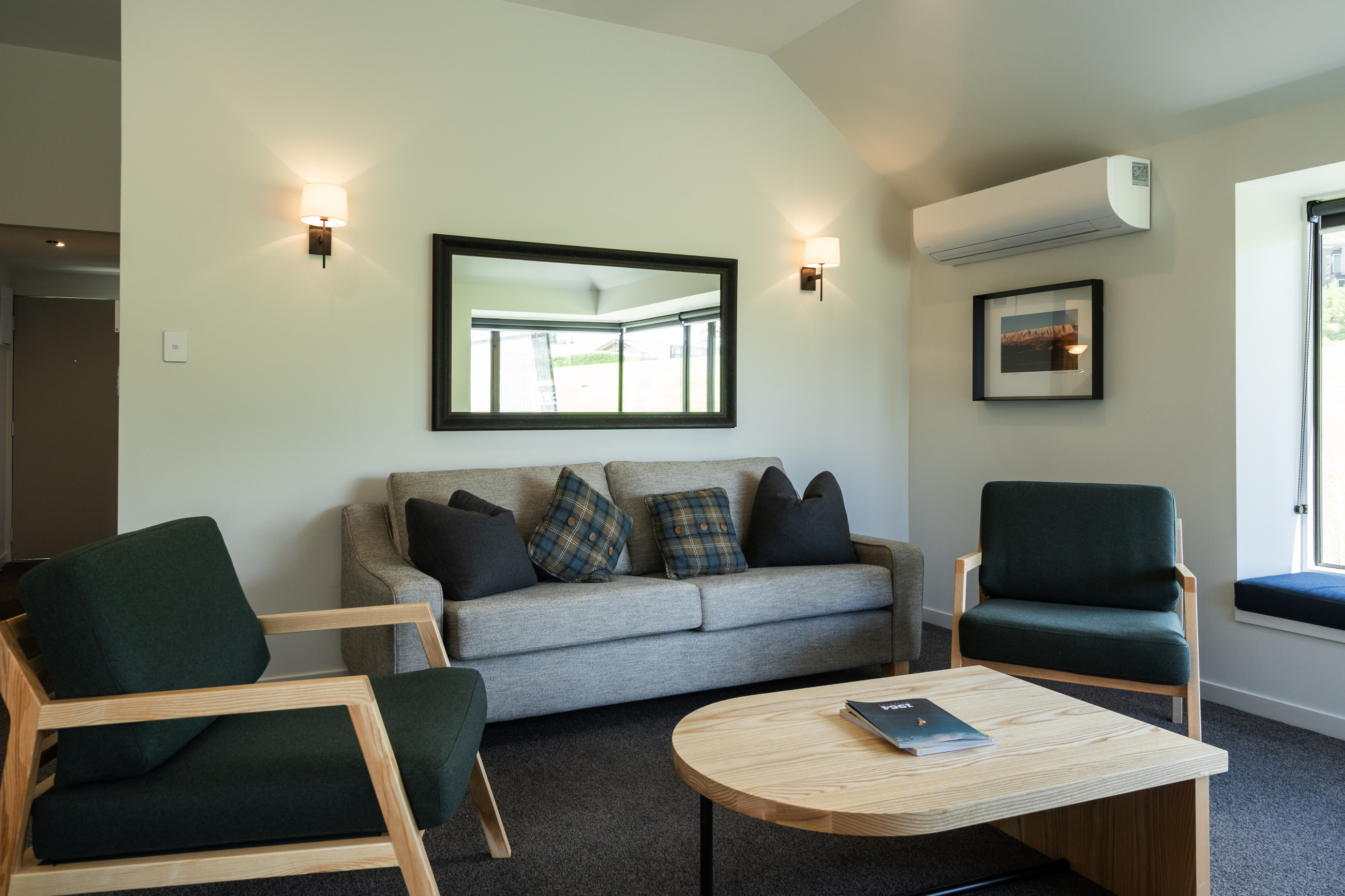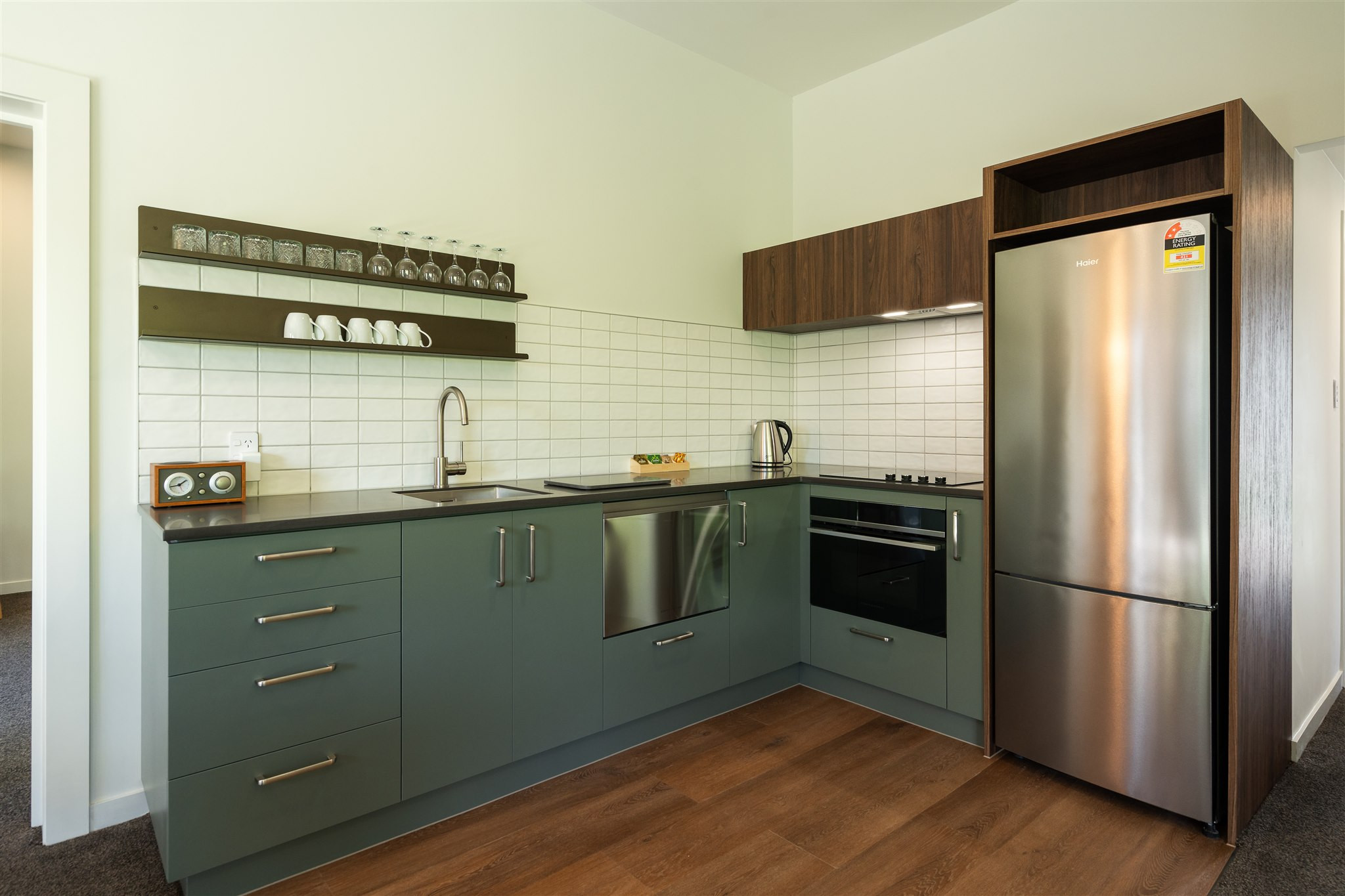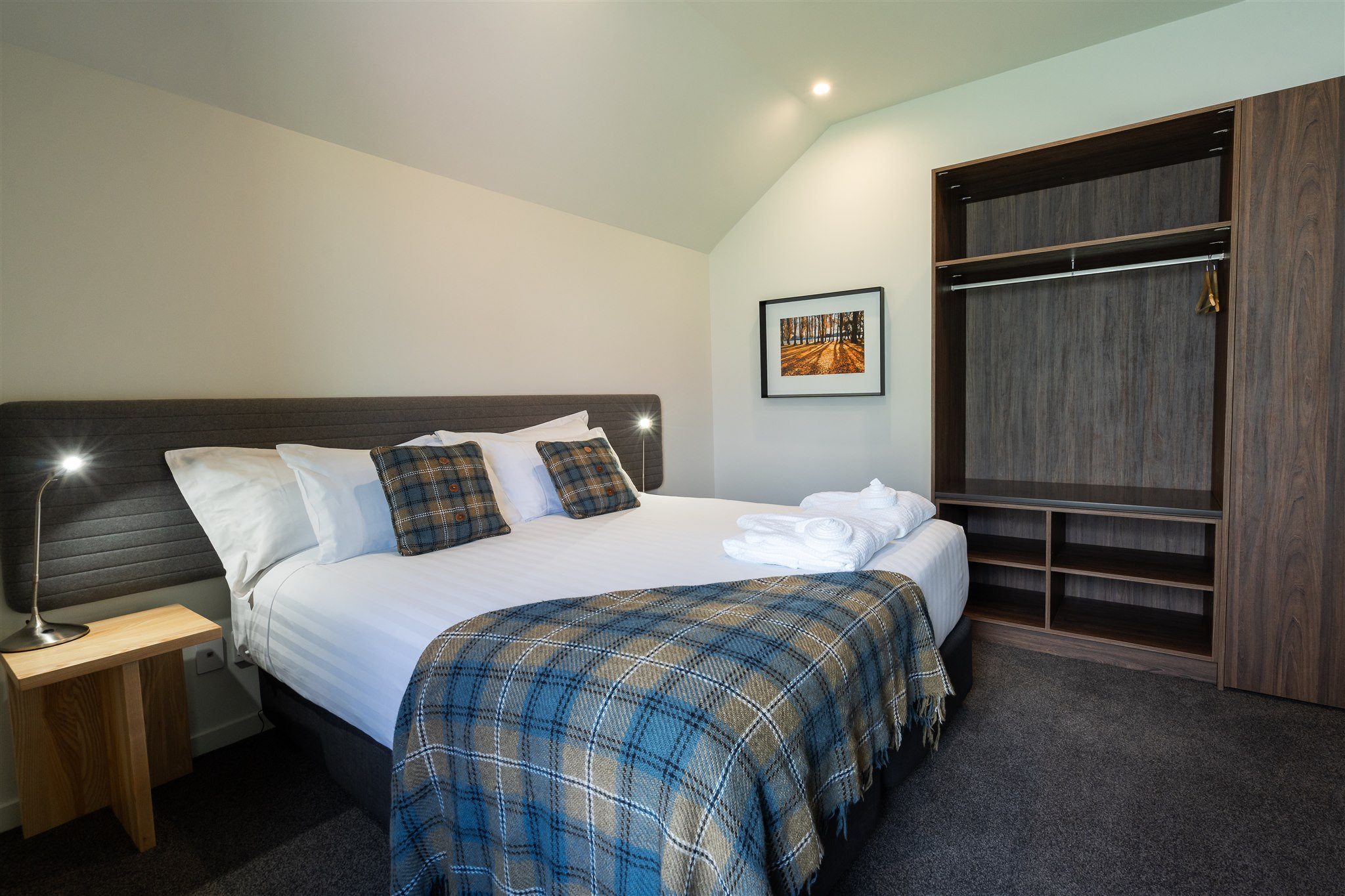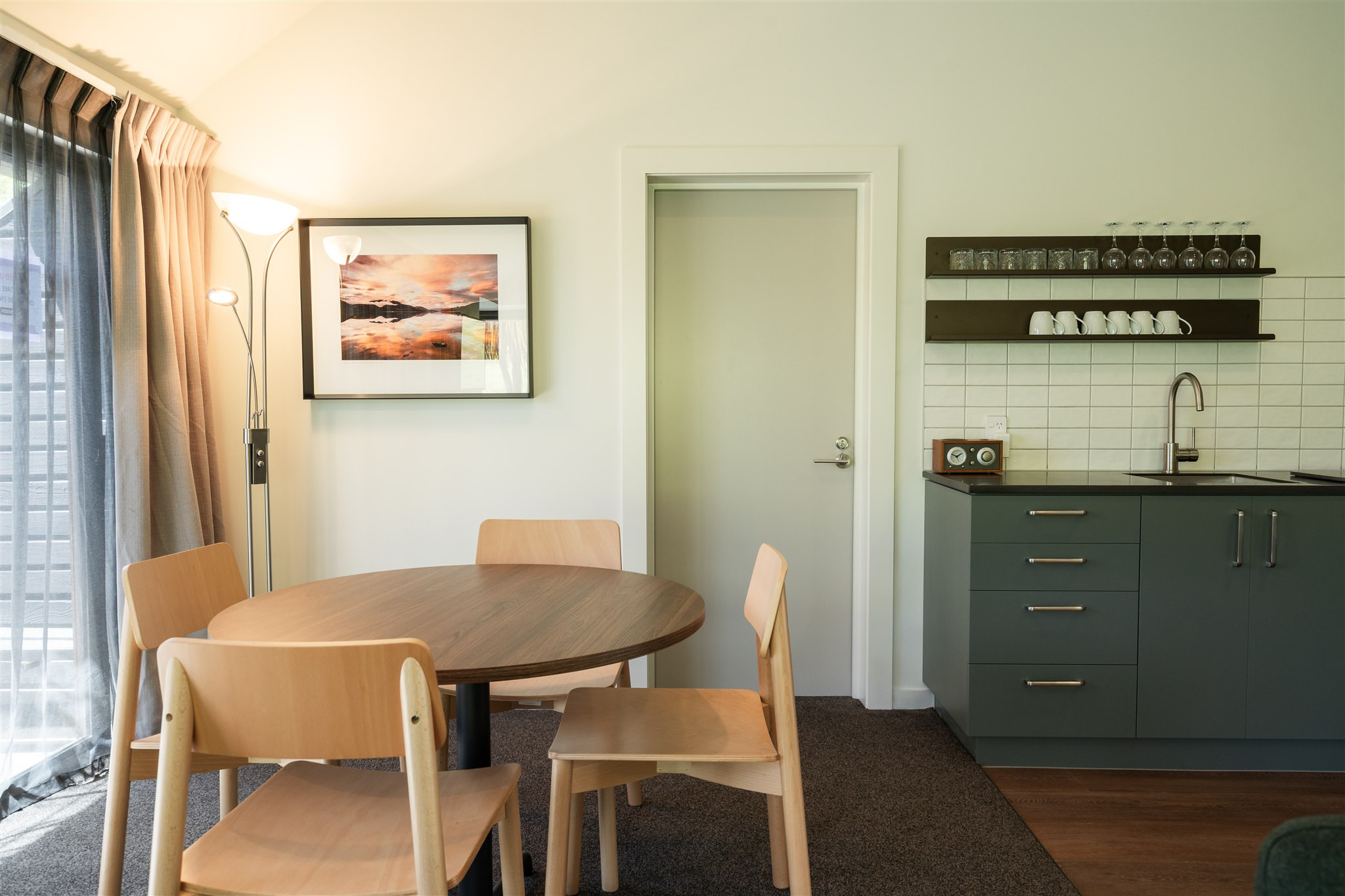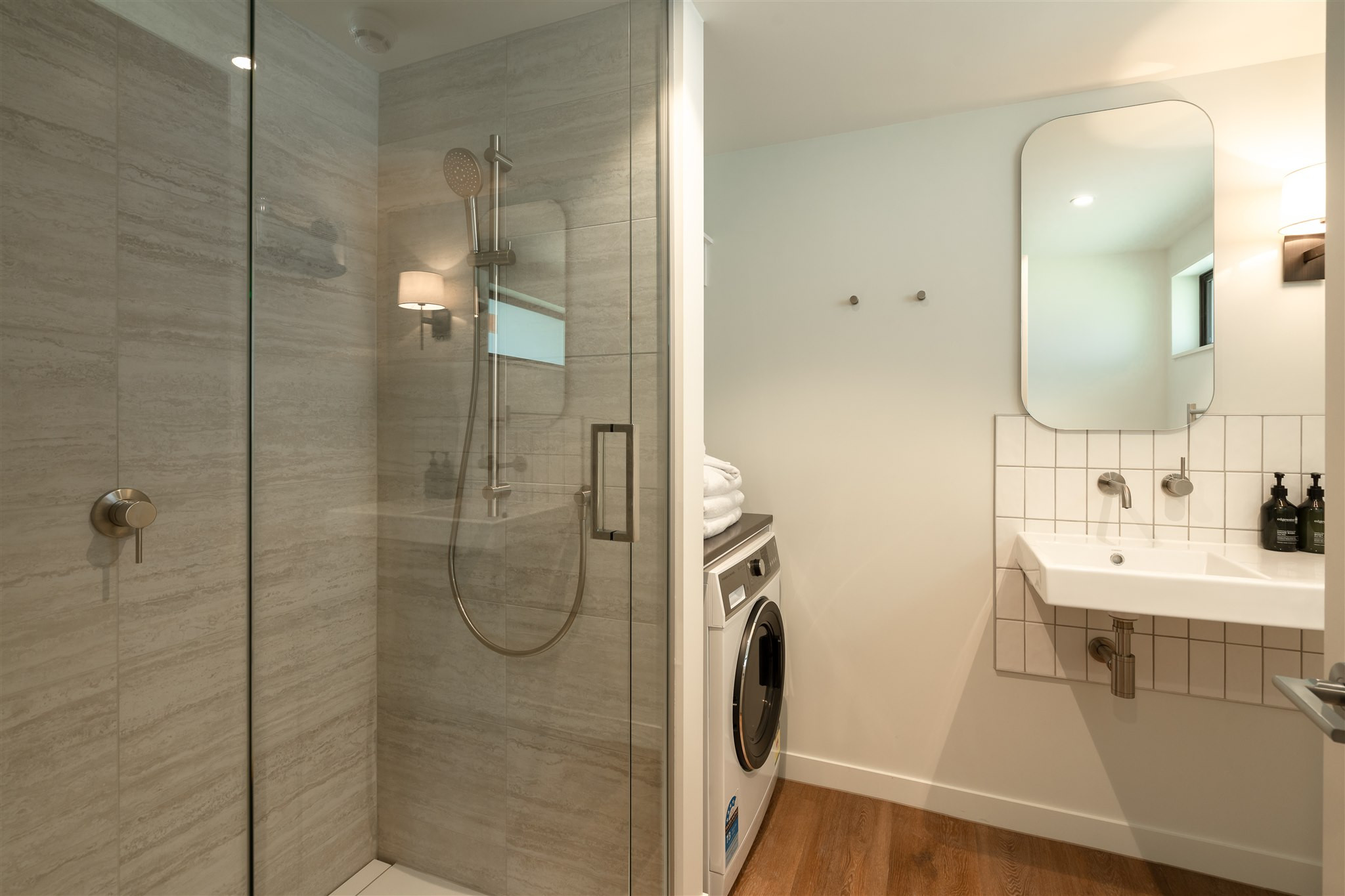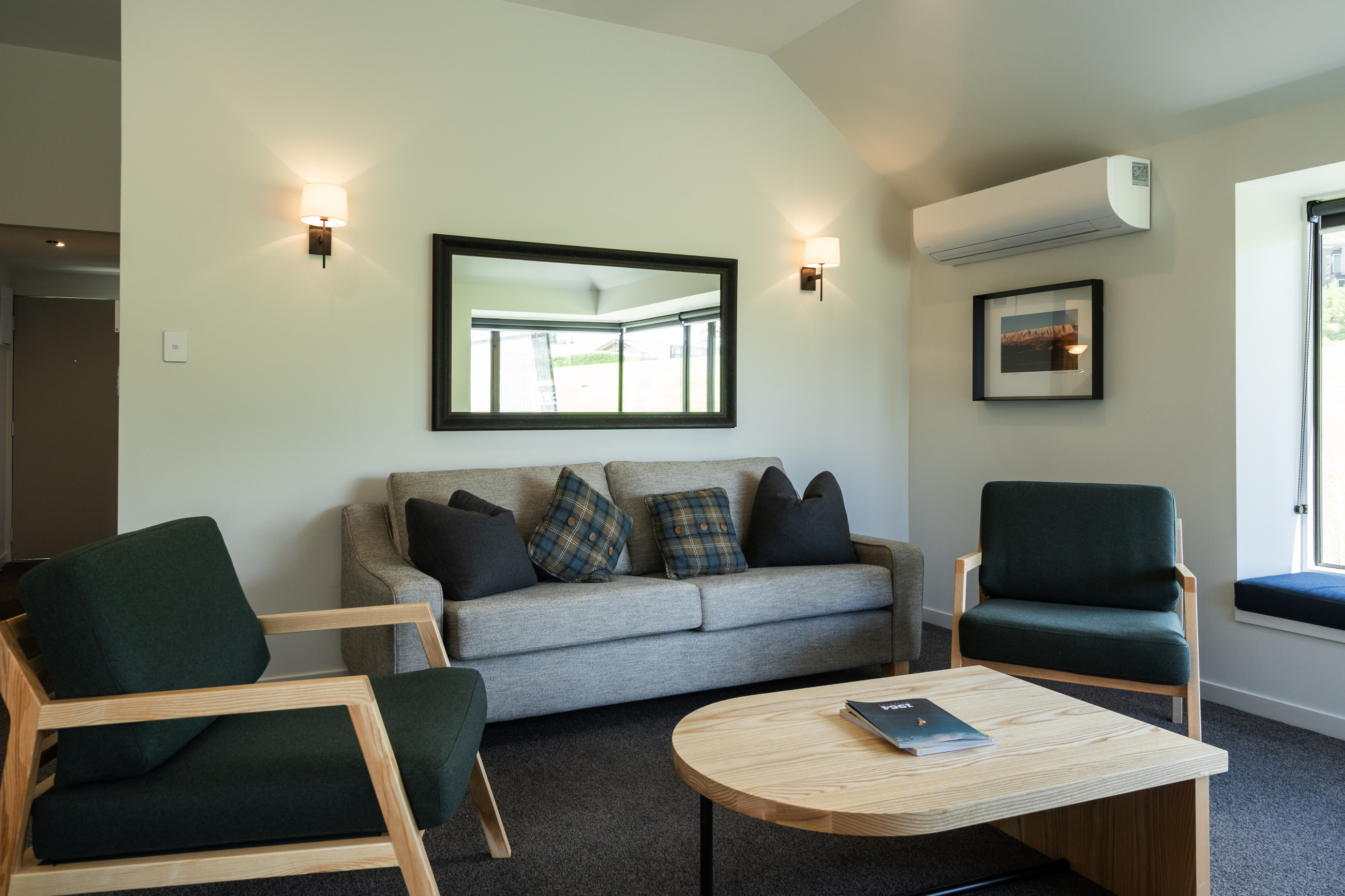 Amenities
Kitchenette

Free Wi-Fi

Free Parking

Washer / Dryer

Outdoor Area

Tea/Coffee Facilities

Washer/Dryer

Heating

In-room Safe

Iron & Ironing Board

Cable TV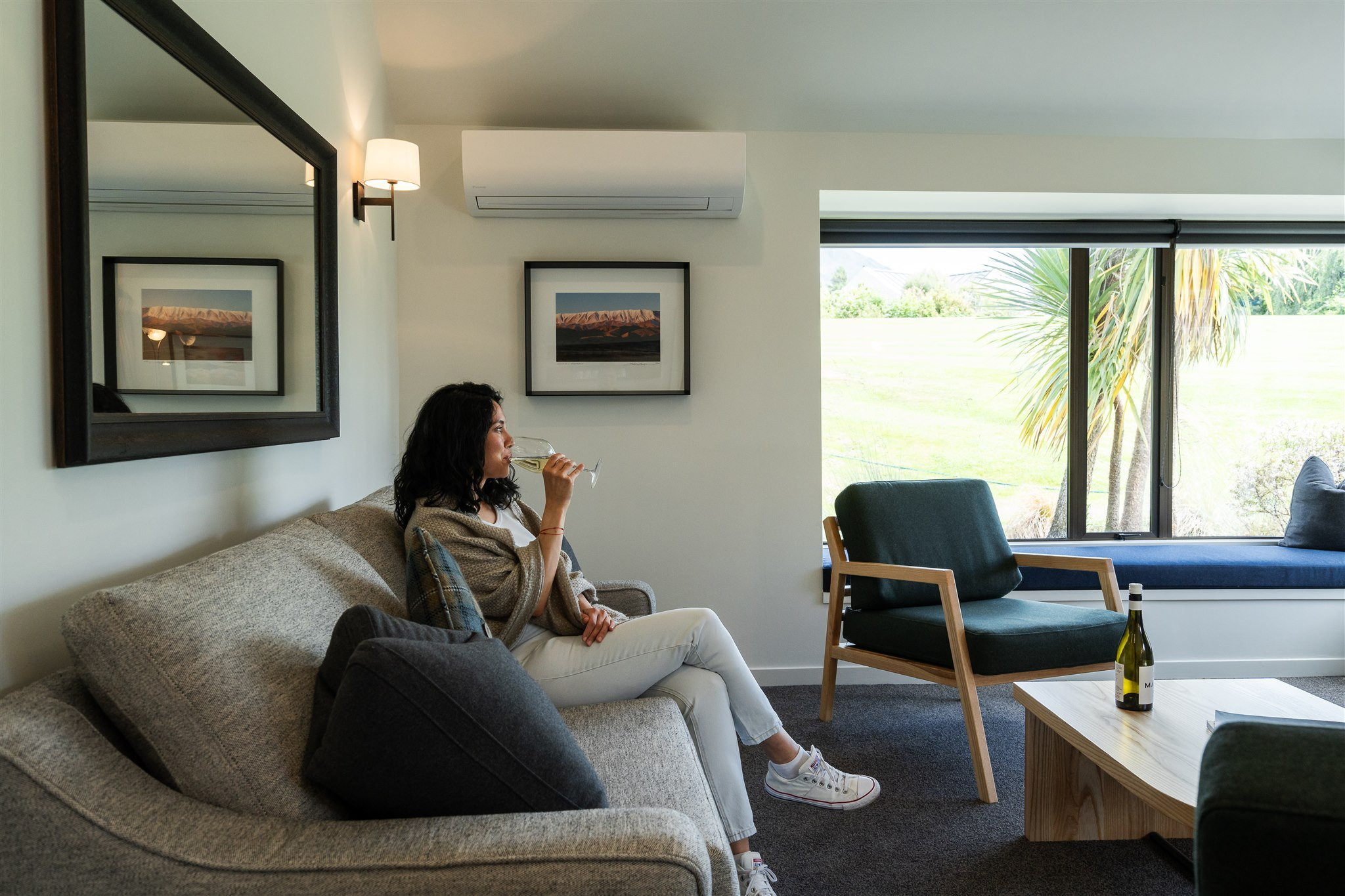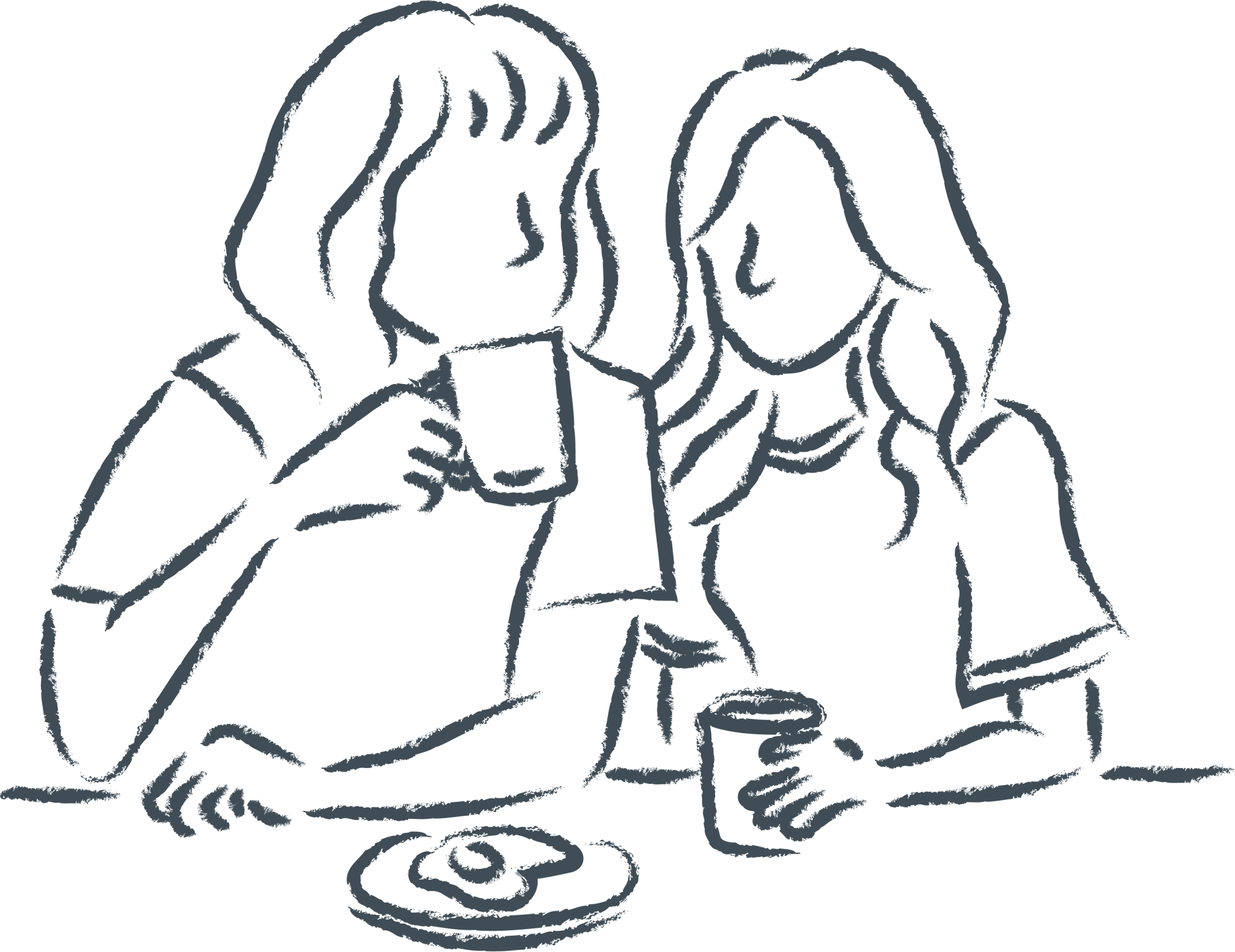 Customer Reviews
Perfect place to stay, we had two nights and would have liked to stay for more. Rooms are large, the bed was very comfortable, the best pillows I have slept on. The staff were very helpful. The restaurant was good, food at reasonable price.
We stayed in room 404, which was very spacious, with a separate lounge and dining area and very large, comfortable bedroom and large well appointed ensuite. The room also has a very handy kitchenette. Loved the location, right on Lake Wanaka and it was extremely peaceful.
Love this place. Has all the features you need as a relaxing base to go exploring from. At the end of the day you have a spa, sauna, and in-room washer/dryer to get your clothes ready for the next day. I've stayed here a few times and it has always been the same excellent level of service.