Ask a Local
Our entire staff comprises of dedicated Wānaka locals, who either call this place home or are travelling through for a working season. Their connection to the town fuels their enthusiasm for showcasing its wonders to our visitors. Should you seek recommendations tailored to Wānaka's four distinct seasons, simply ask one of our locals.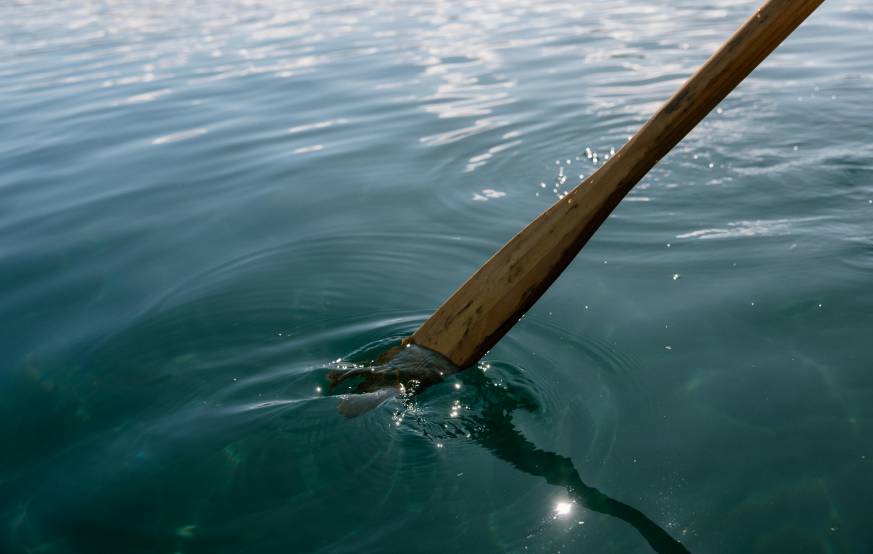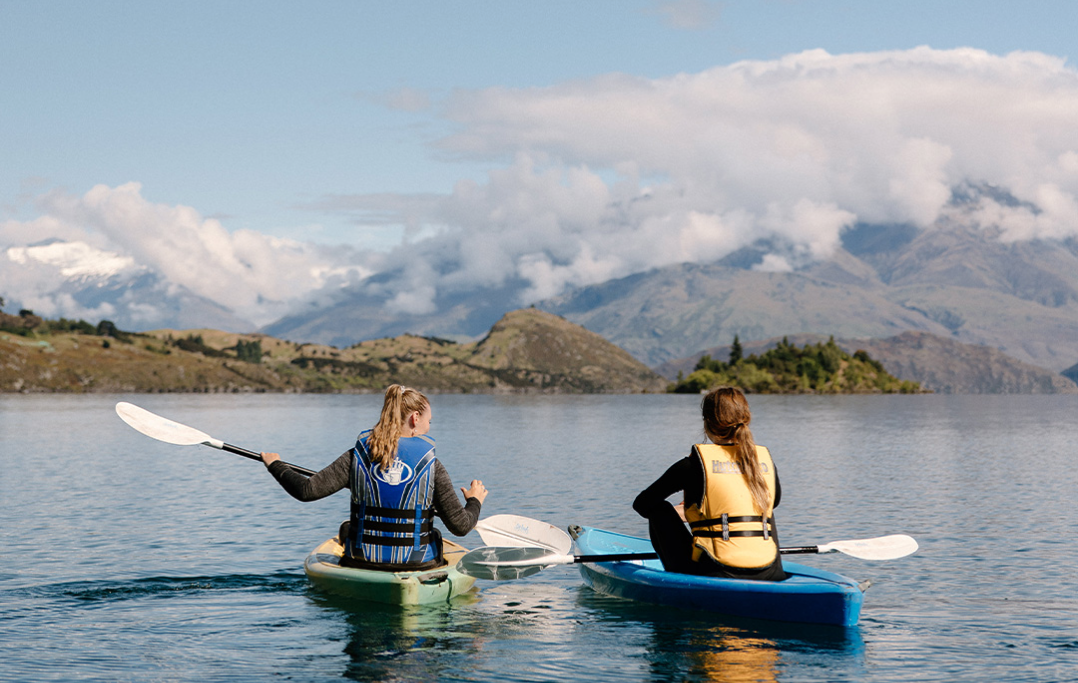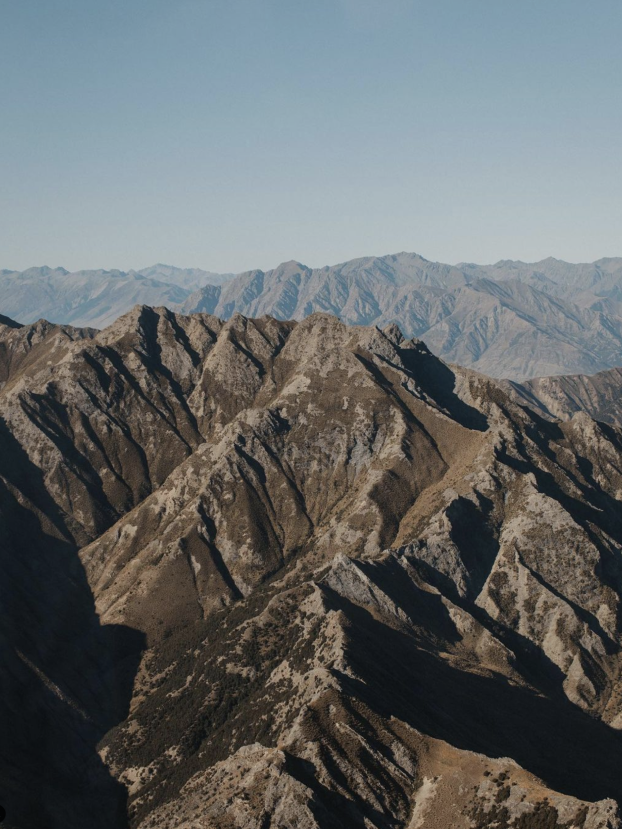 To help you plan your trip we have
put together a list of activities.