Experience our newly-refurbished rooms where stunning views pull the outside in. From the moment you enter, find rest, and a space to pause. These spacious and private rooms feature locally-sourced and NZ-made indoor furnishings, offering both style and comfort while being energy-efficient. Our rooms are the perfect blend of contemporary luxury and natural beauty.
Additionally, if you desire more space or are traveling with a larger group, the hotel room can serve as the second room of a two-bedroom apartment, accessible through an interconnecting door or situated upstairs, offering a self-contained and versatile lodging option.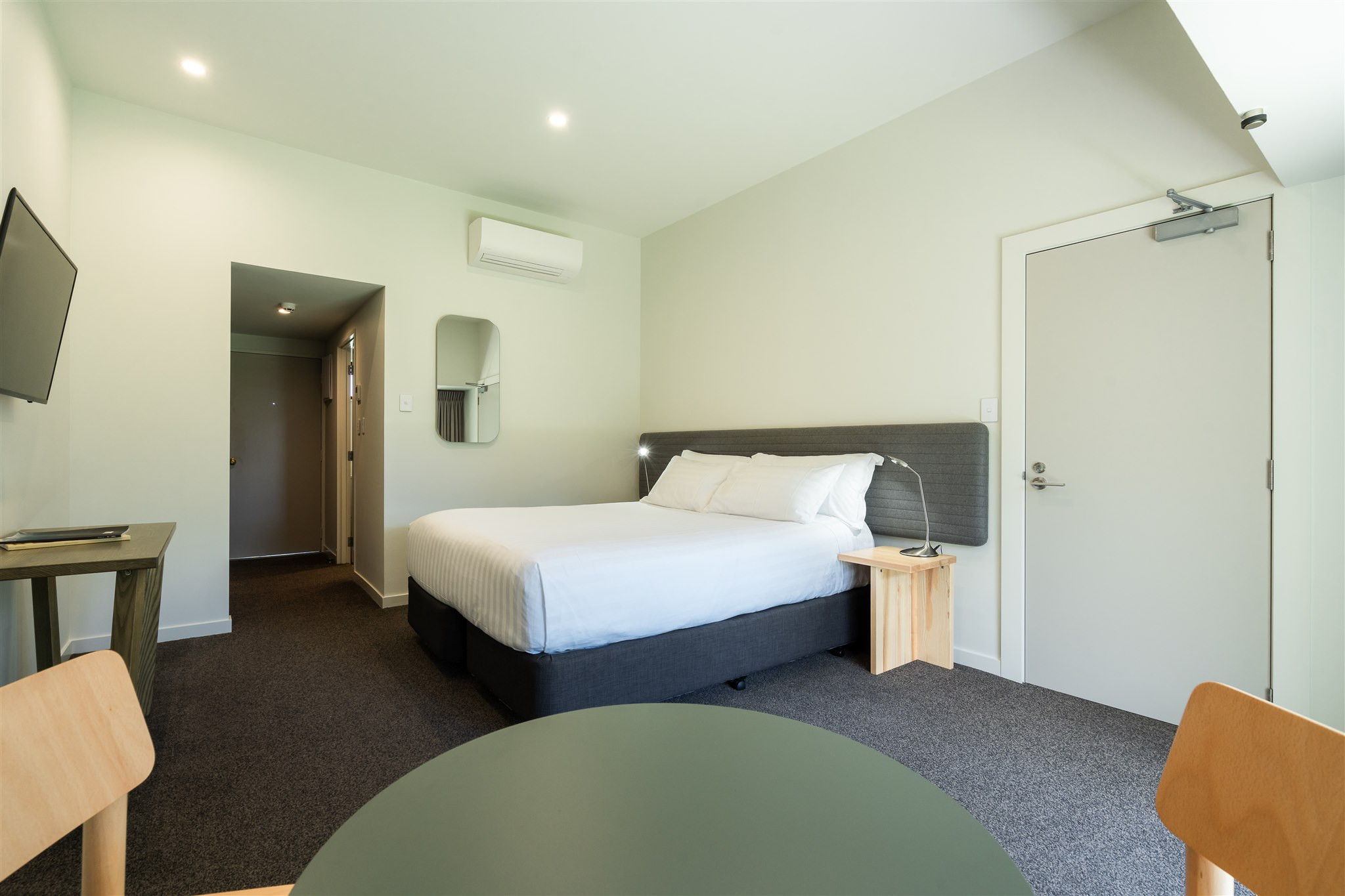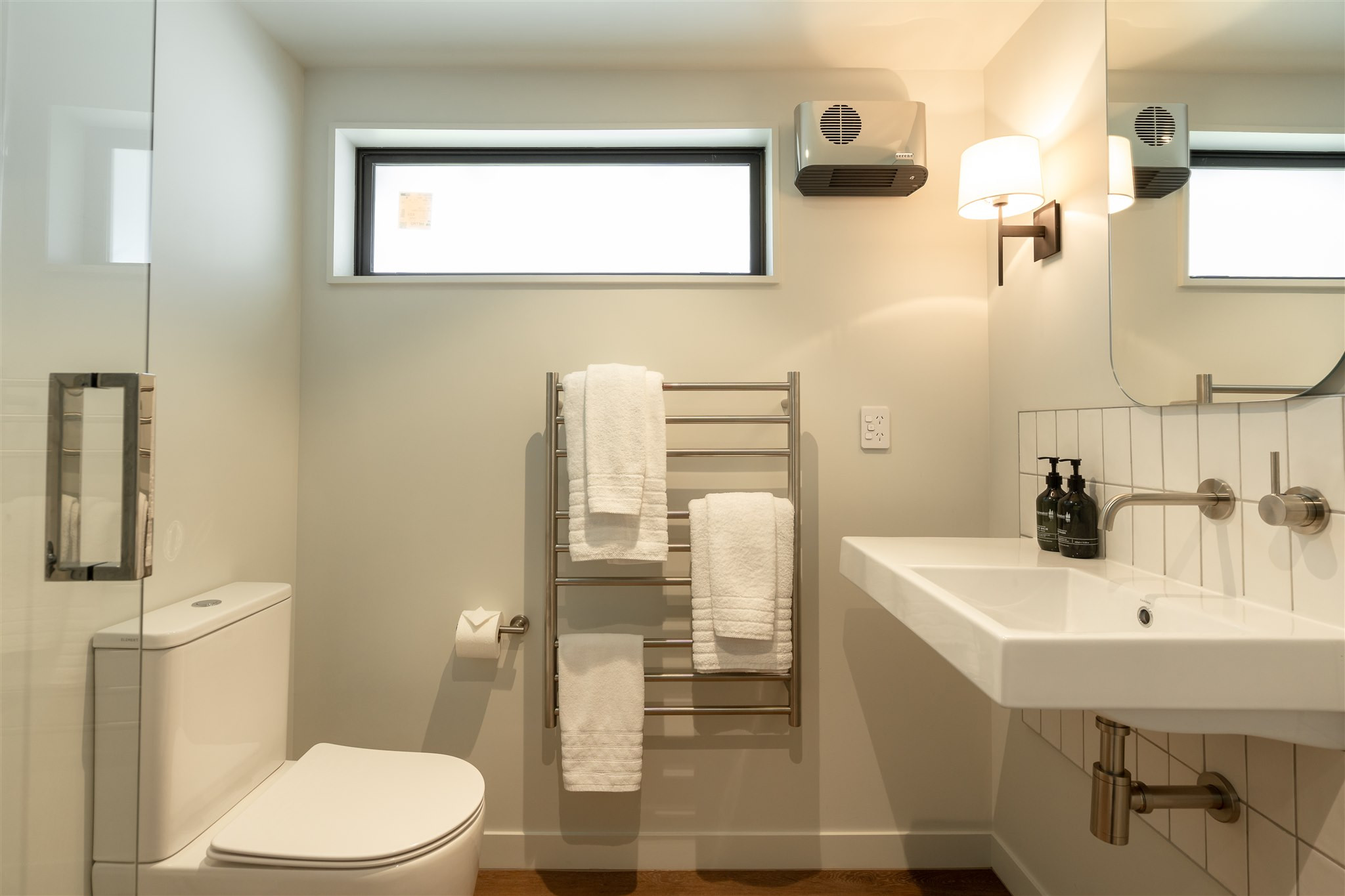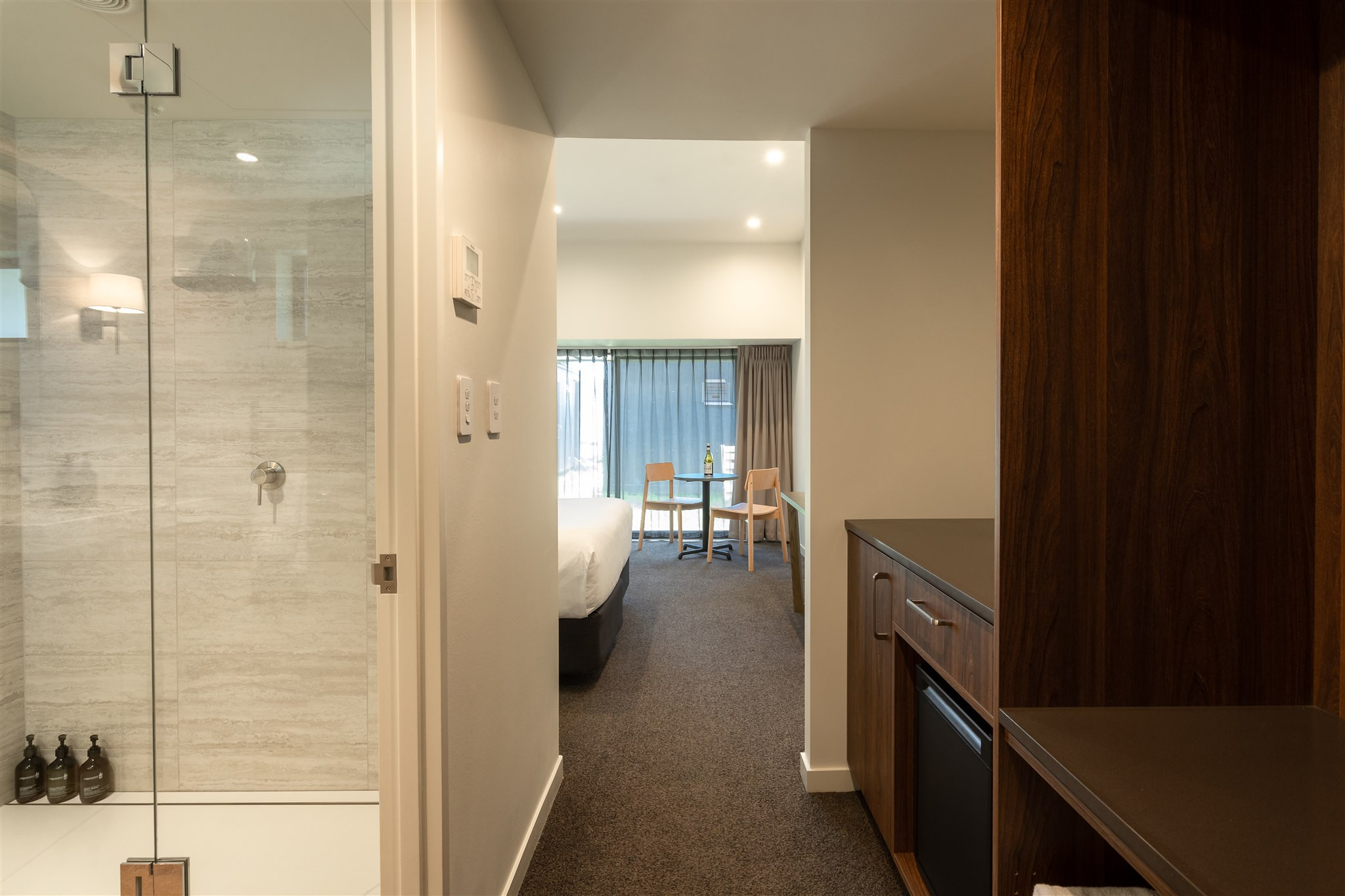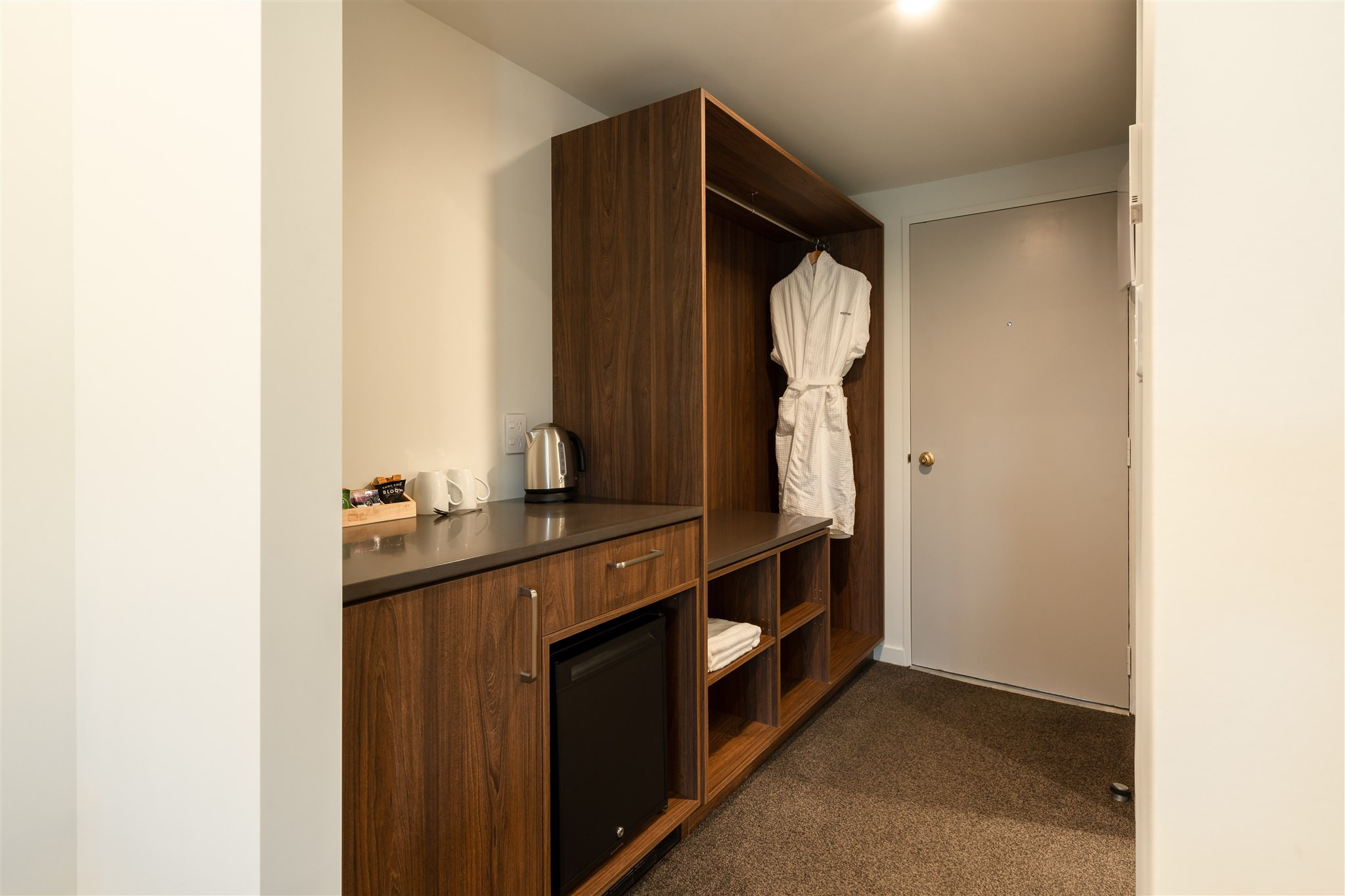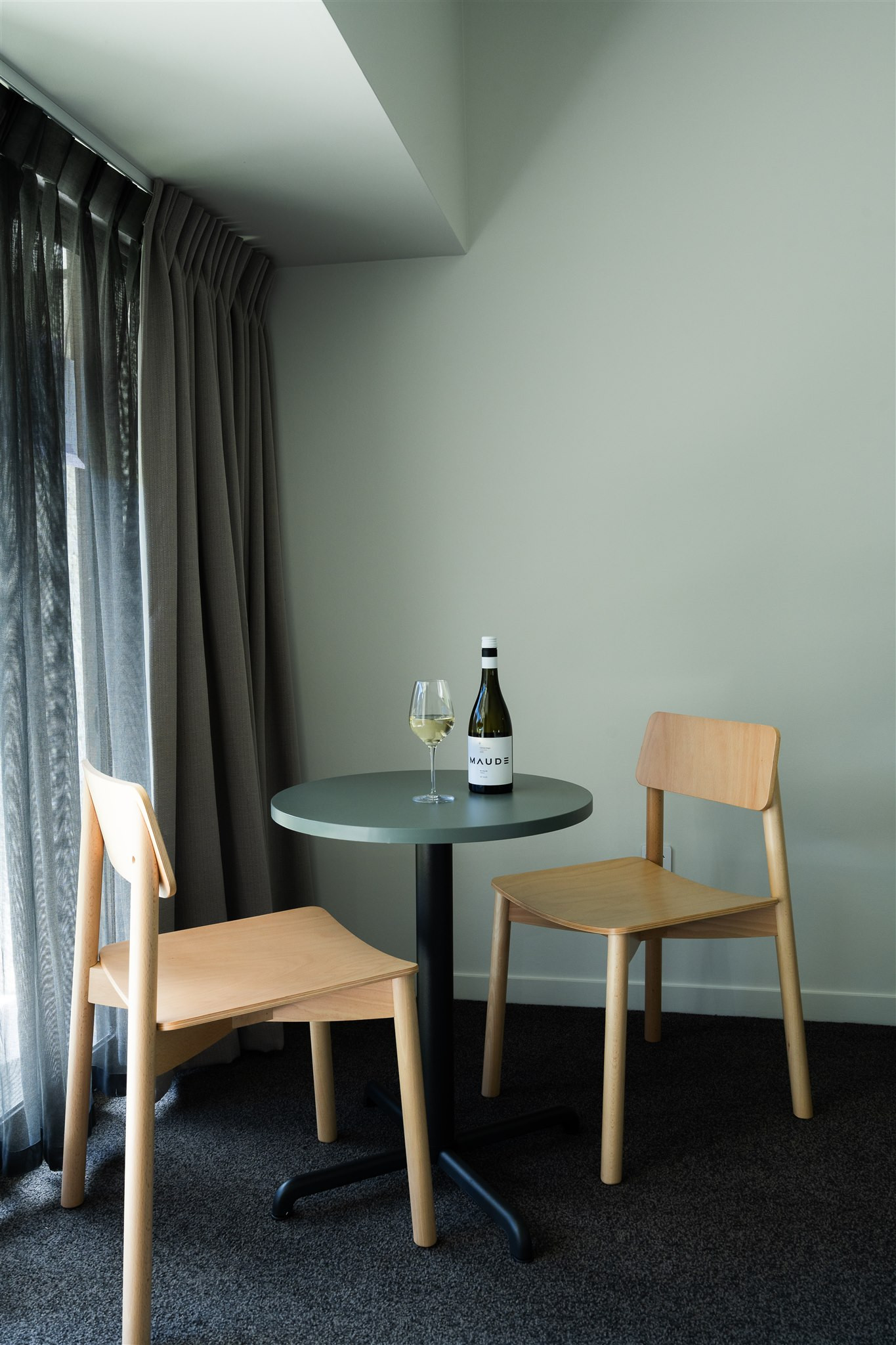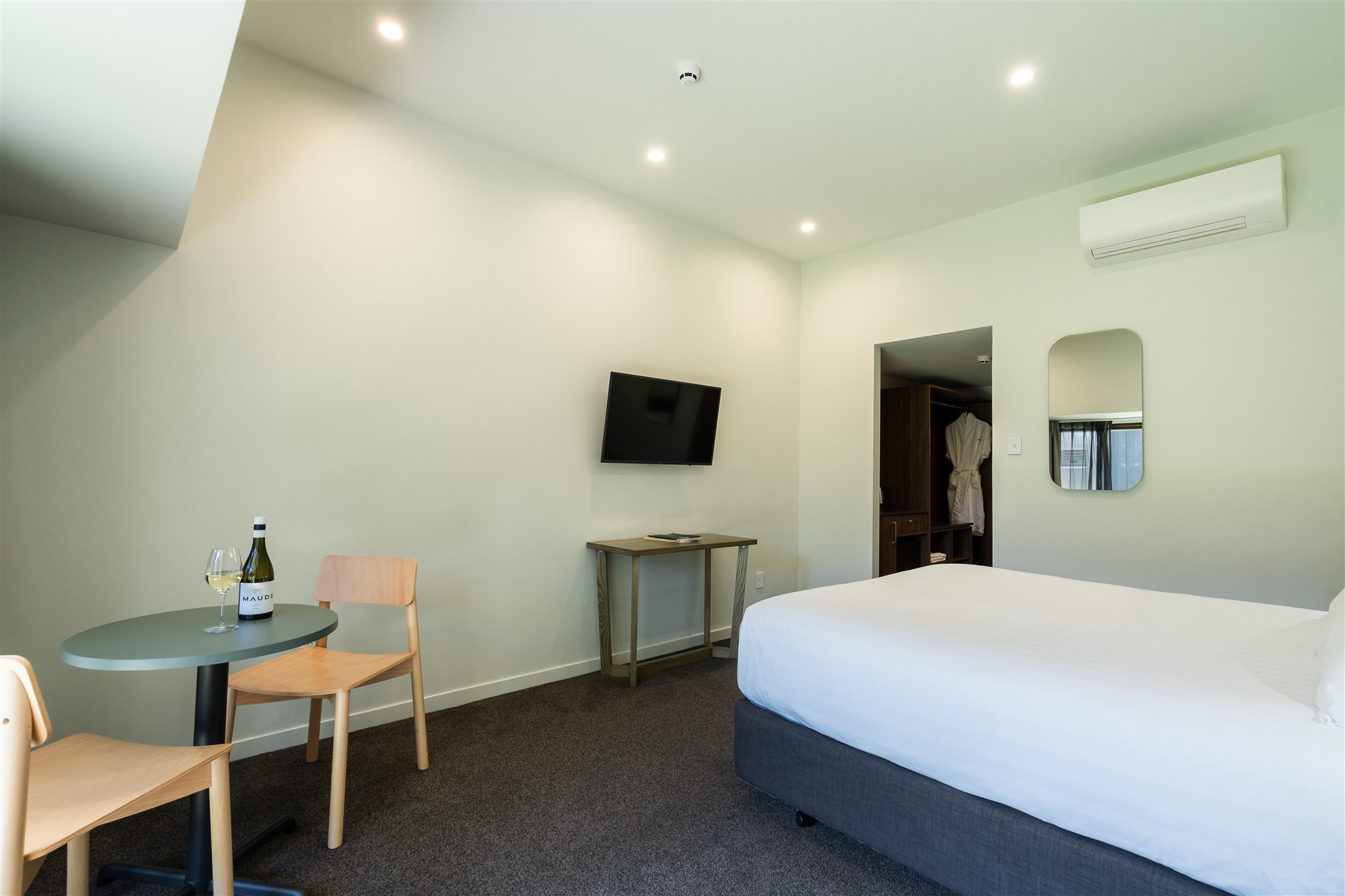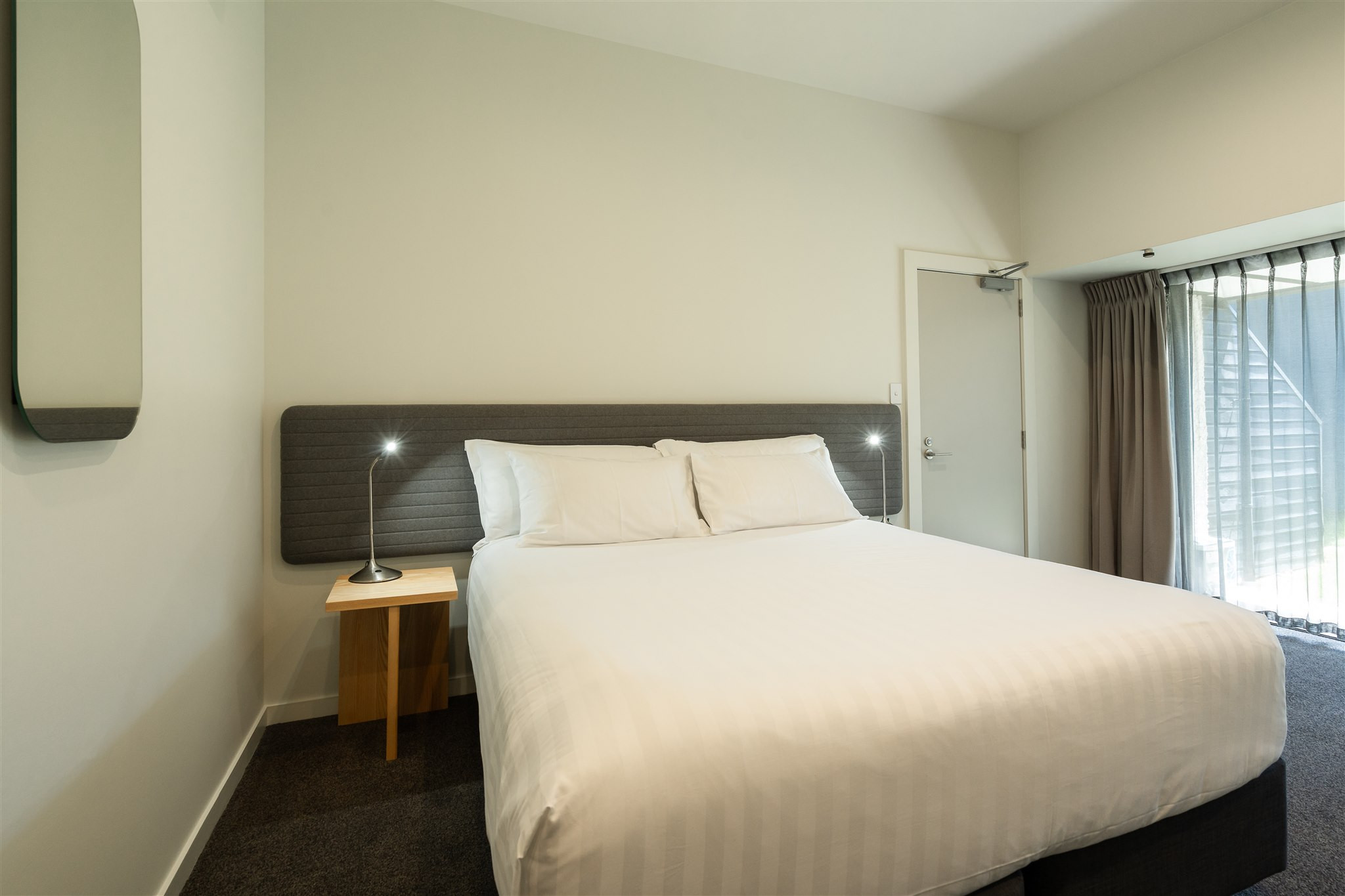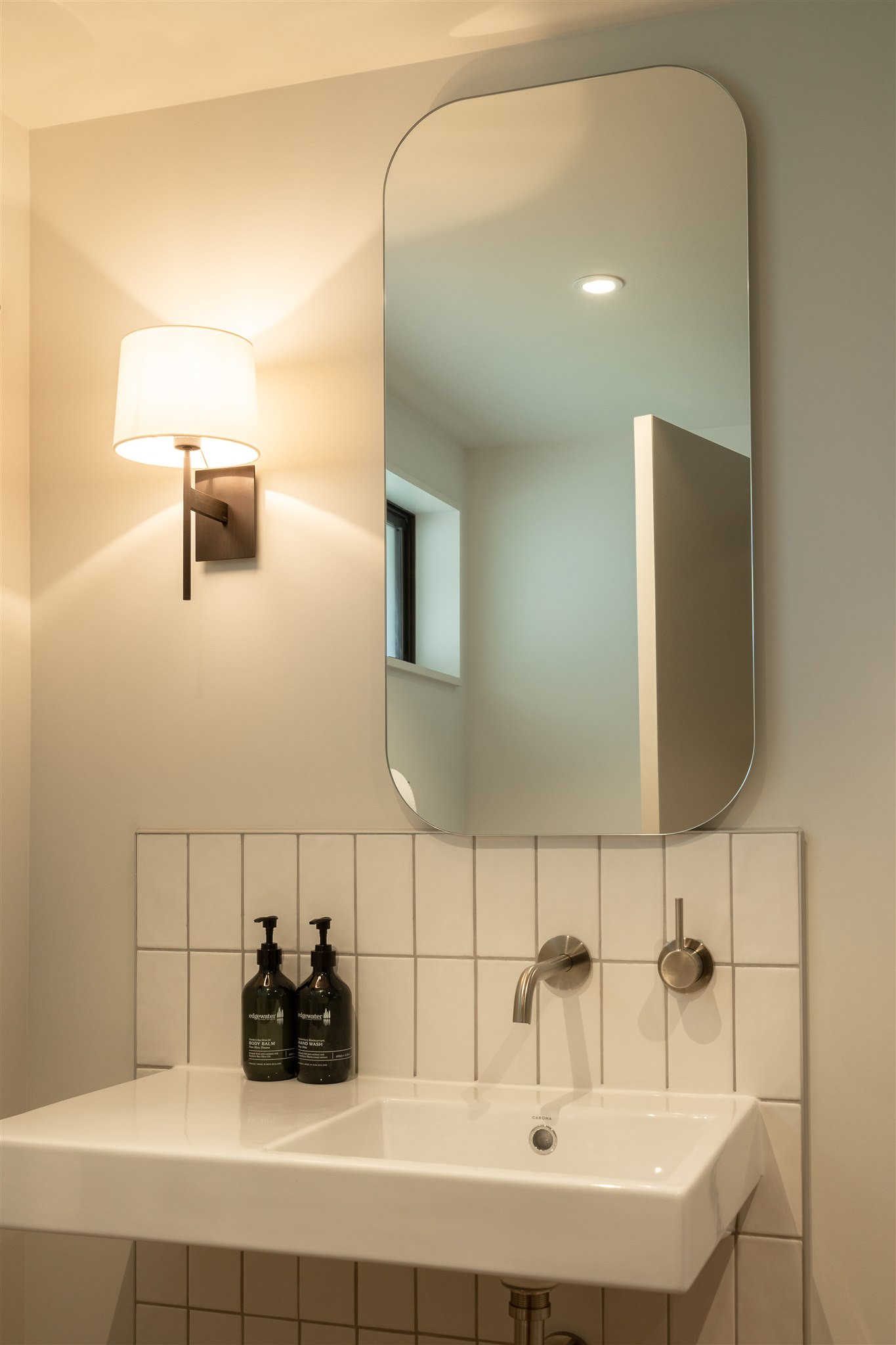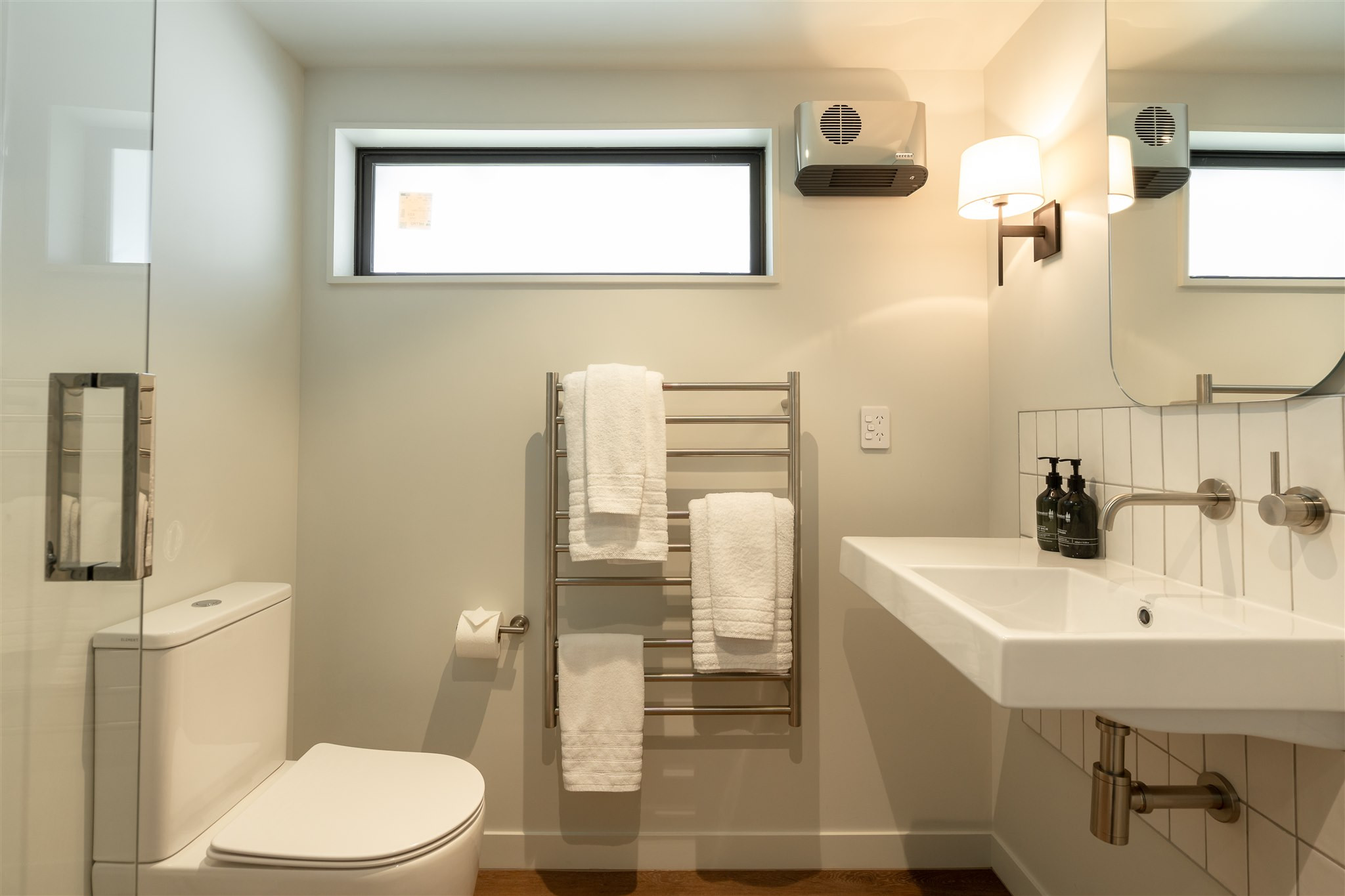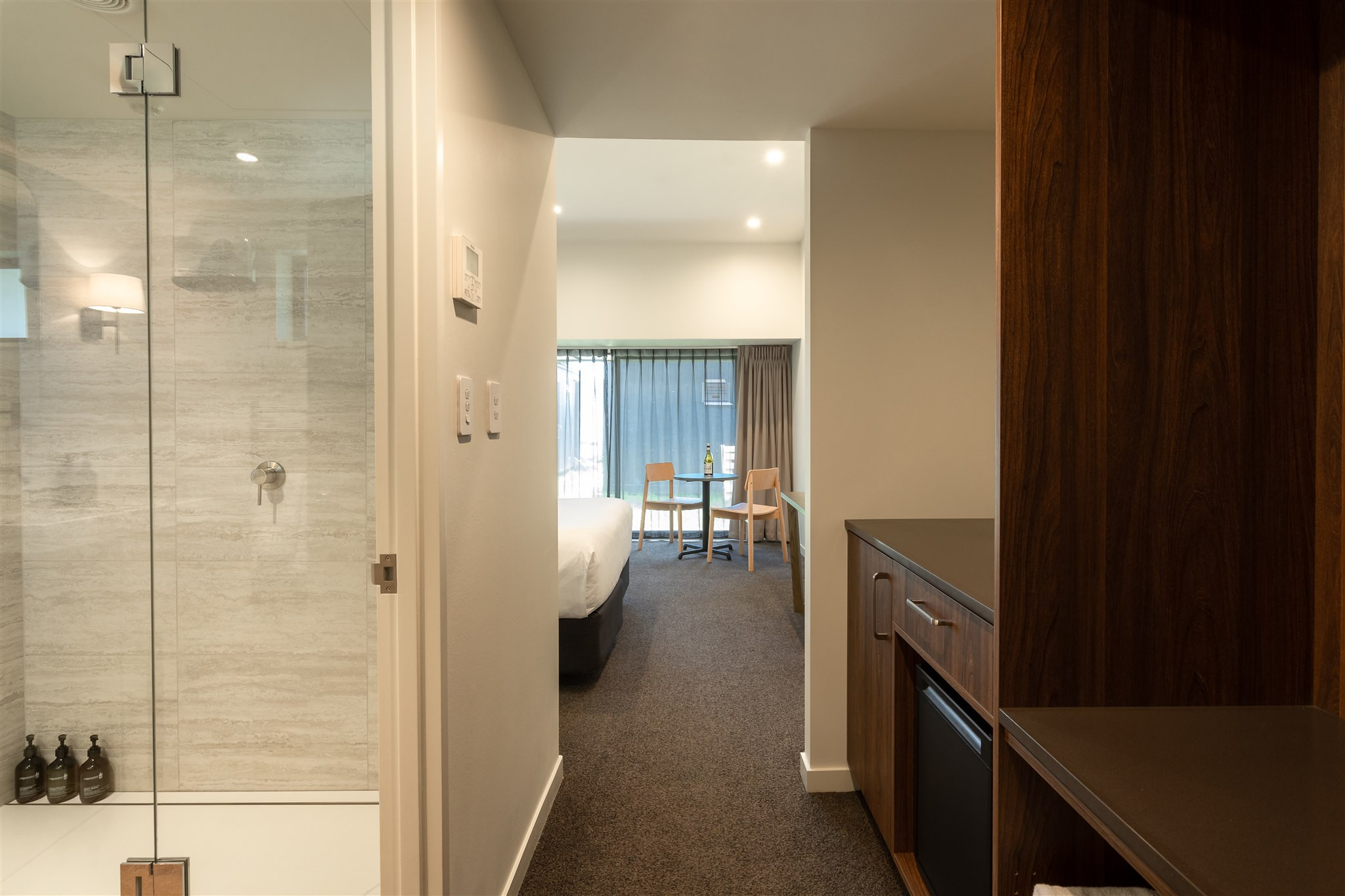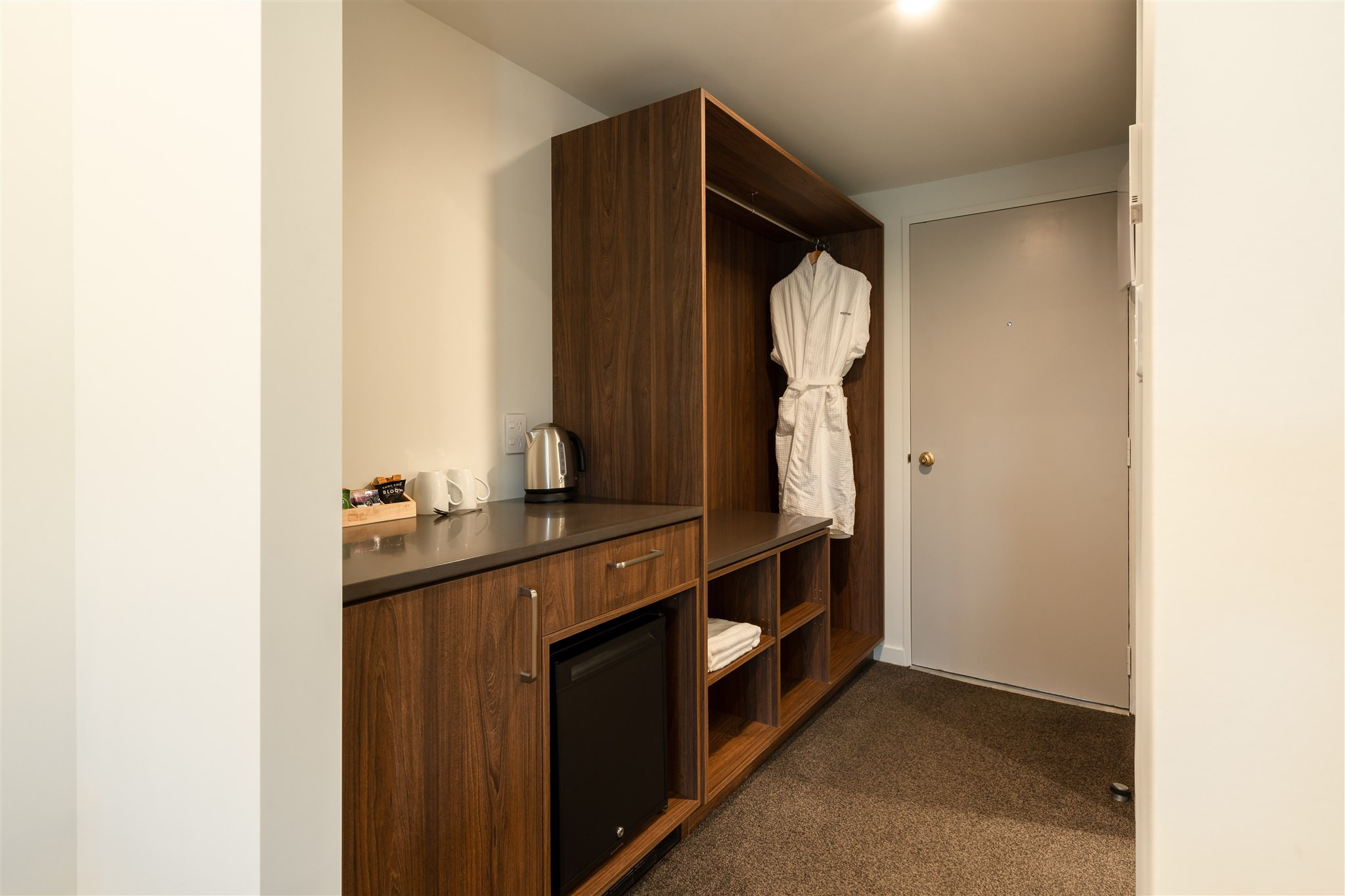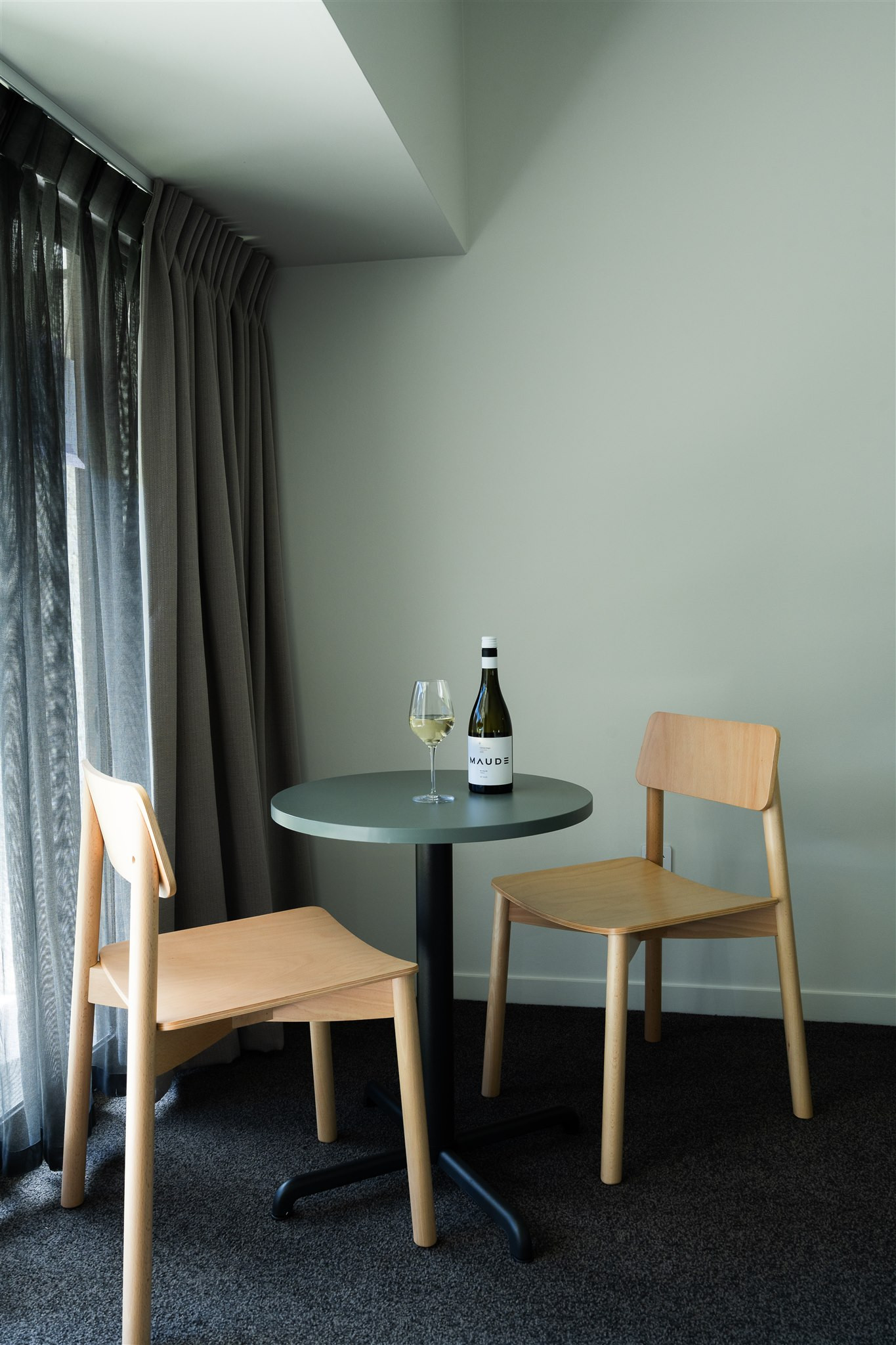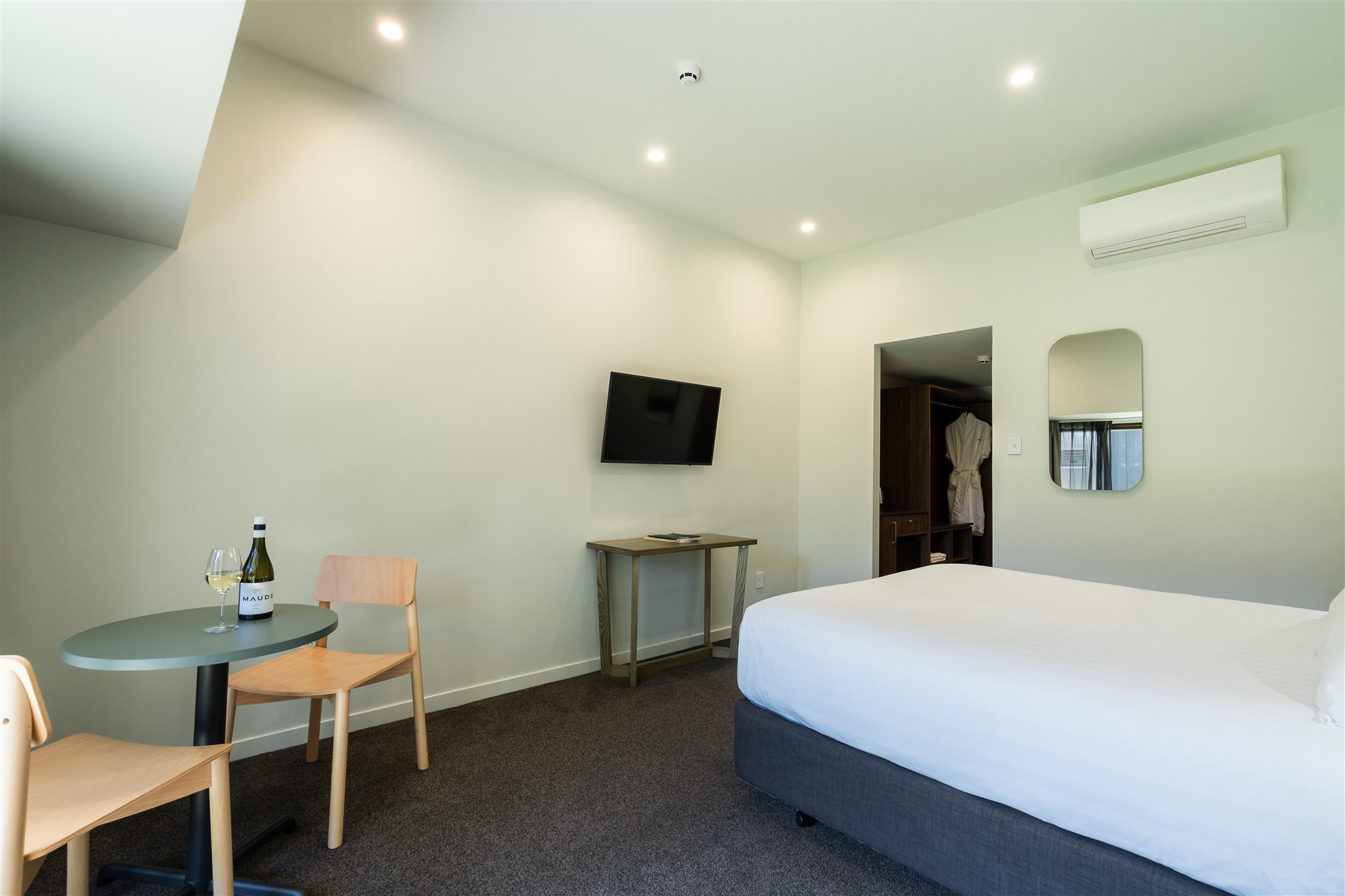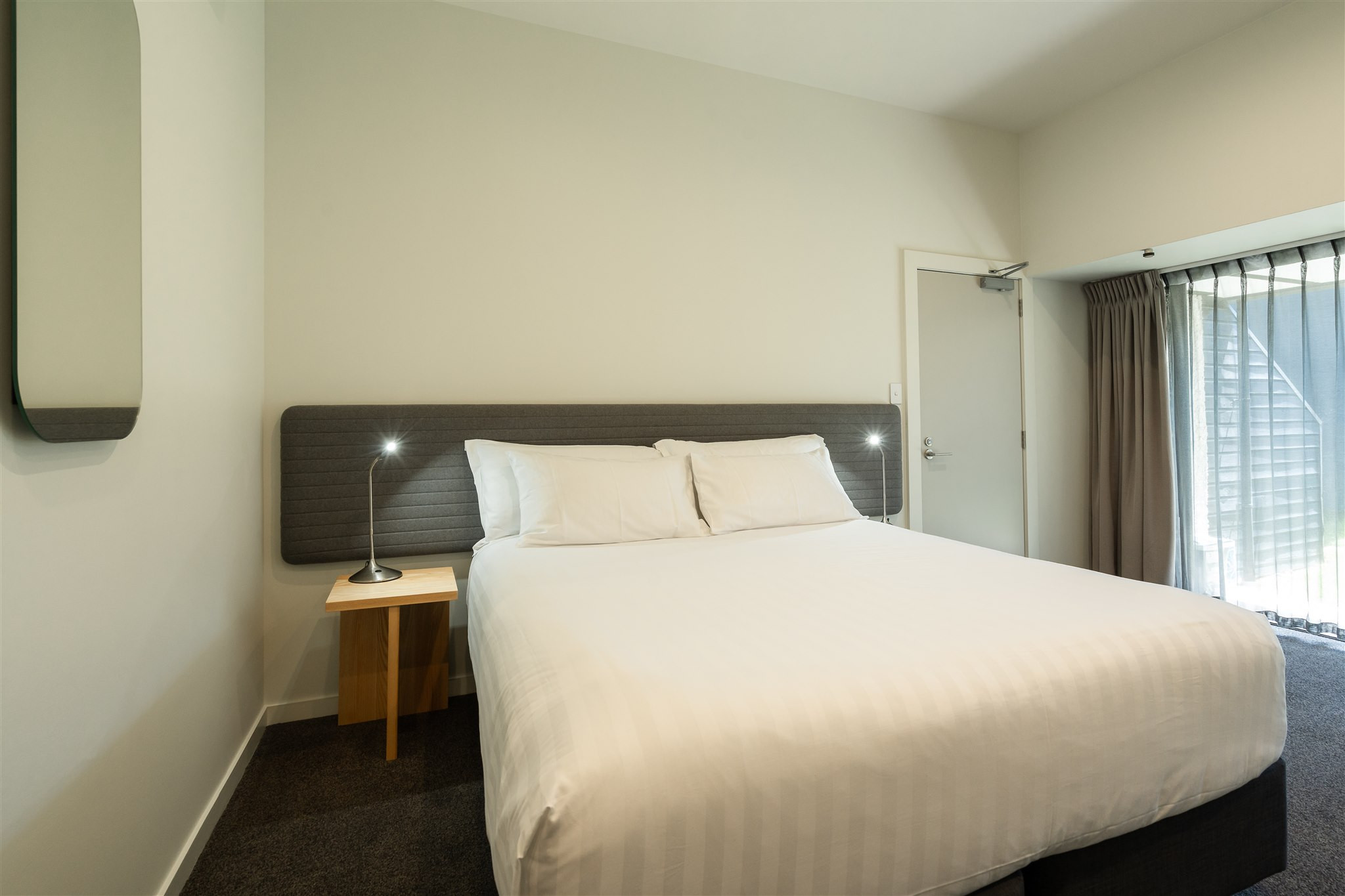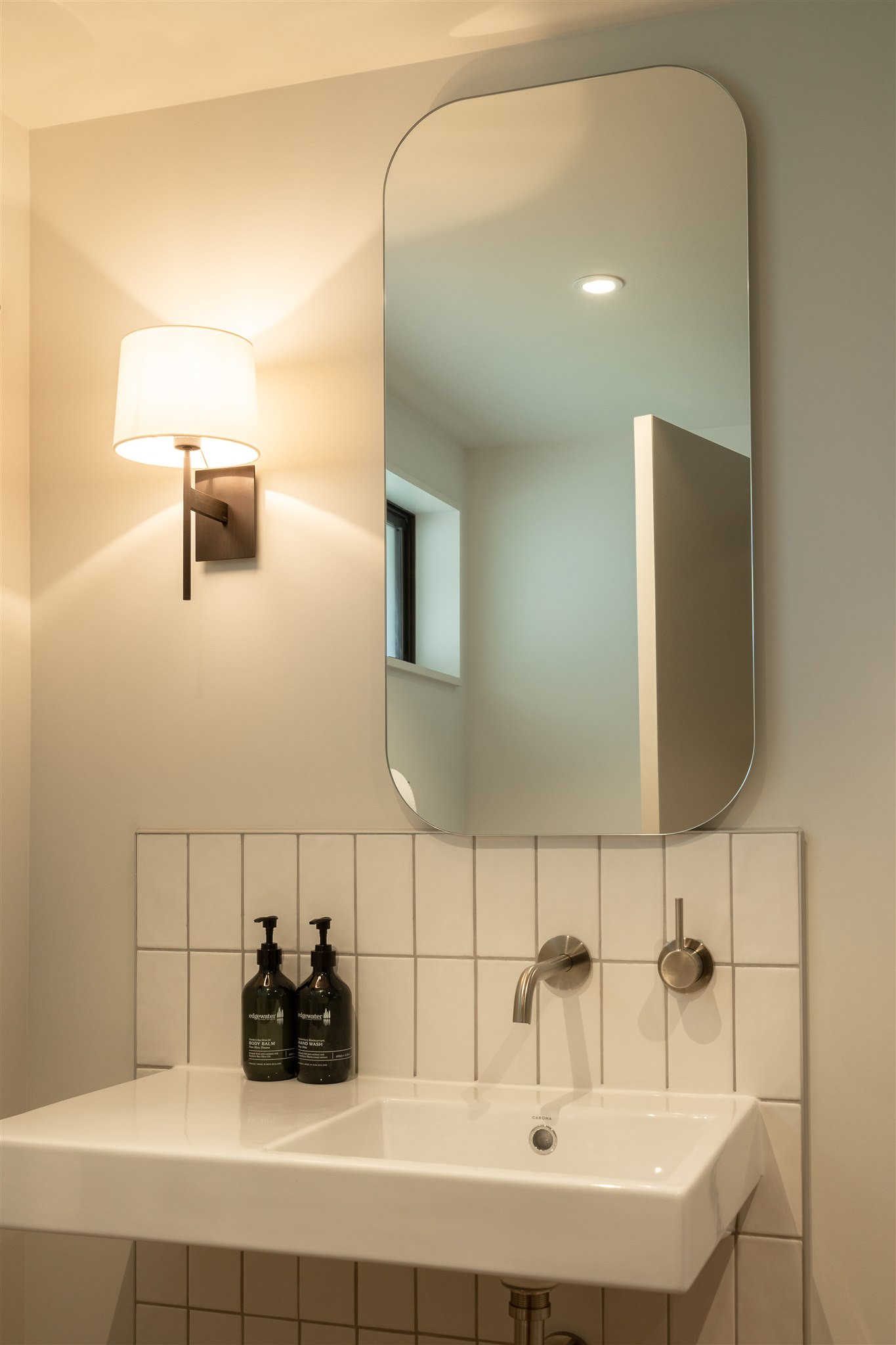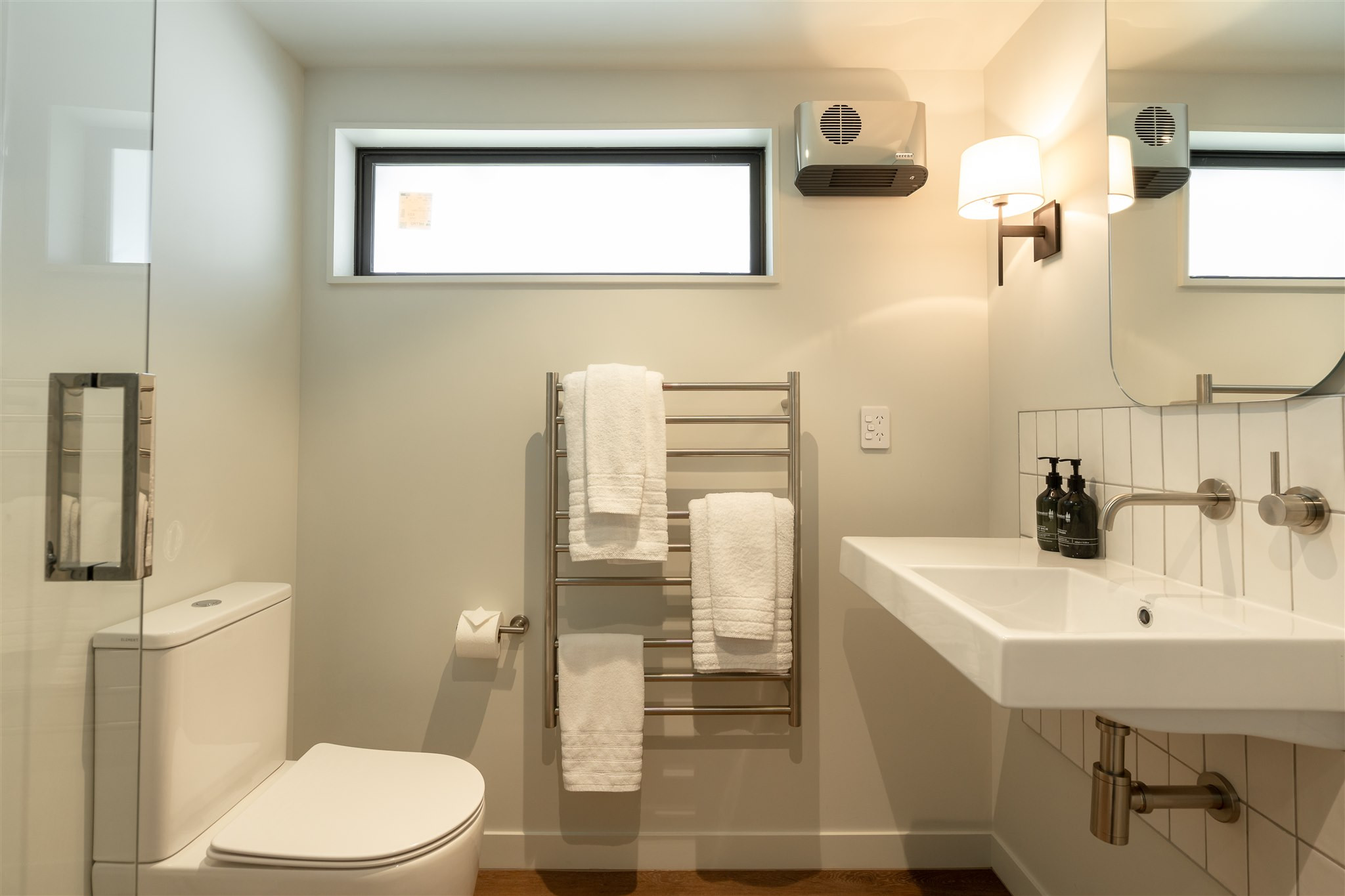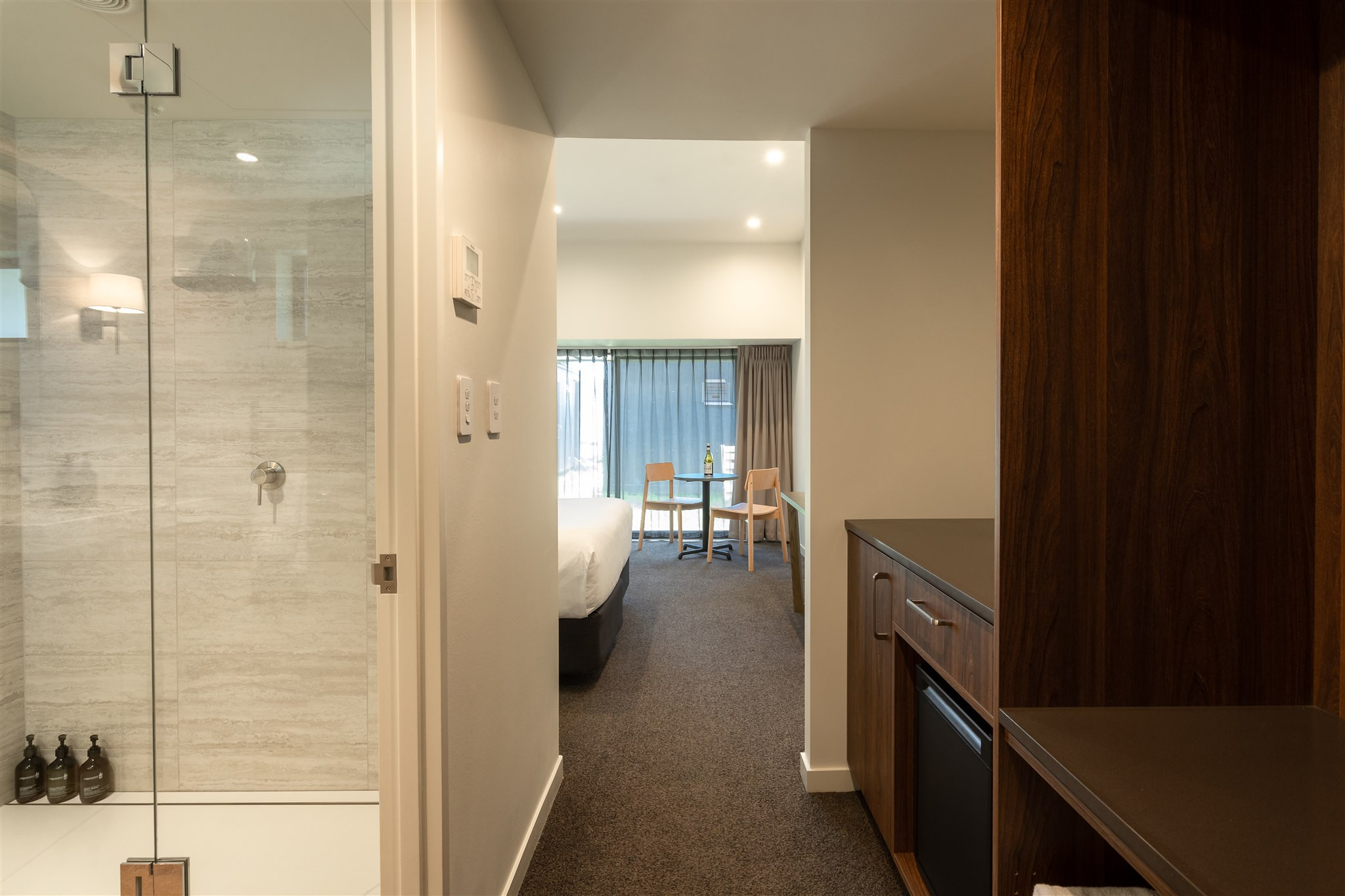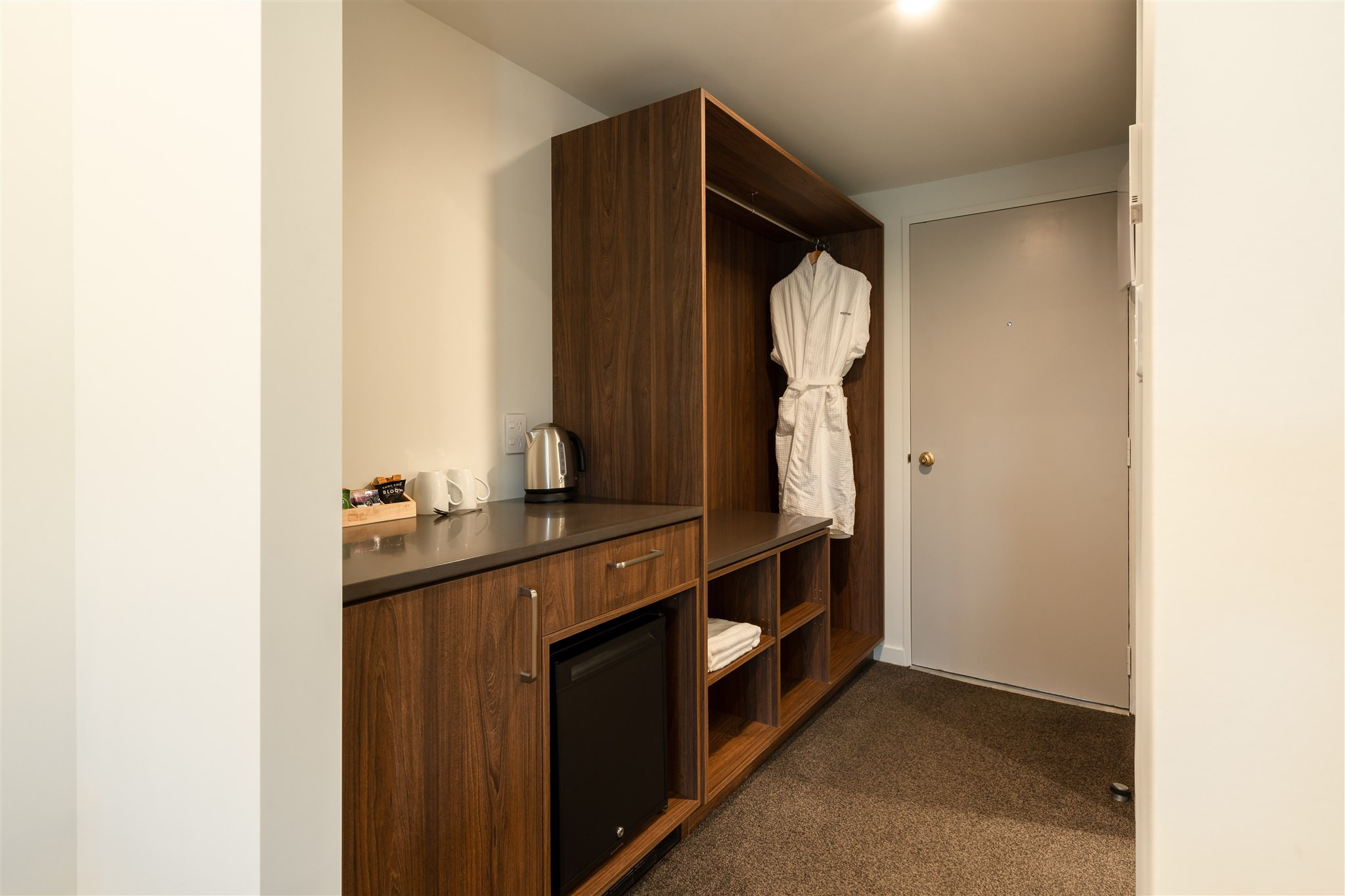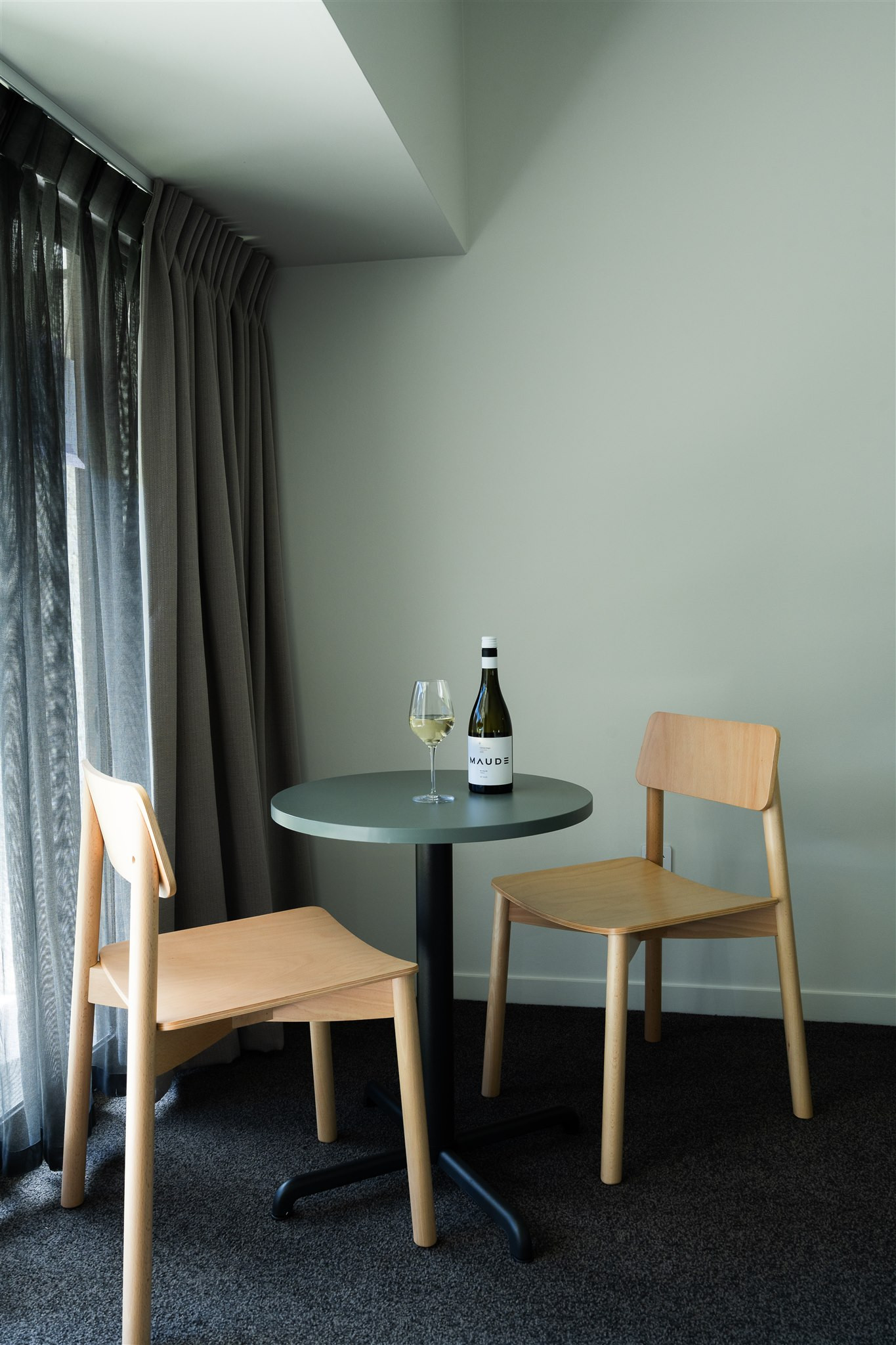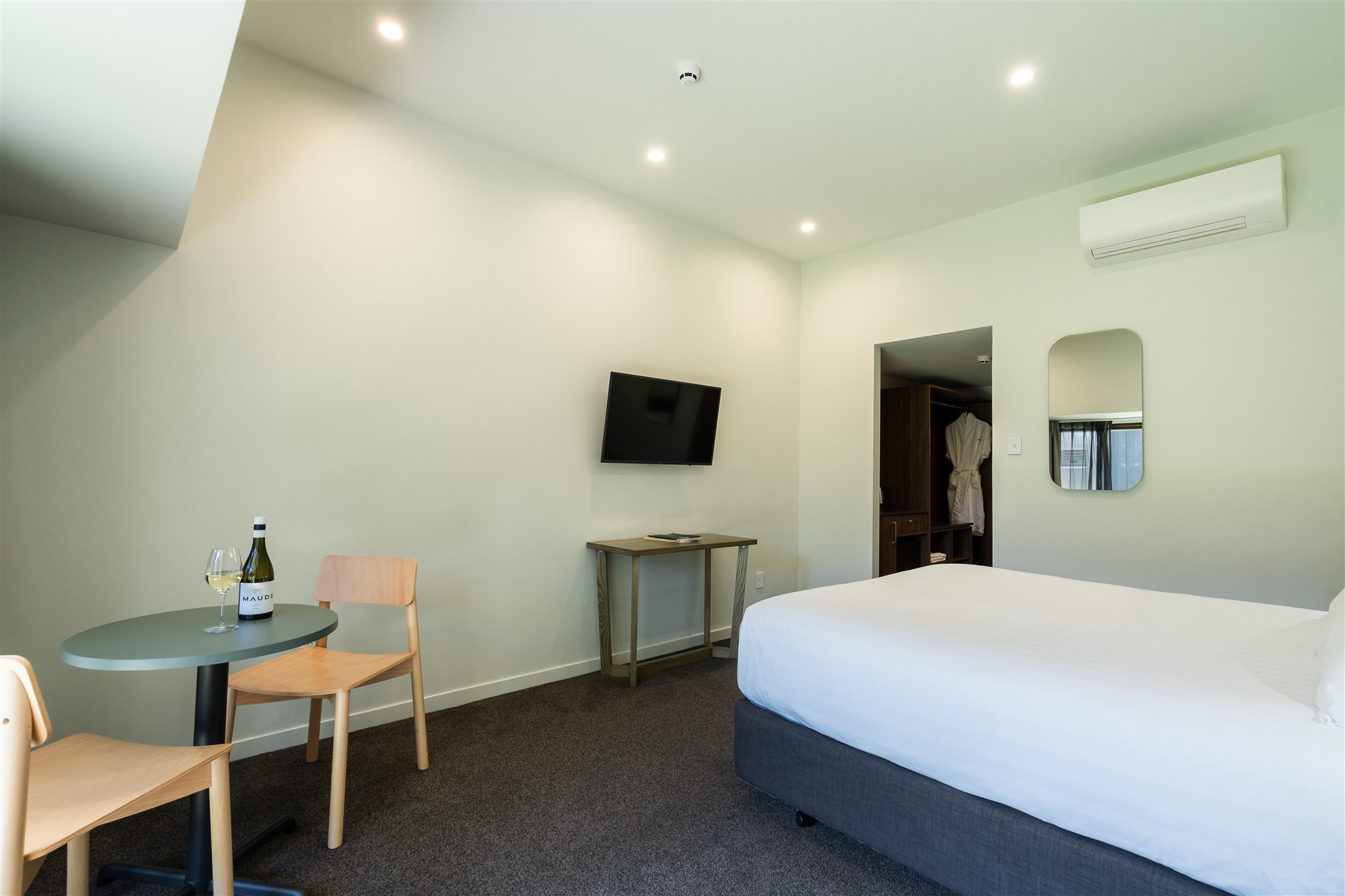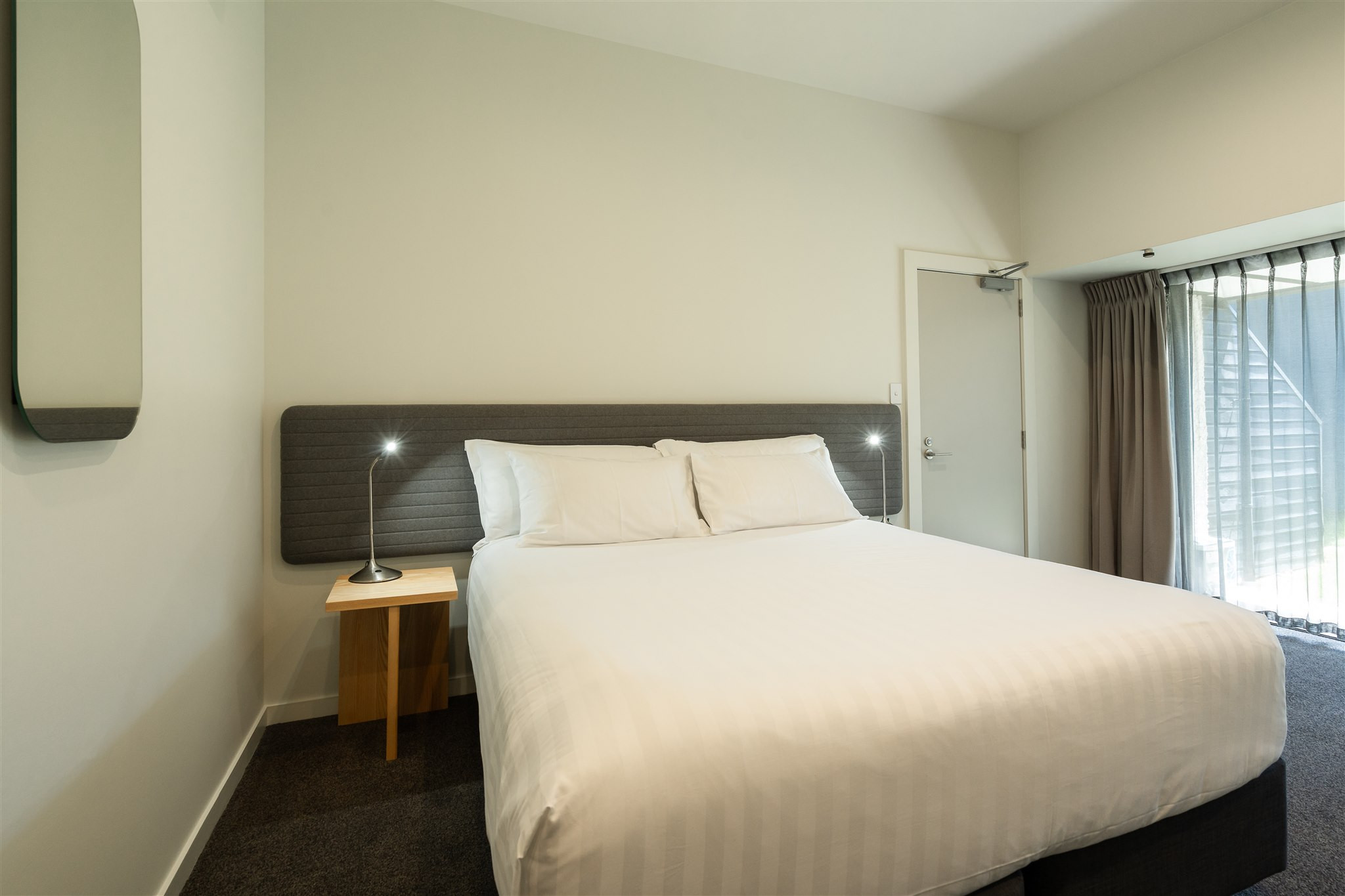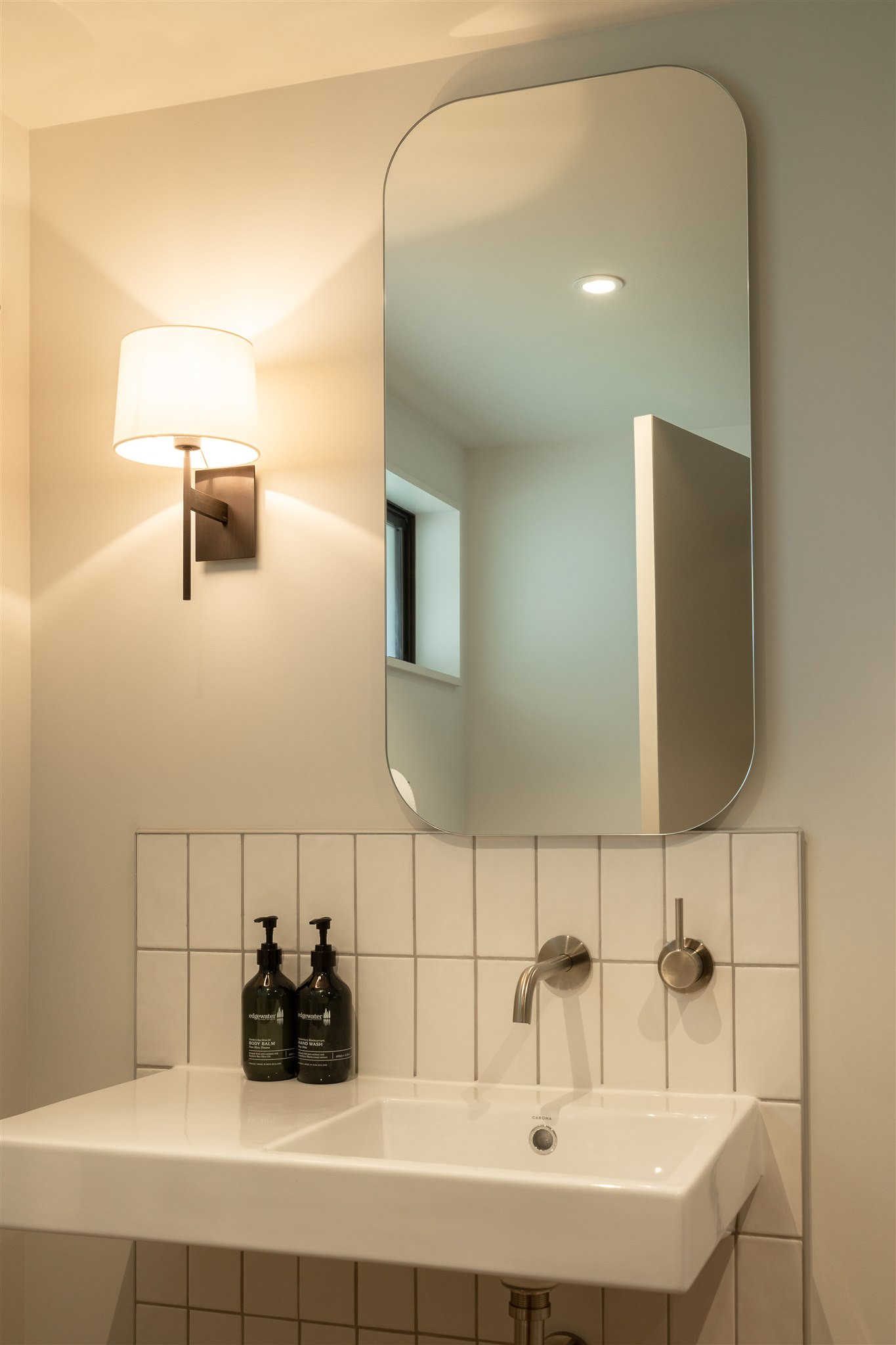 If the hotel room doesn't quite meet your needs, we invite you to explore our other accommodations, such as our one-bedroom suites or two-bedroom apartments. These options provide additional space and amenities, ensuring you have a comfortable and enjoyable stay.
Free Wi-Fi

Free Parking

Outdoor Area

Tea/Coffee Facilities

Ensuite Bathroom

Heating

In-room Safe

Iron & Ironing Board

Cable TV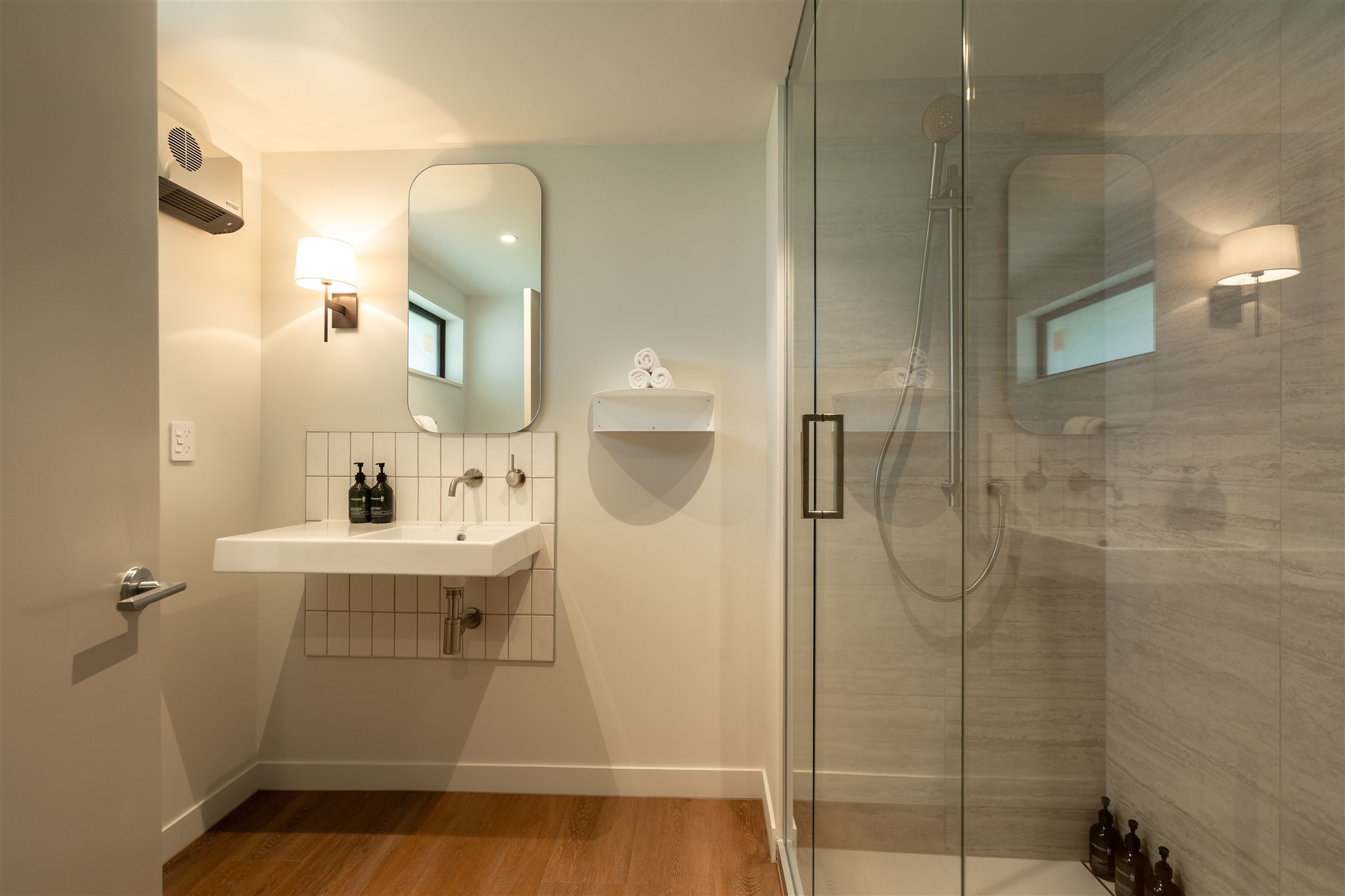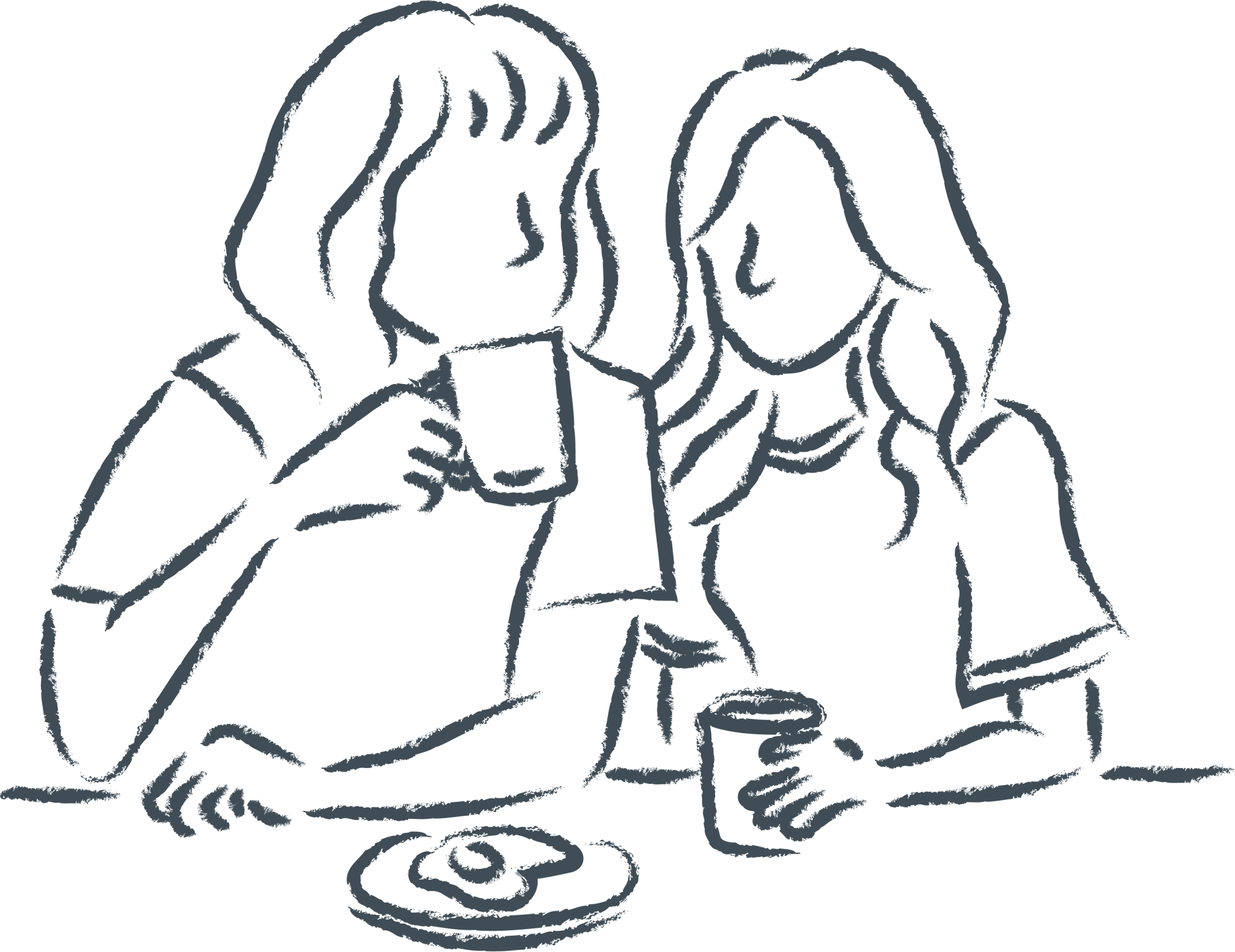 Customer reviews
This has become an annual pilgrimage for us and our friends. A great place to socialise; comfortable units with awesome views. Clean, well stocked, and friendly staff. Great restaurant, bar and cosy lounge with a fire to enjoy a mulled wine or two. The location is great for lovely walks but about 15 minutes into town by foot.
We had 5 nights here on a family ski holiday. Found the service to be friendly and helpful. Unit was very clean and warm. Outlook is stunning, food is good and we loved the spa after skiing. We will be back!
We were on our way to the west coast when bad weather stopped us in our tracks in Wanaka. But what a lovely place and hotel to be marooned! We were not disappointed. I think we had the best room overlooking the lake with 180 views and we relaxed in the heated spa looking at the rainy snowy view of the lake to wake to a fantastic buffet breakfast.