Summit Room
Located on the first floor, the Summit Room welcomes you with abundant natural light­ing and picturesque views of Lake Wānaka peaking through the poplars. With modern AV equipment at your disposal, the Summit Room is the perfect choice for board meetings, classroom-style sessions, and engaging theatre-style seminars.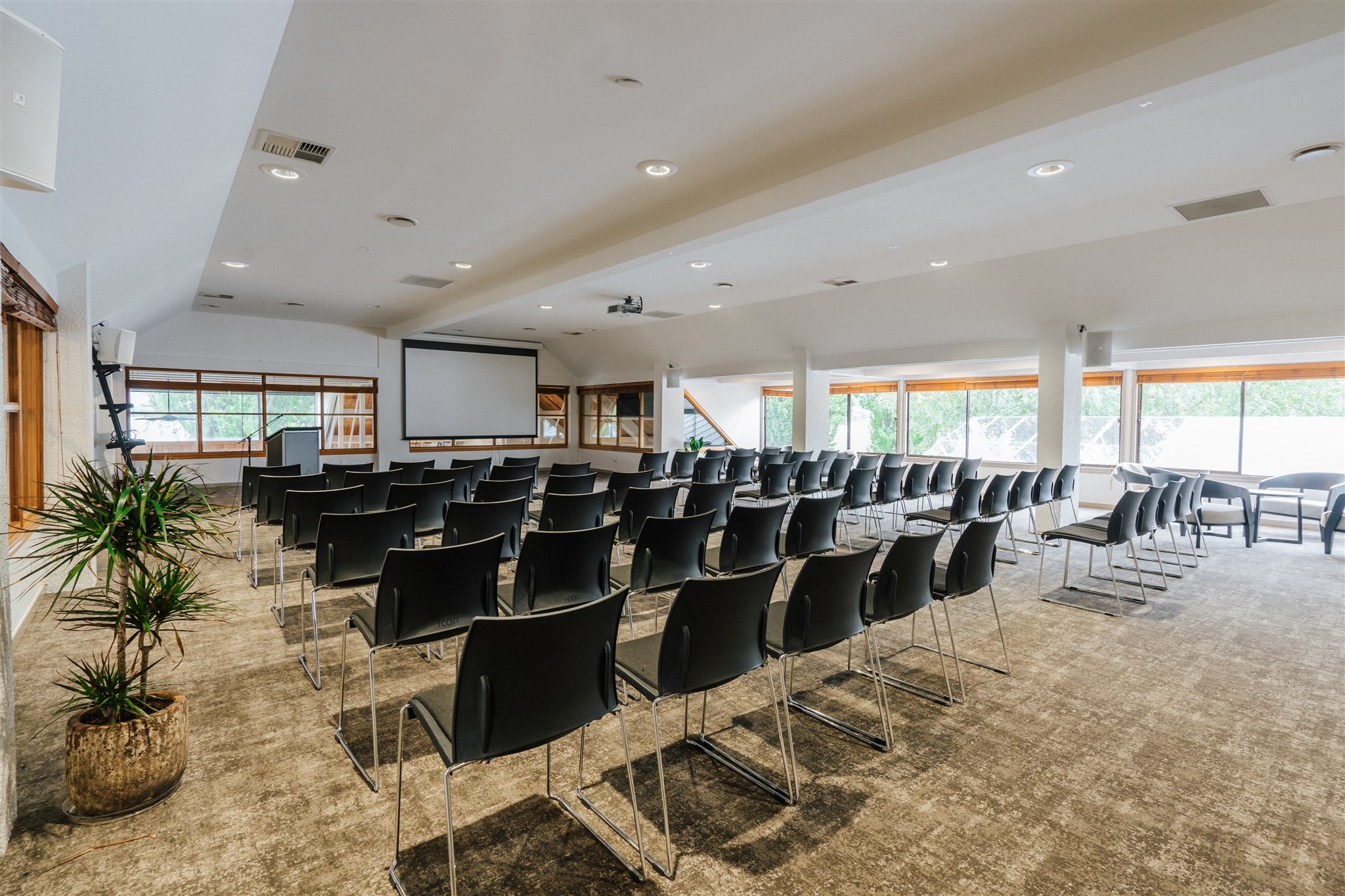 Conference Planning &
Special Occasions Packages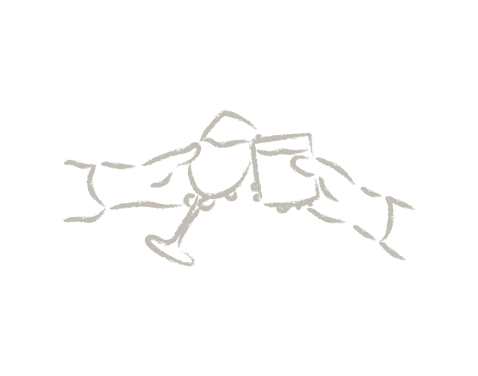 Customer reviews
We had such a great weekend and the weather and venue were absolutely perfect. Thank you. 
I thought your staff were amazing and so willing to help. They were friendly and professional and worked very quietly behind the scenes. Nothing was a problem. They were always available if I needed anything. Your reception staff were also great and very caring. Leni has also been amazing in bringing it all together.
- Parkinson's Conference
I can pass on our thanks for the professional attention we received during the retreat – the staff we dealt with were excellent and they all had a great can-do attitude.  That was greatly appreciated.  The catering was a very high standard and everyone enjoyed what was provided.
- SOLGM Conference
It was lovely to meet you on Wednesday. Thank you and all your team for all your wonderful attention to detail, quality, service, and courtesy. Our family gathering – after 3 years of not getting together in person - was a great success in every way. Monique looked after us so well. Thank you, Monique, and a special thank you for the emailed photos. Lovely to have.
The Alcove was beautifully set up, and the evening was fine so we enjoyed a superb view across Edgewater's gardens to the mountains. Every aspect of the meal and service was totally excellent. Special thanks to Edgewater's chefs for a splendid meal. Thank you also for the extra additions – lighting, candles, and dried arrangements.
As a result of the planning, hard work, and attention to detail and quality, our family members had a great time and will remember the occasion for a long time to come. Thank you, Alexandra, and all your team.
- Family Function
We had an AMAZING night! The room was so beautiful and everything worked really well. I loved the "undressed" tables. The two serving staff – Bridget and the young man, were AWESOME. Everyone raved about how professional and proficient they were. They even memorised what each guest was drinking and would top up glasses accordingly. They were absolutely sensational. If we have anything there again, we will definitely be requesting both of them!!
The food was beautiful too, and the selections that we made were really well received. Our lady with Dietary requirements was treated like a princess and she loved it! Like I say everything was gorgeous.
The out of town guests loved the whole weekend and I know they all loved staying there and will stay there again!!
Thanks so much for all your help. You put it all together so nicely, and it all worked a treat.
- Arkell Family 50th Birthday Party