Enjoy stunning views from our newly-refurbished apartments. From the moment you enter, find rest, and a space to pause. These spacious and private rooms feature locally sourced and NZ-made indoor furnishings, offering both style and comfort while being energy-efficient. Whether for a short escape or an extended stay, our full kitchen facilities make it a true home away from home, ensuring you experience the perfect blend of contemporary luxury and natural beauty.
Edgewater's two-bedroom apartments offer spacious comfort for up to four guests. Each apartment features an open-plan kitchenette, dining, and living area nestled between two bedrooms, each with its own bathroom. With 80 to 84 square meters of space, you can enjoy independence while sharing with friends or family. In-room laundry and nearby free parking add convenience to your stay.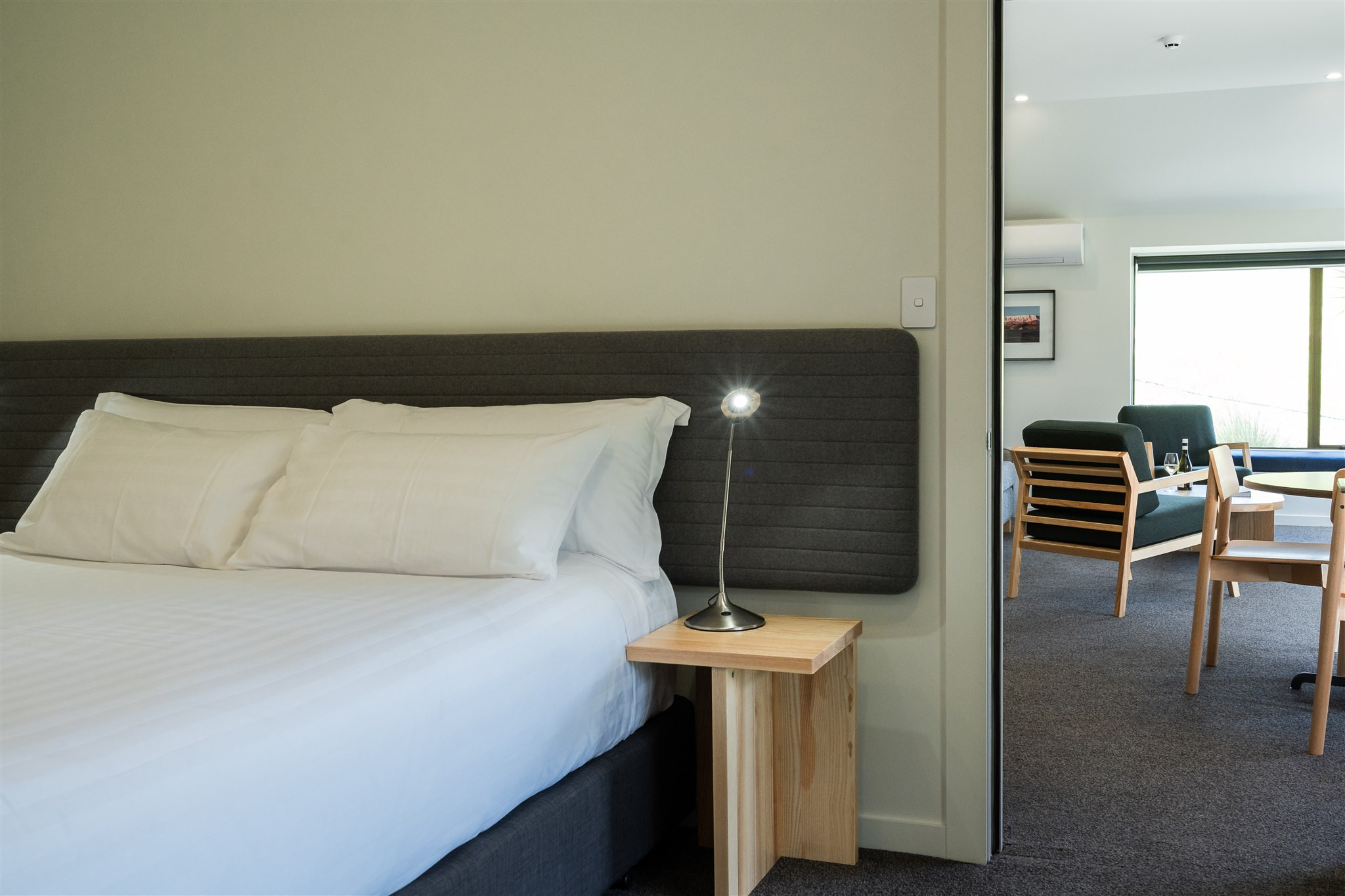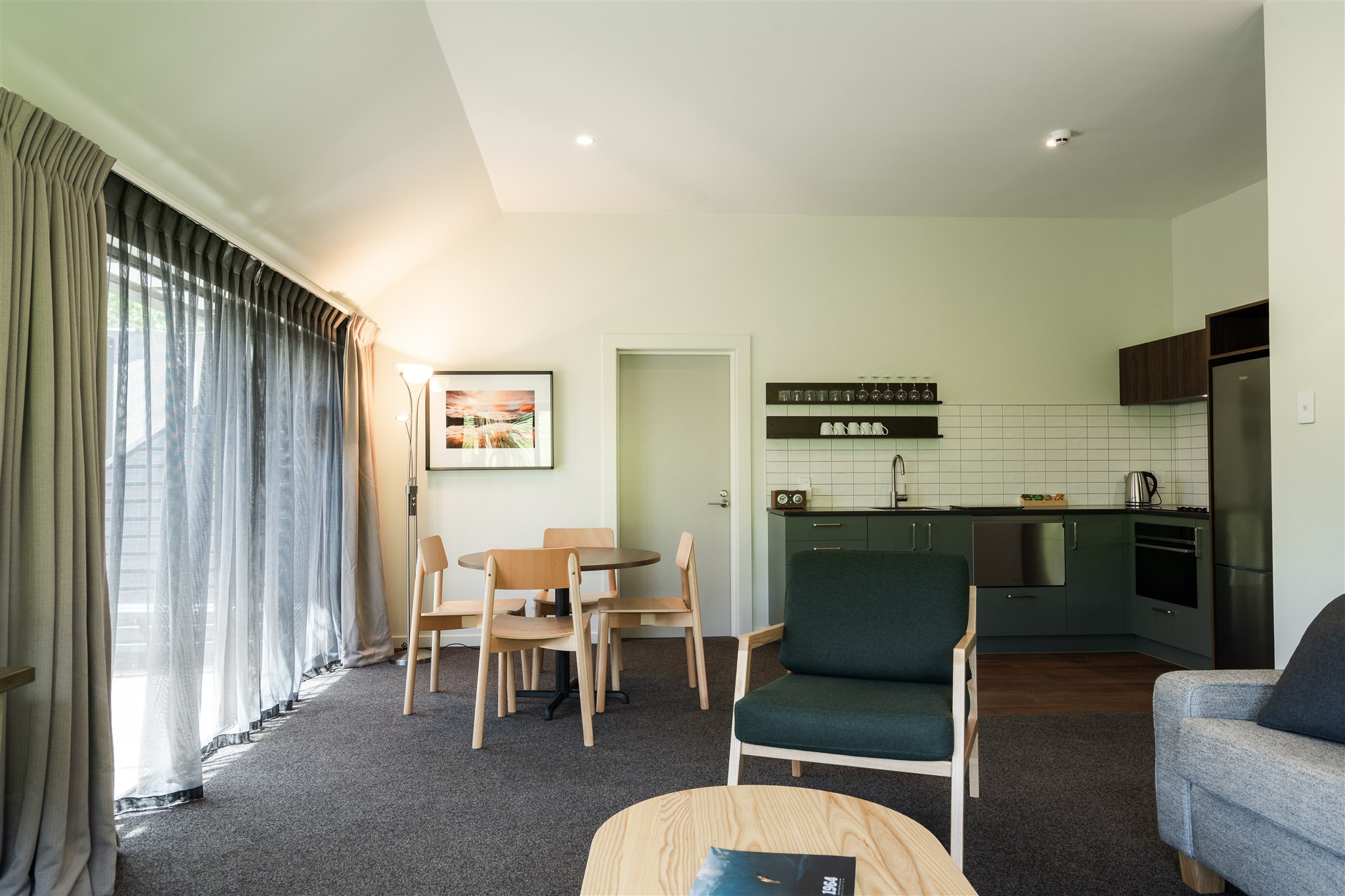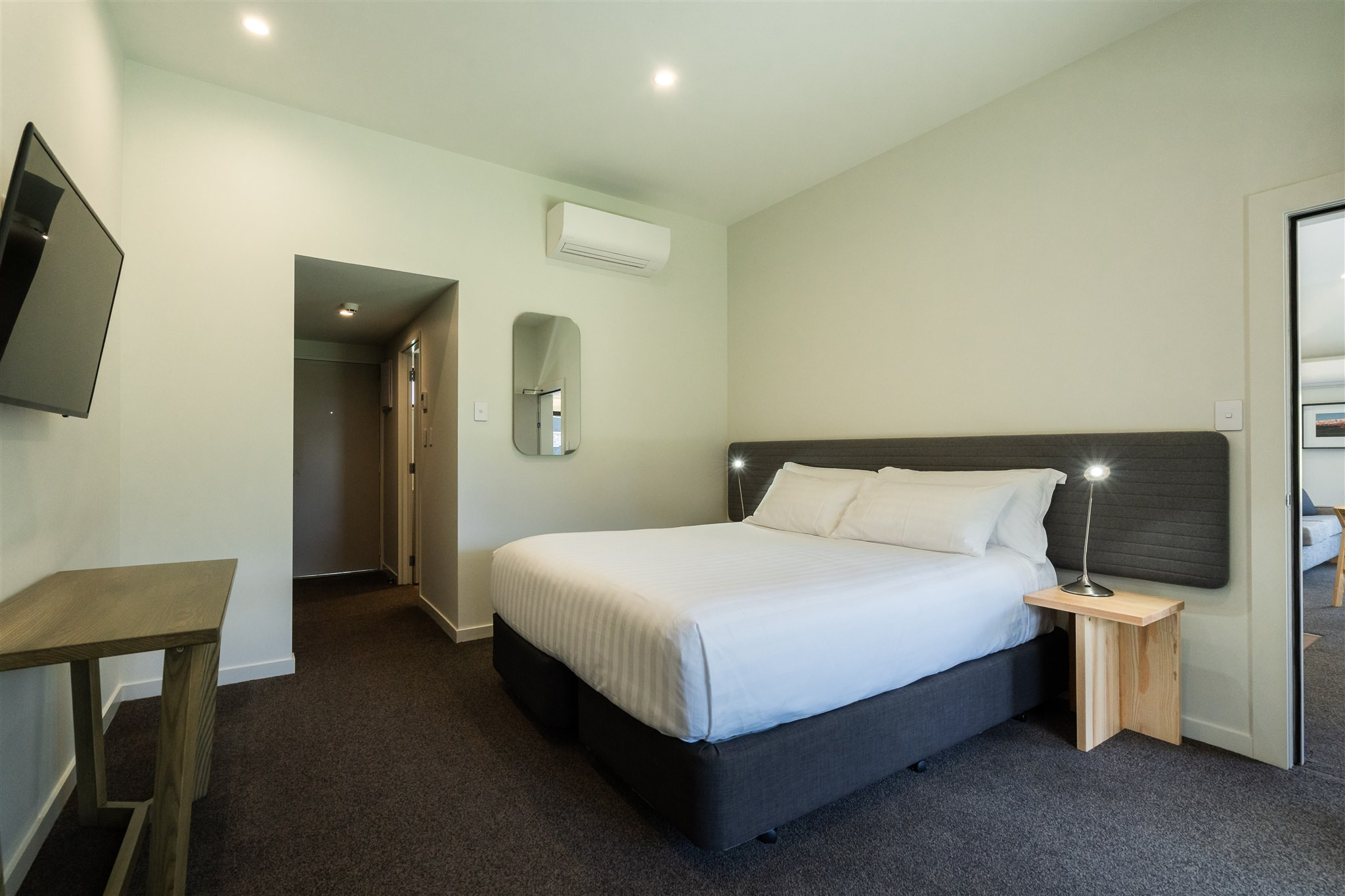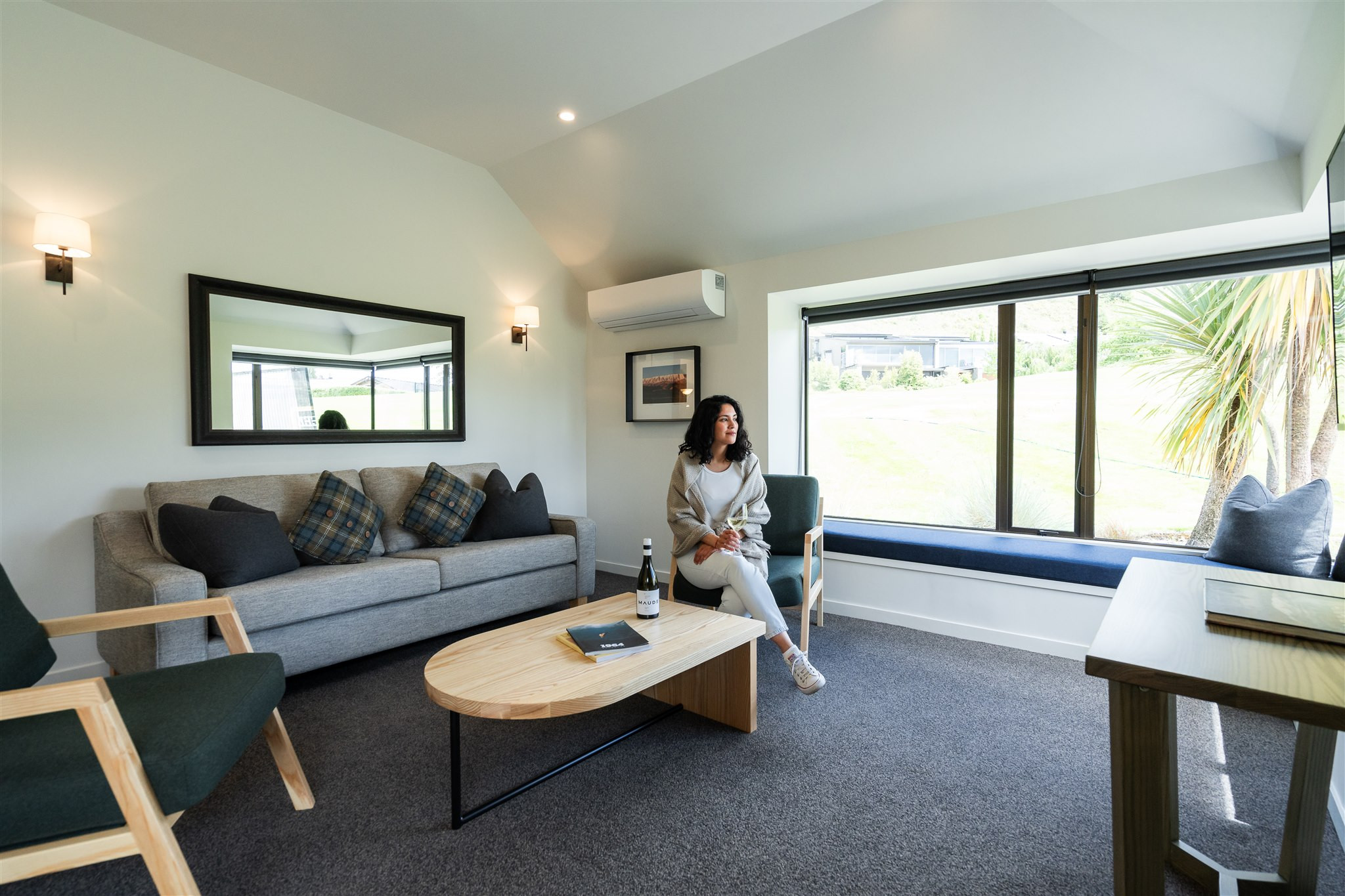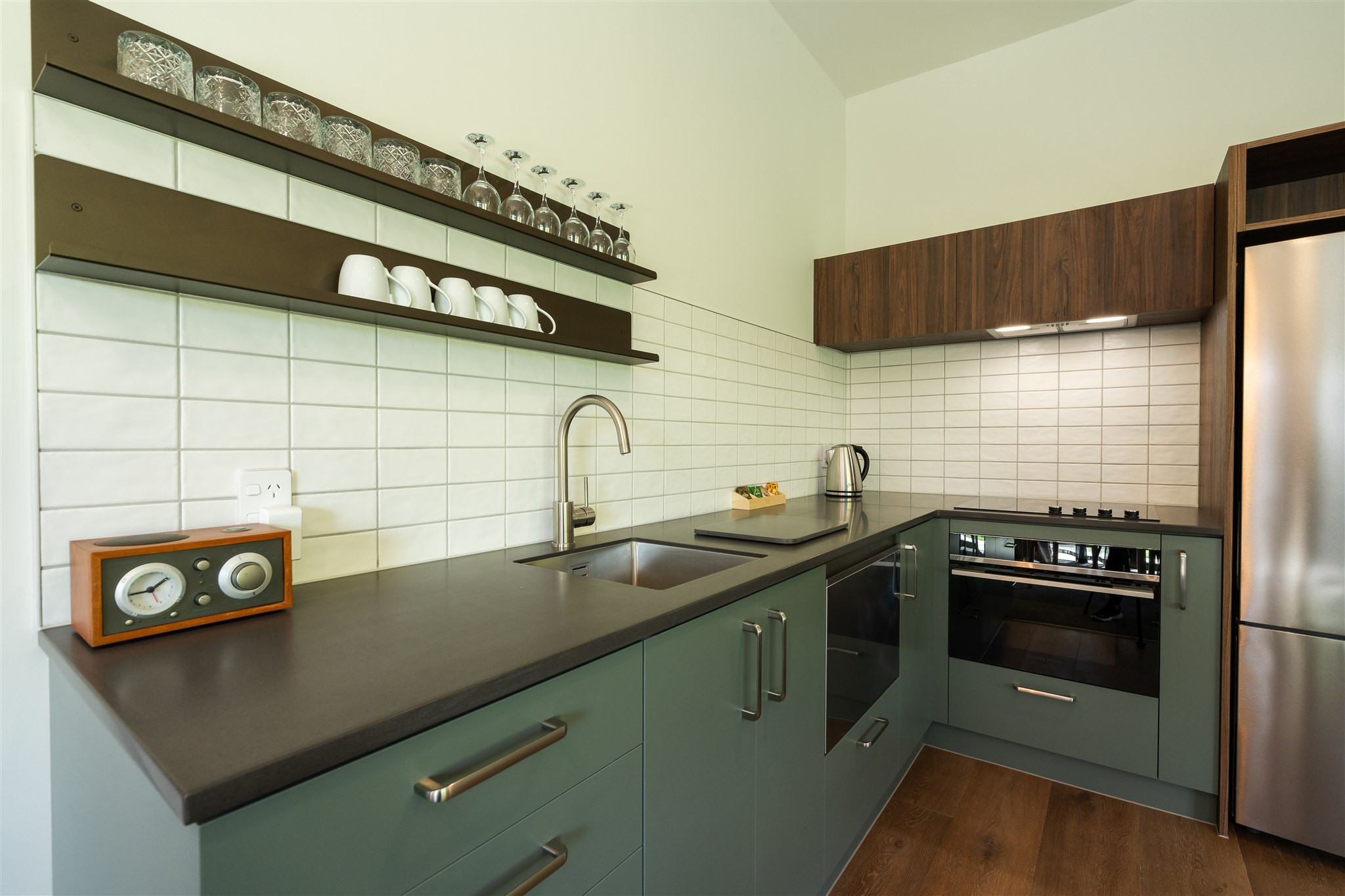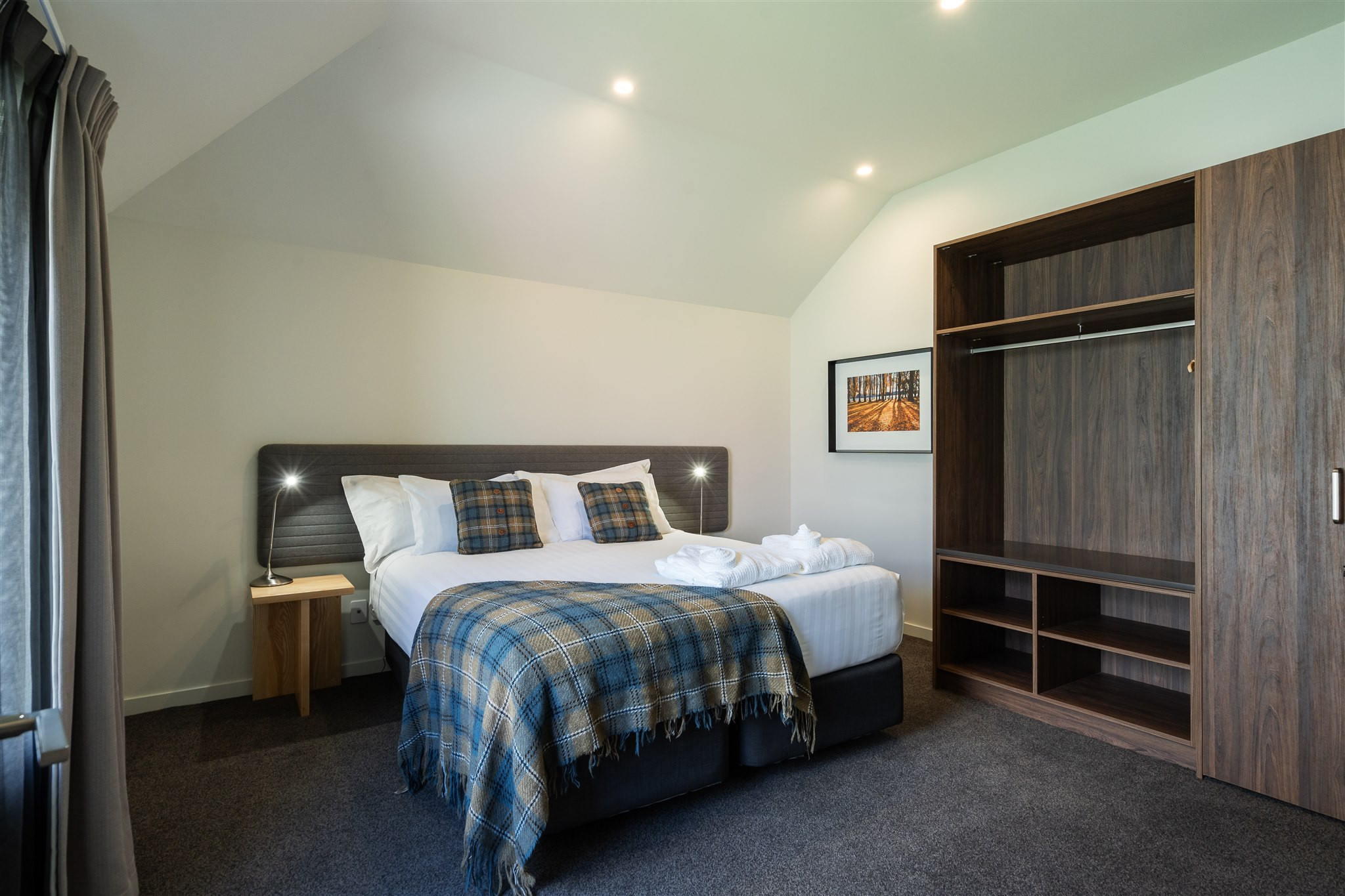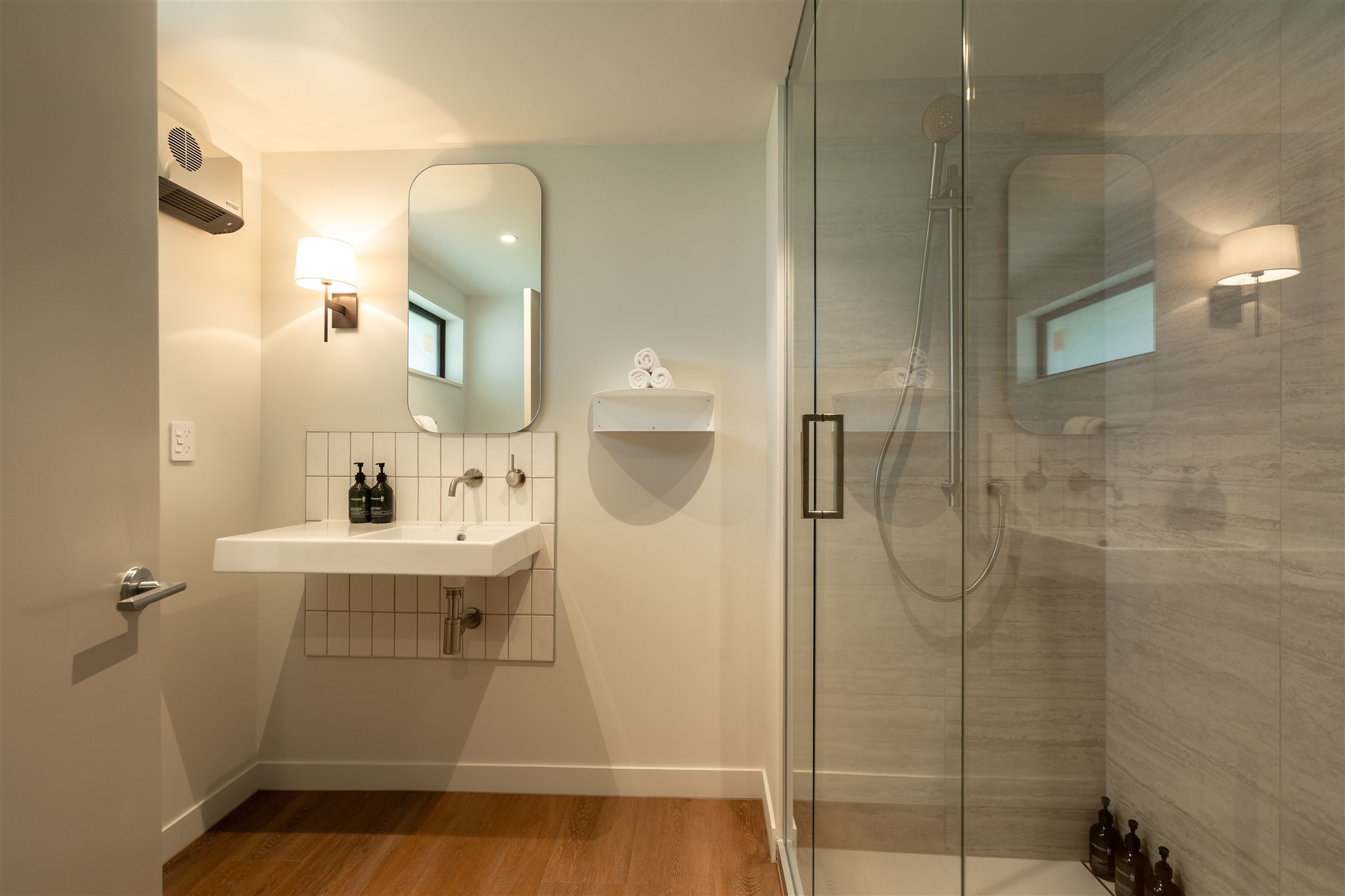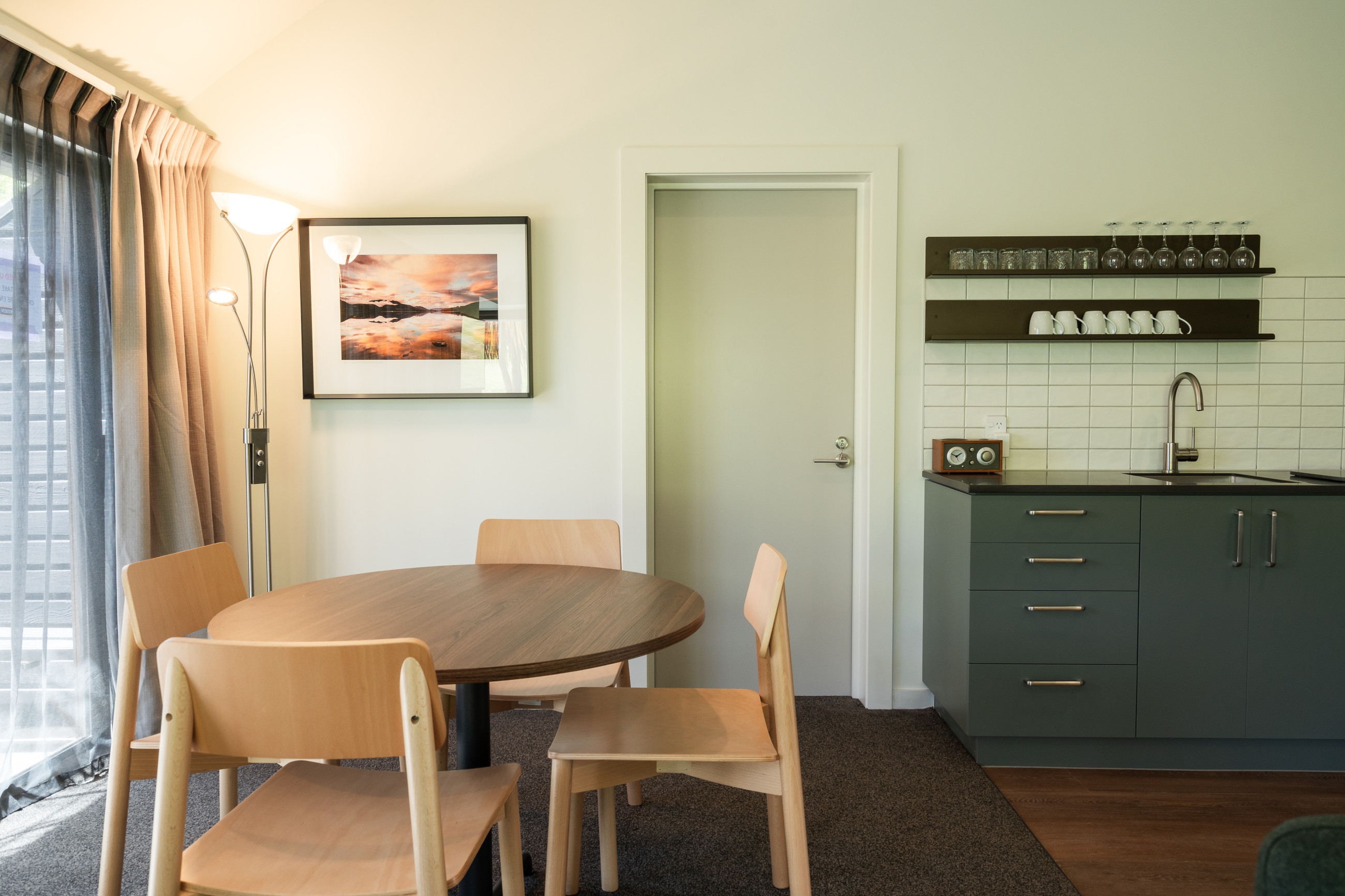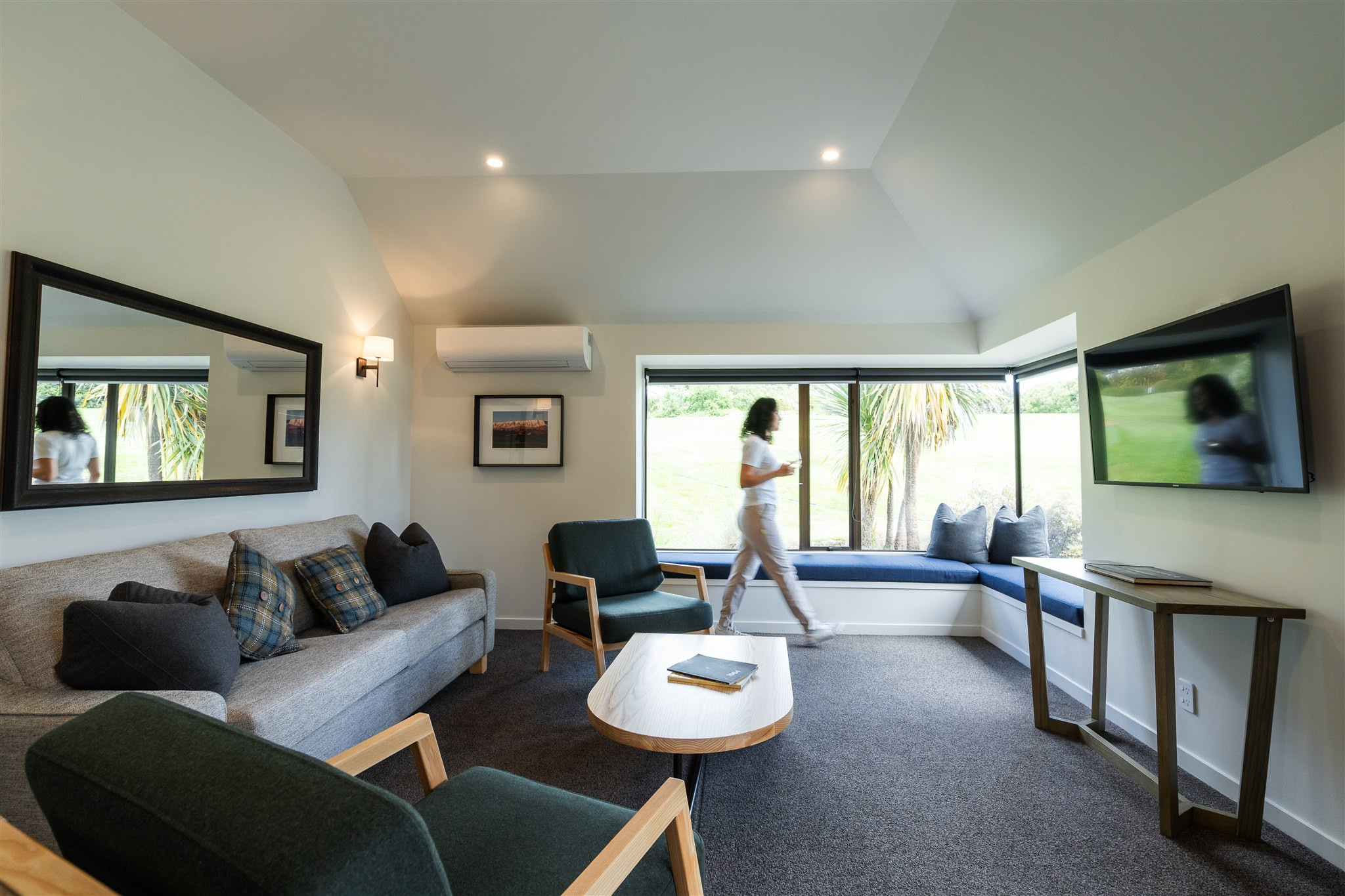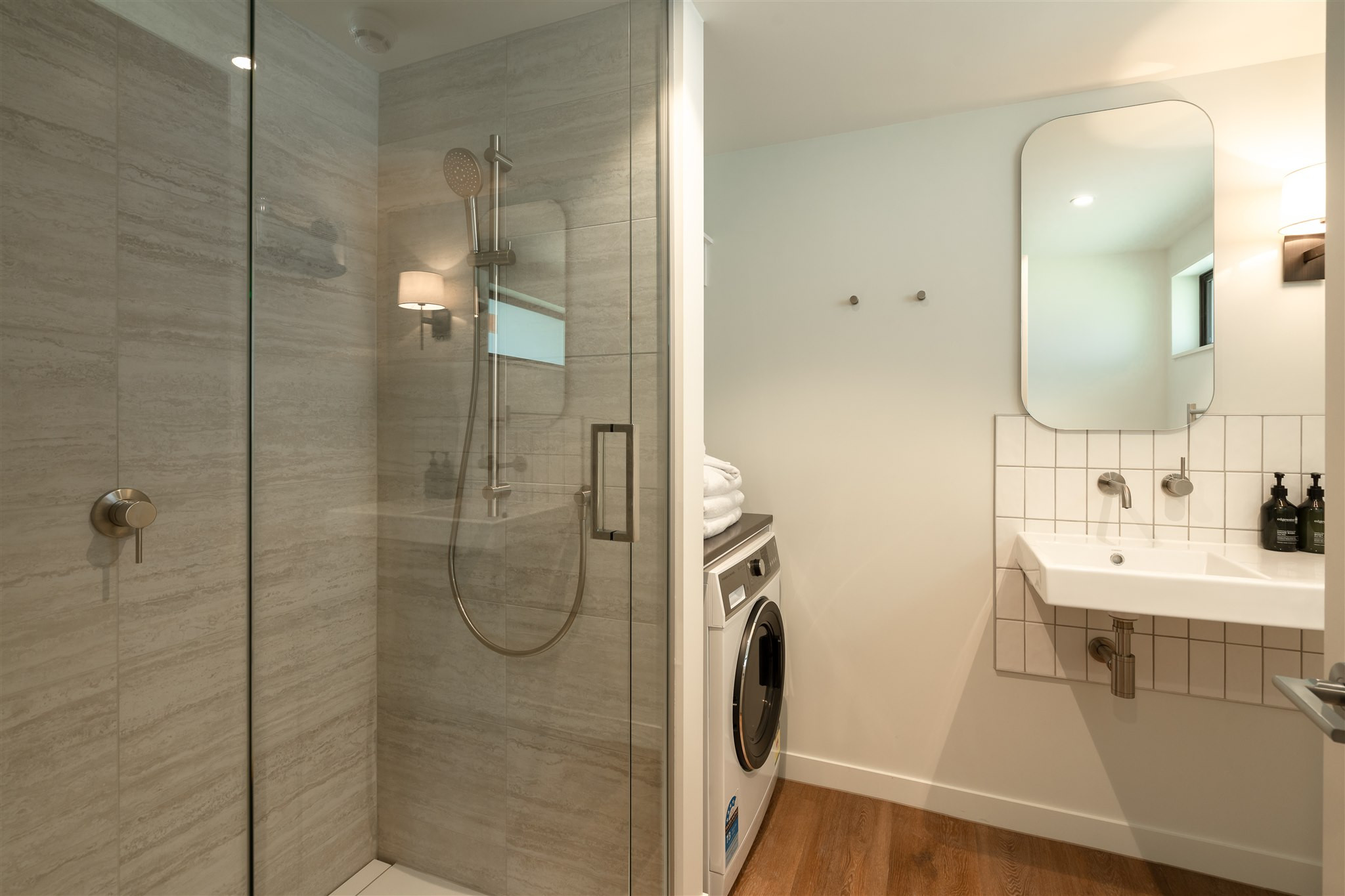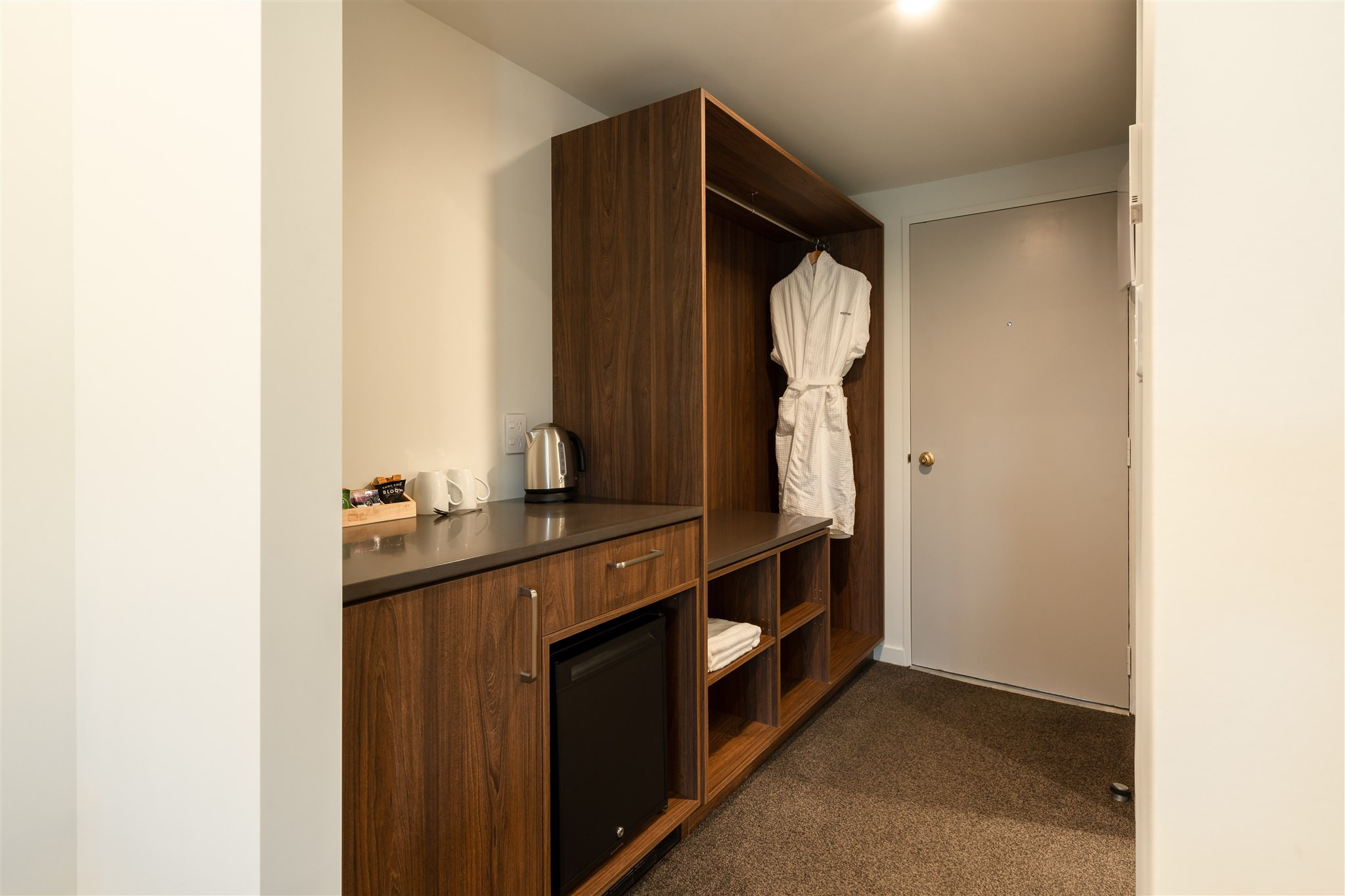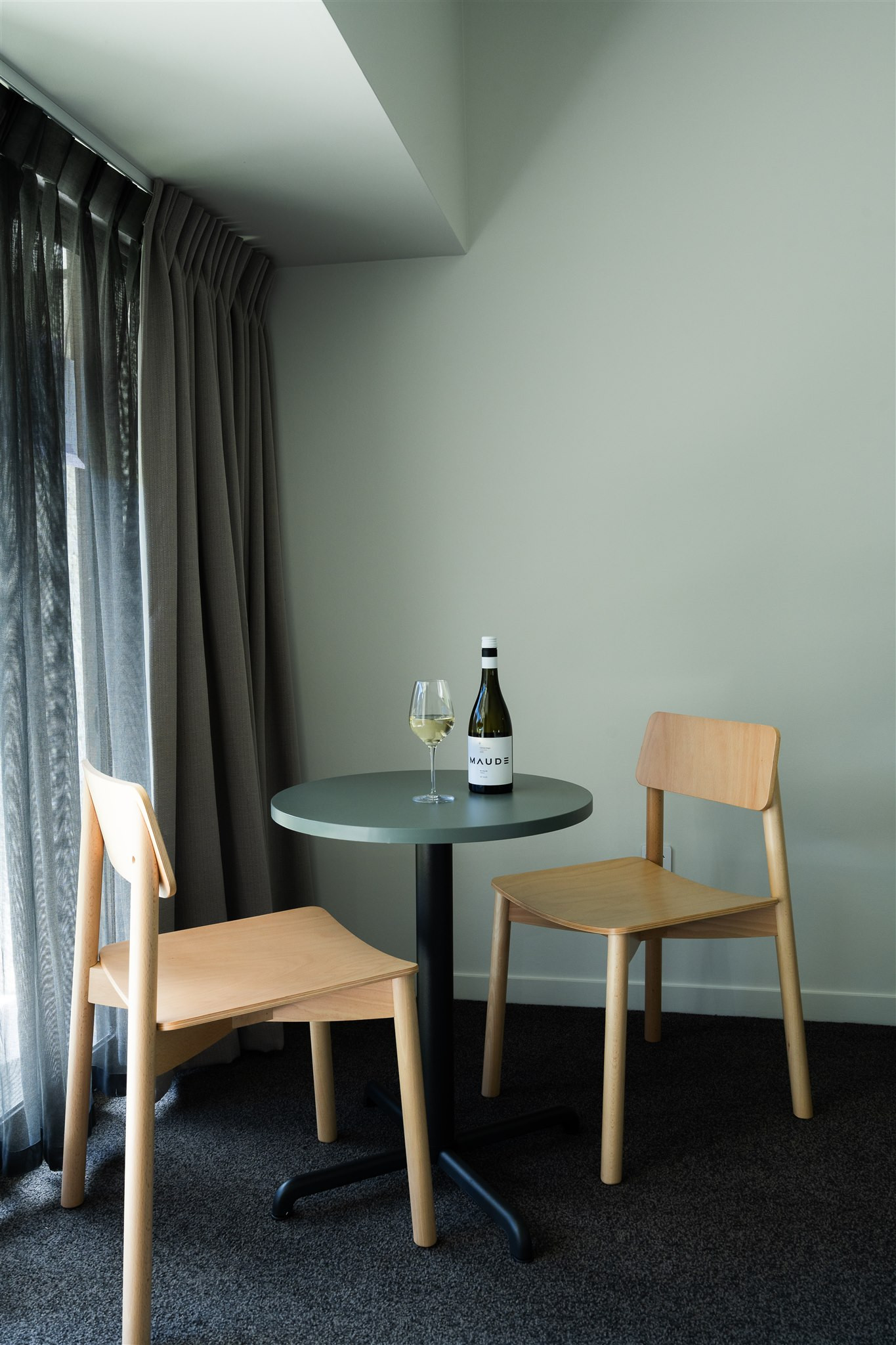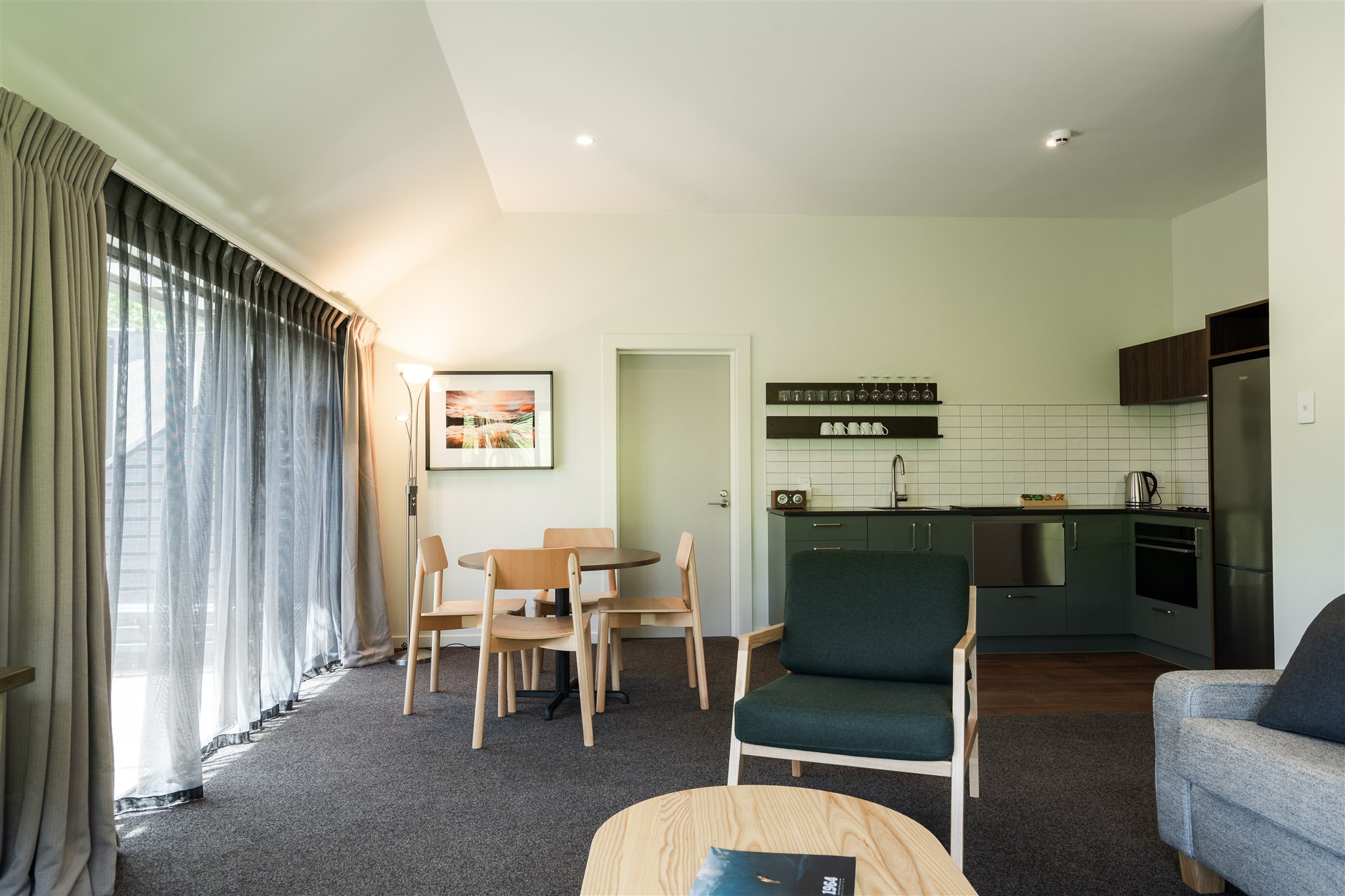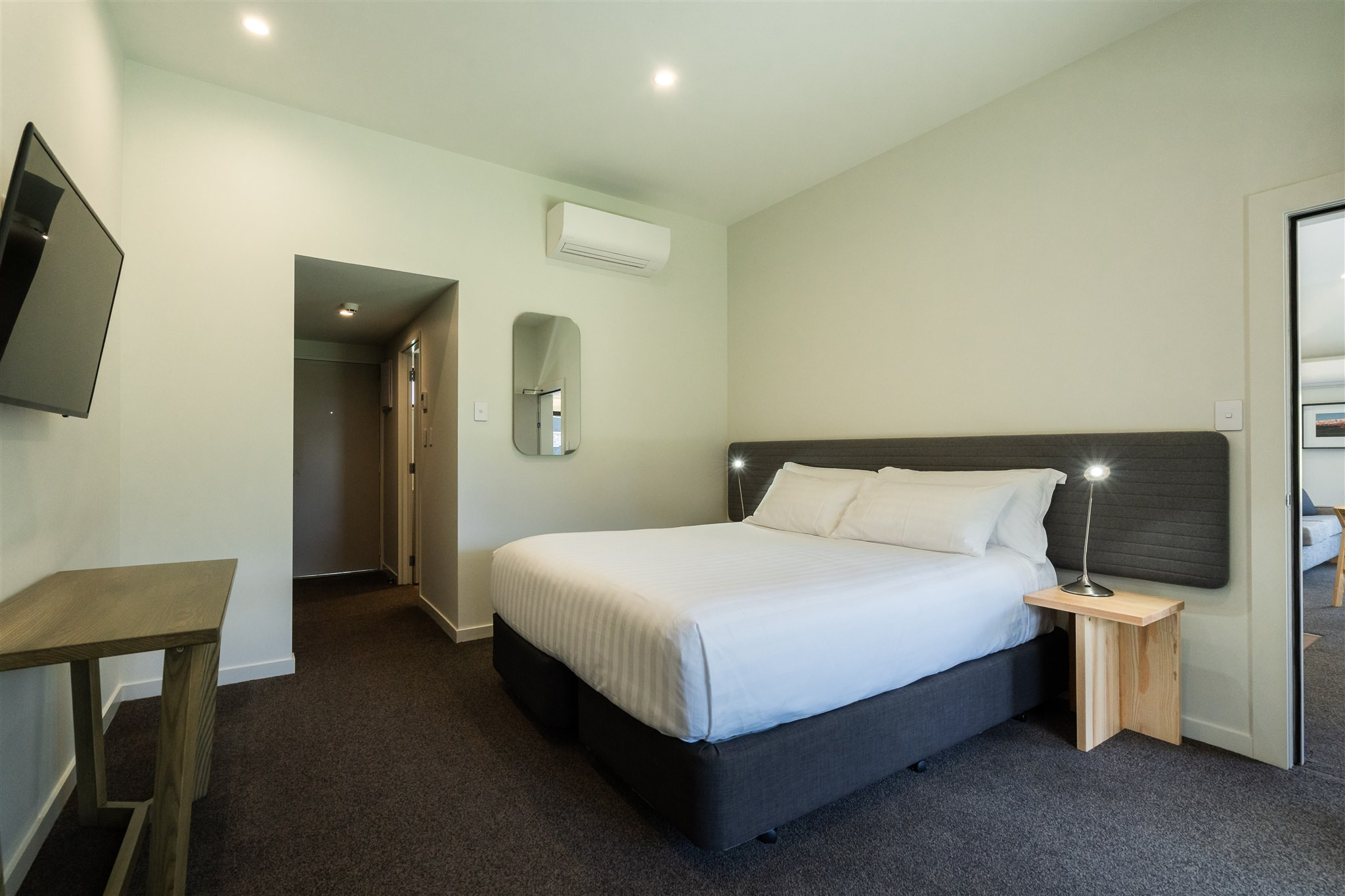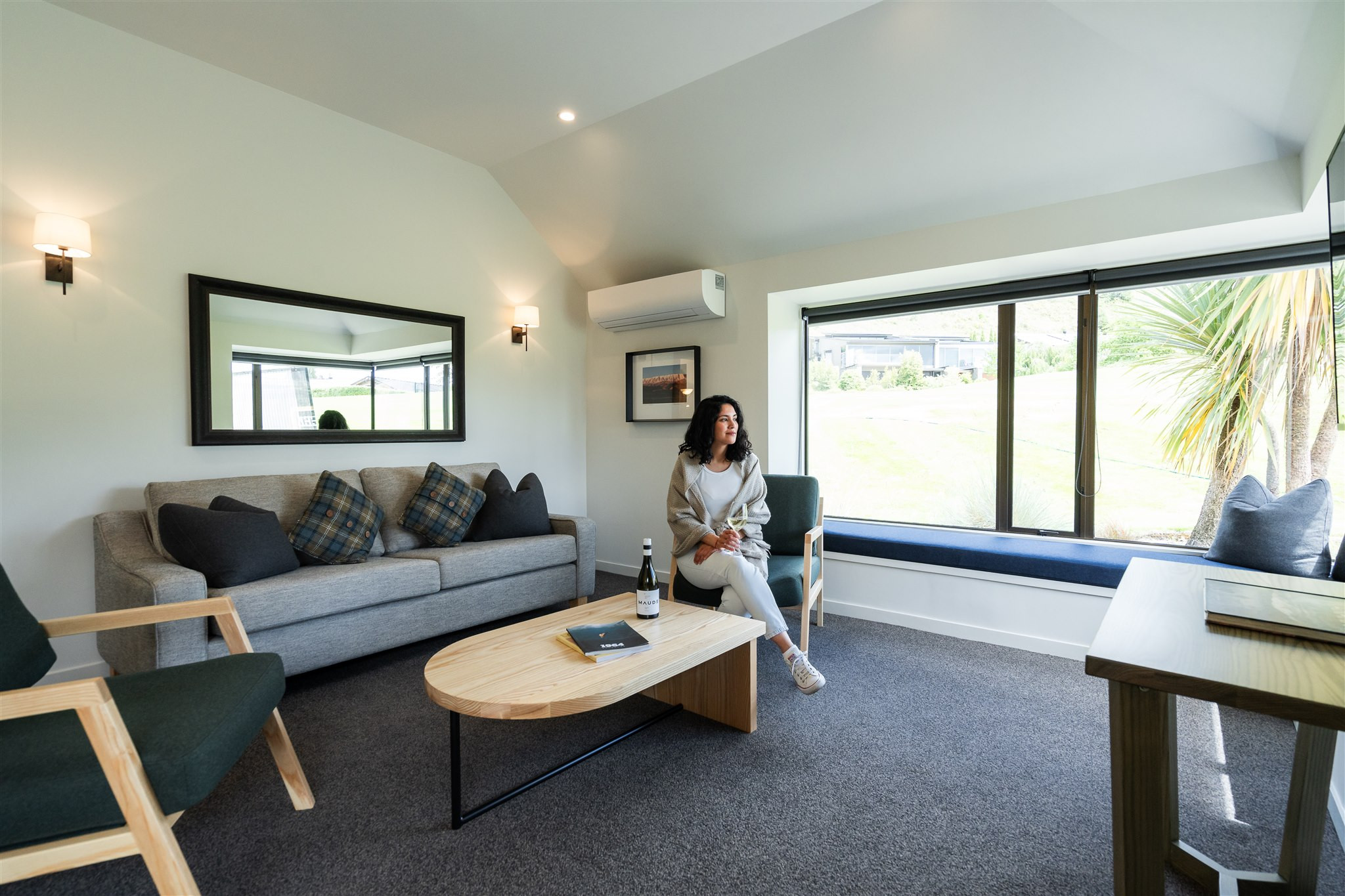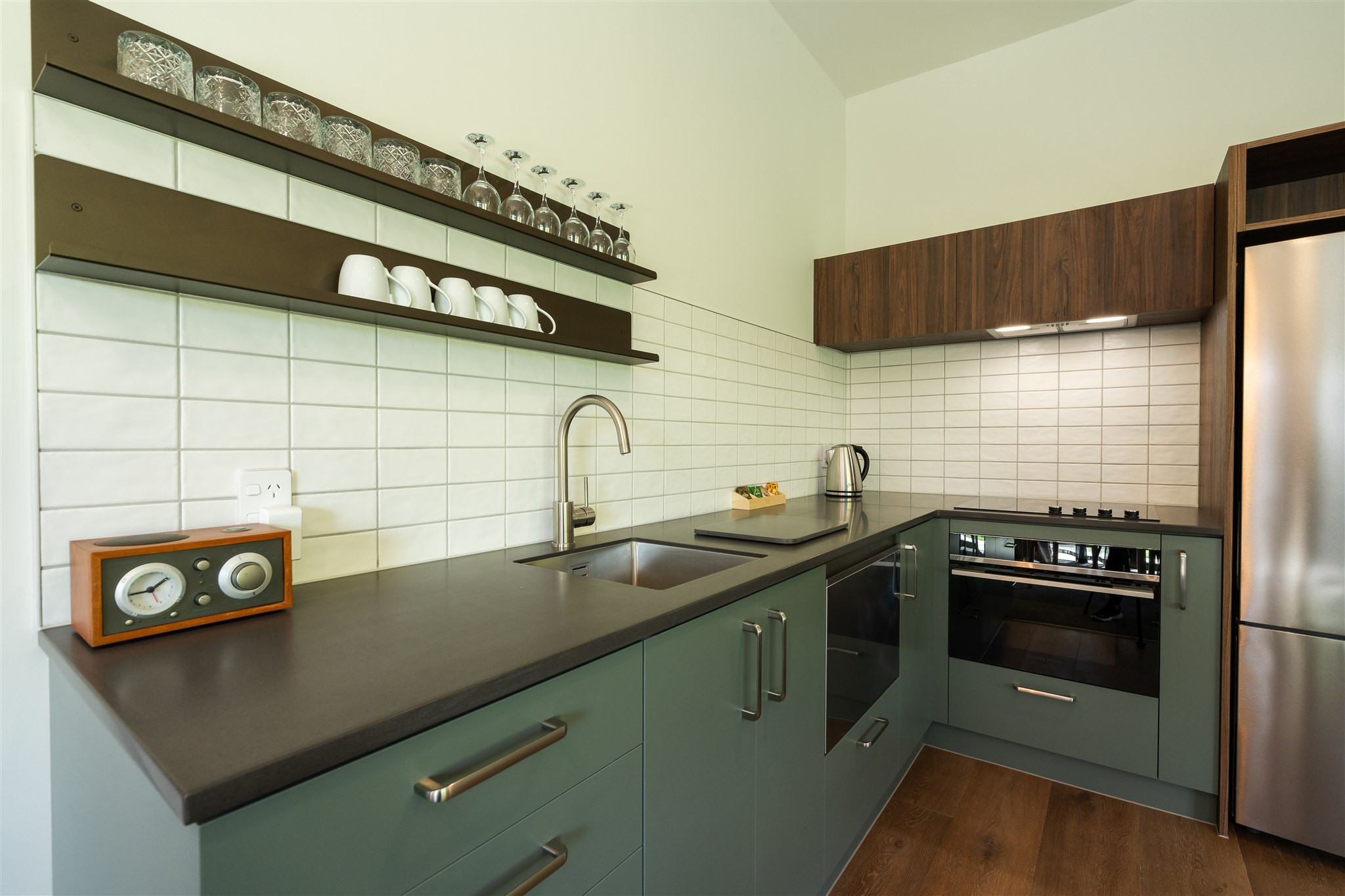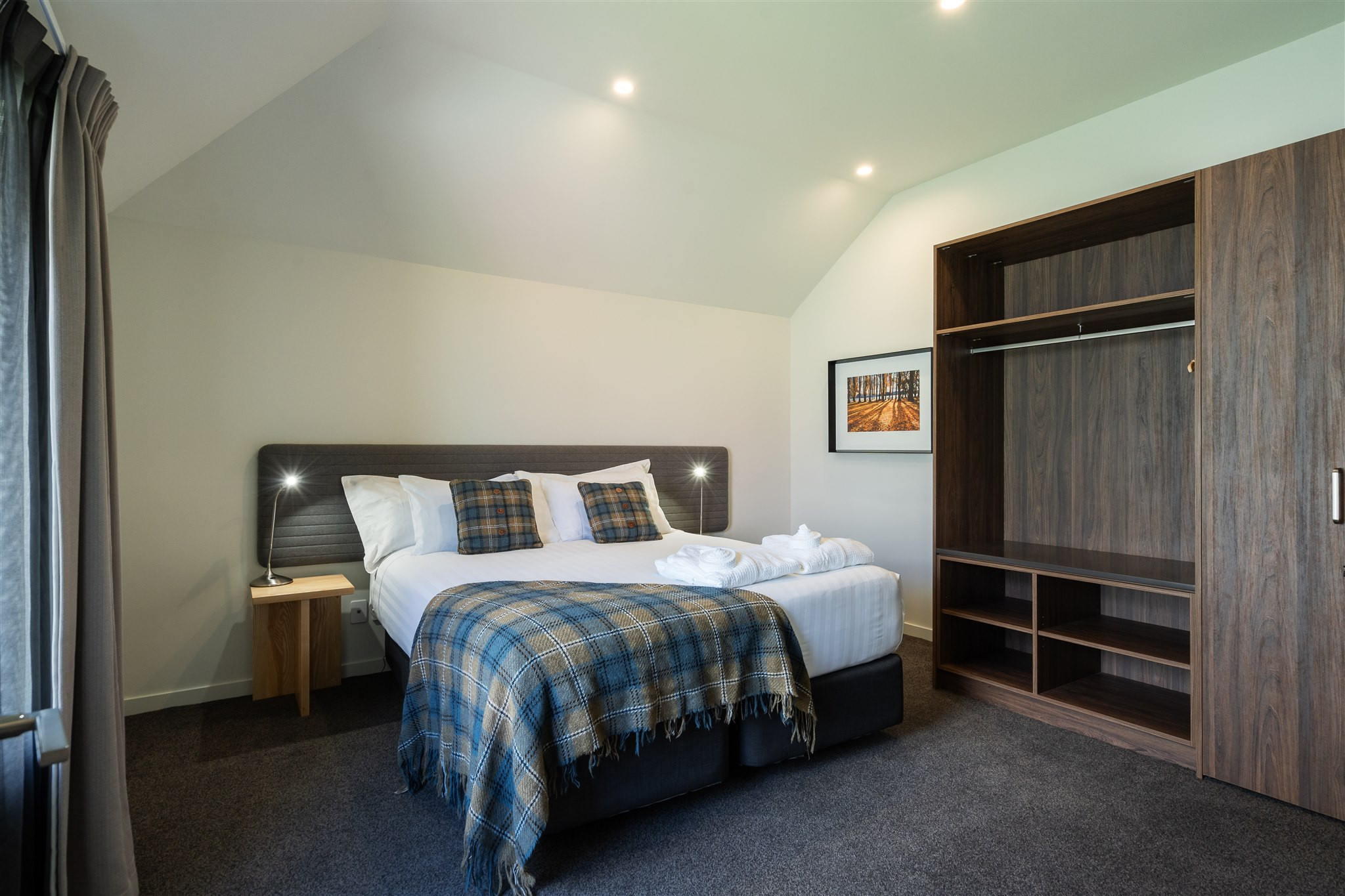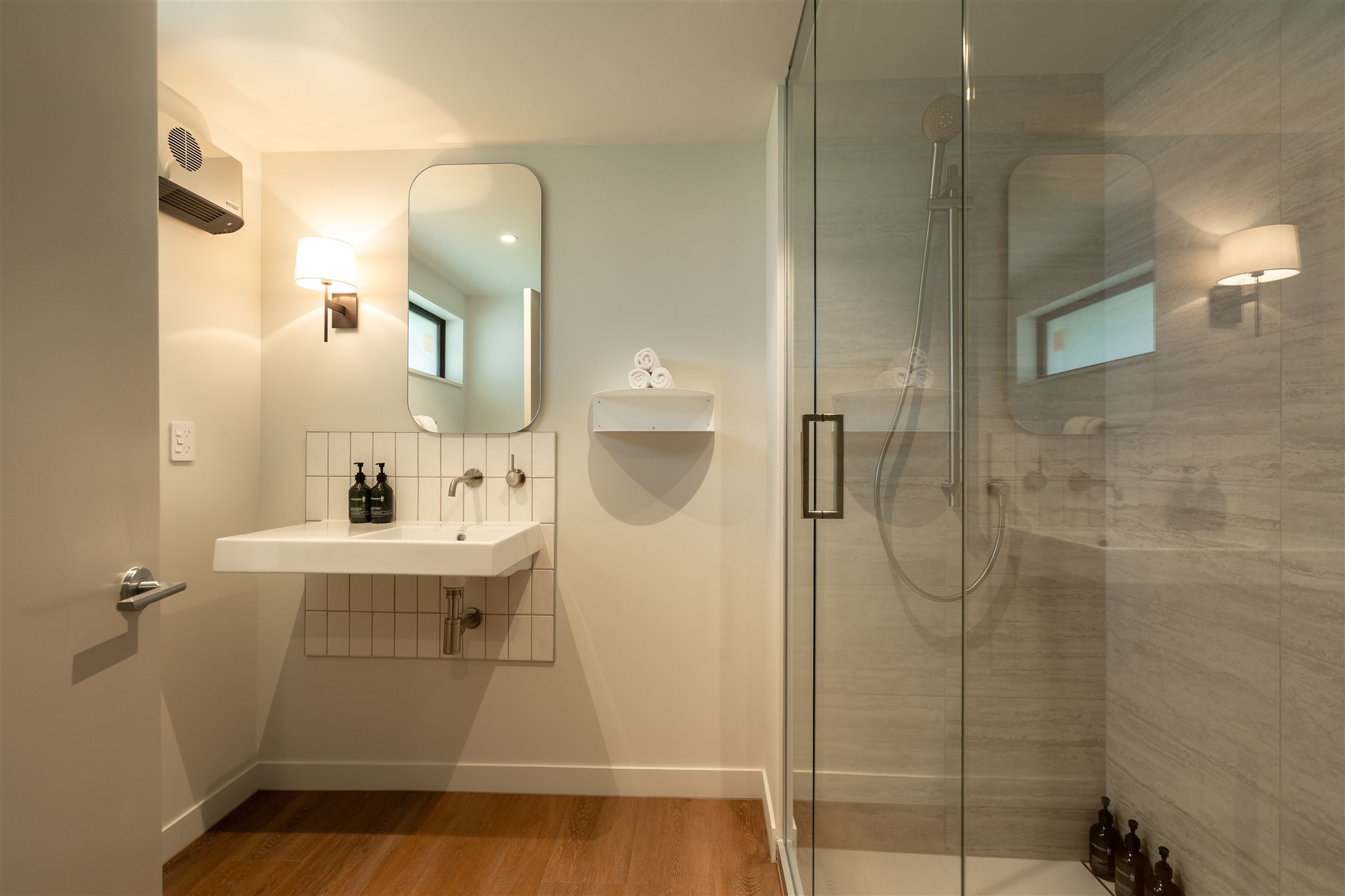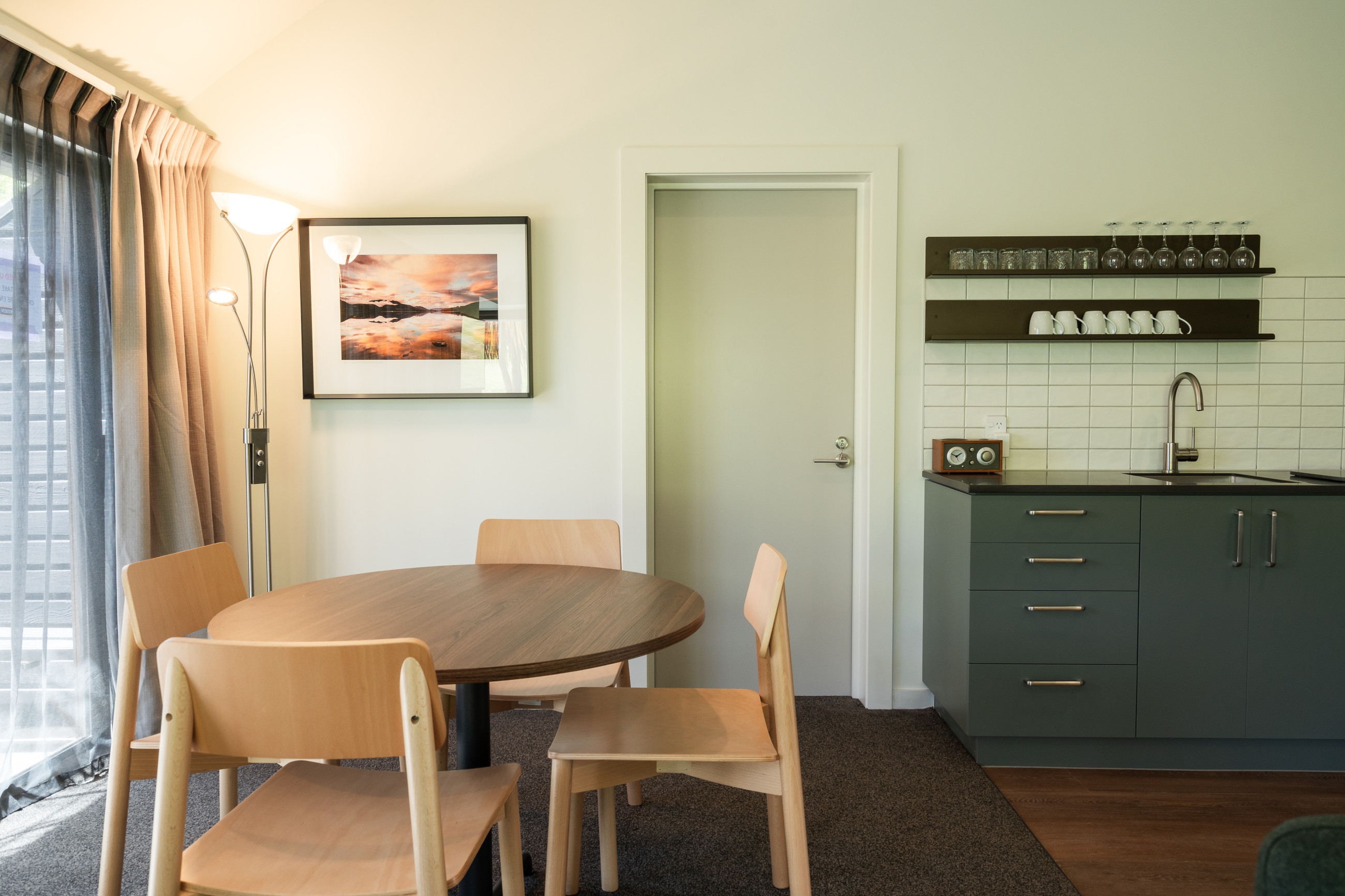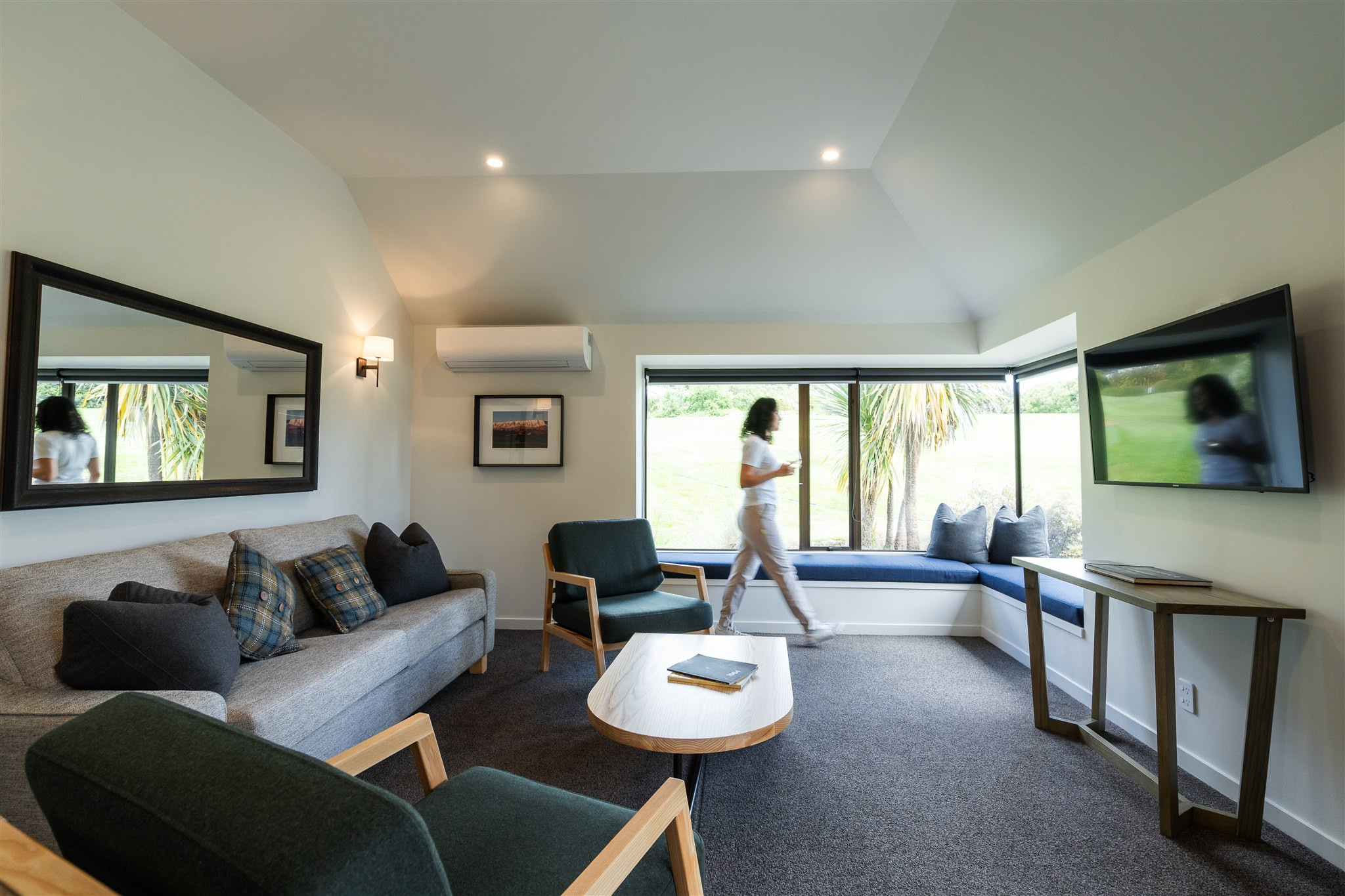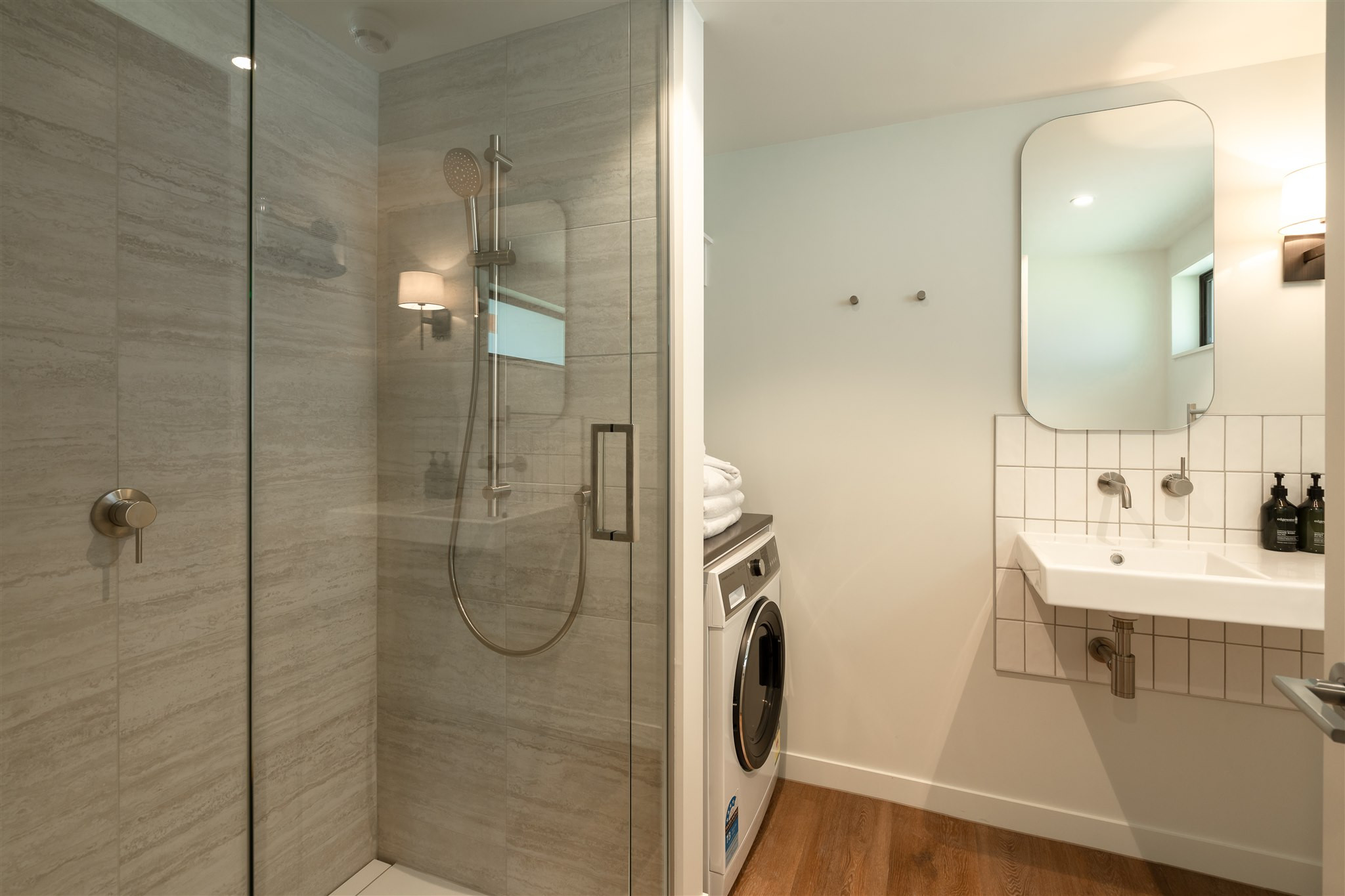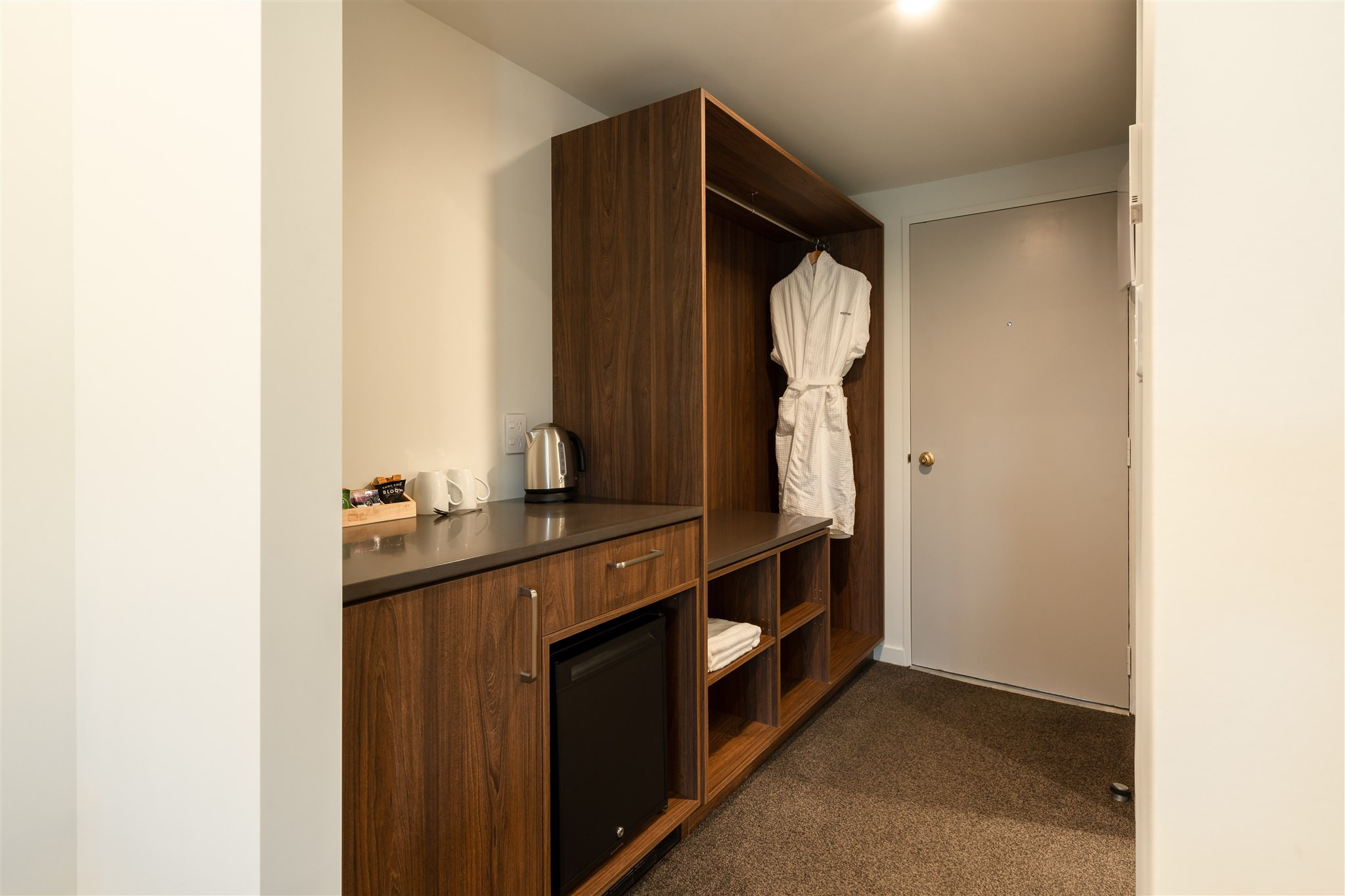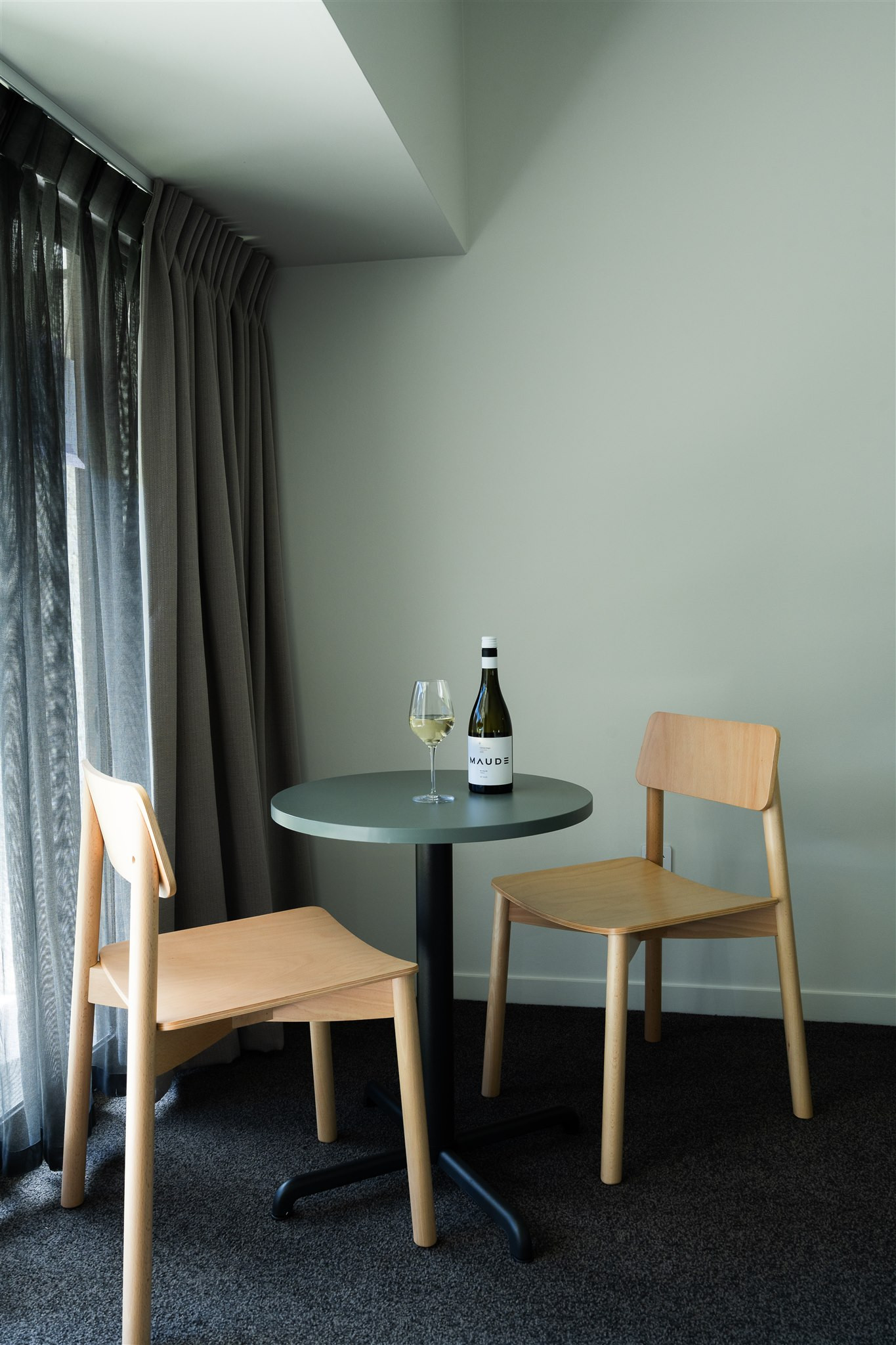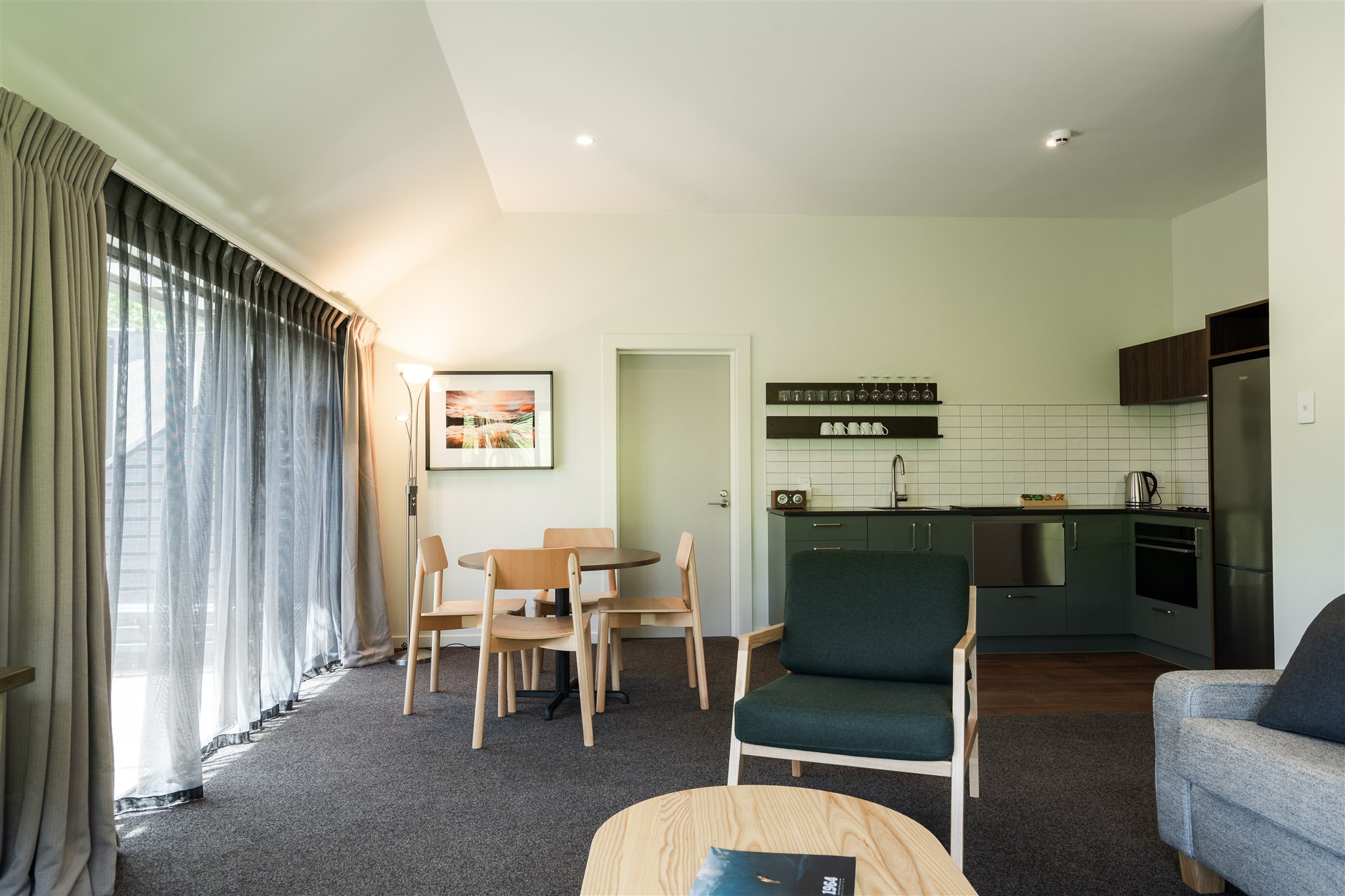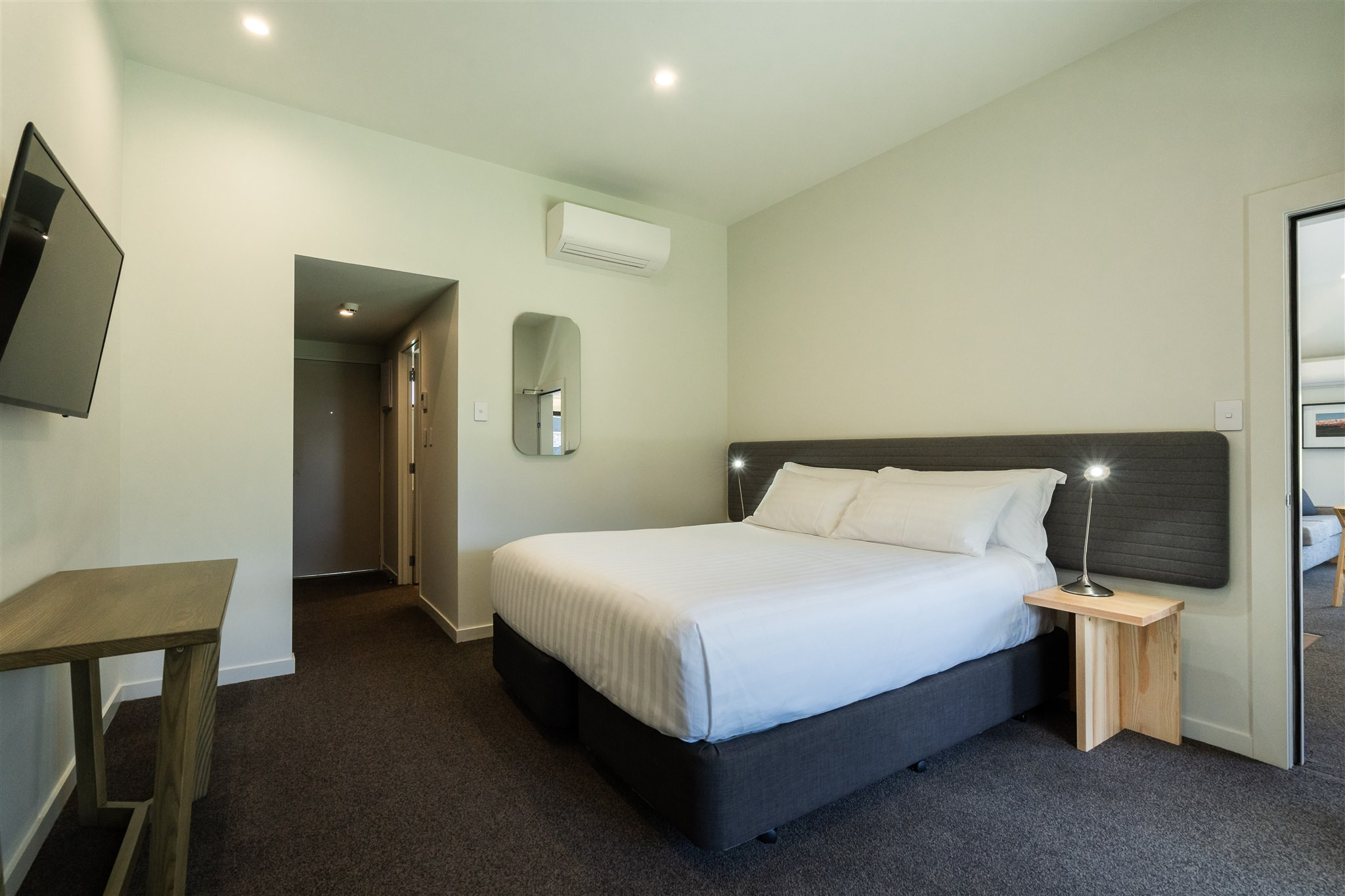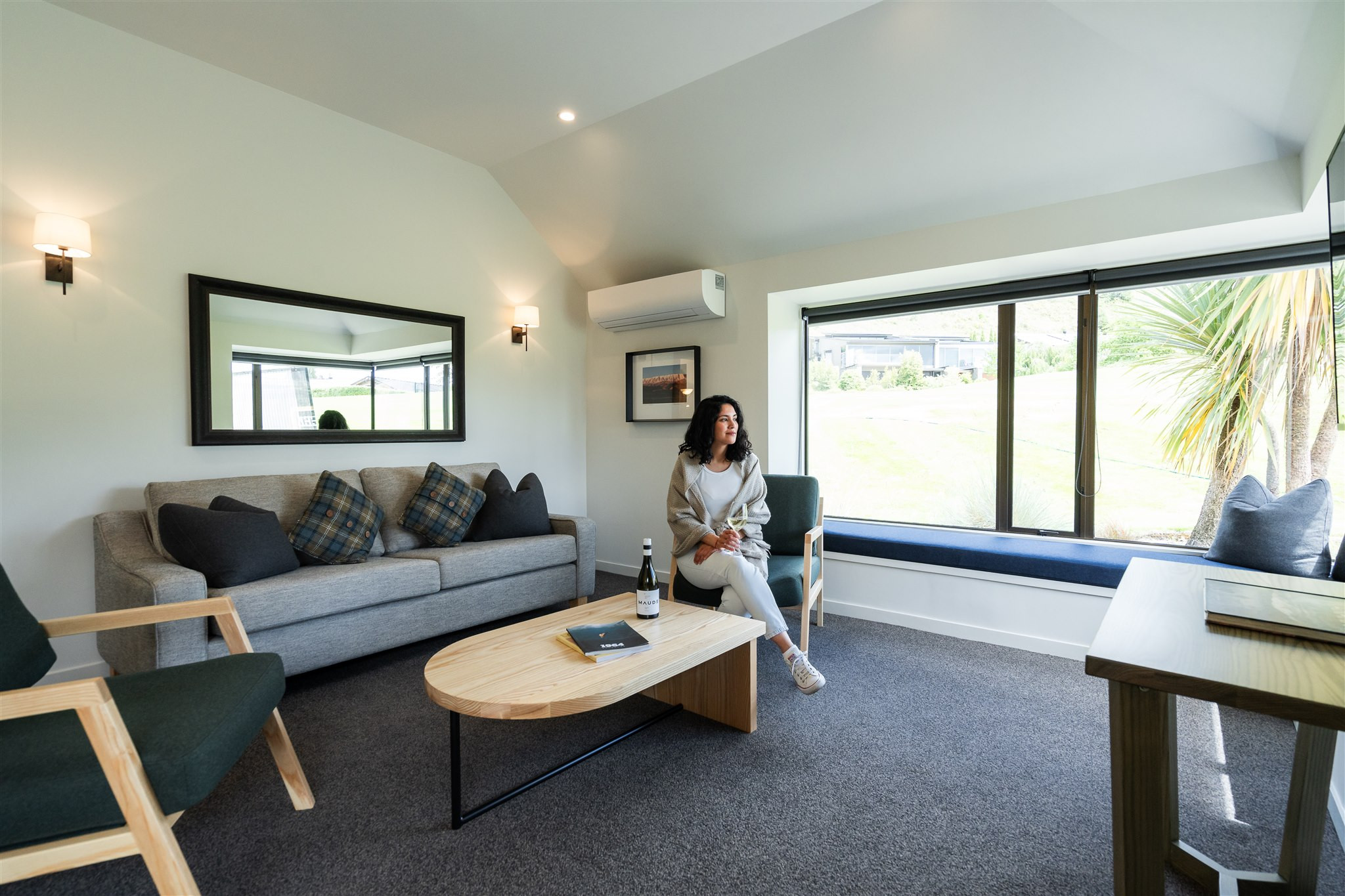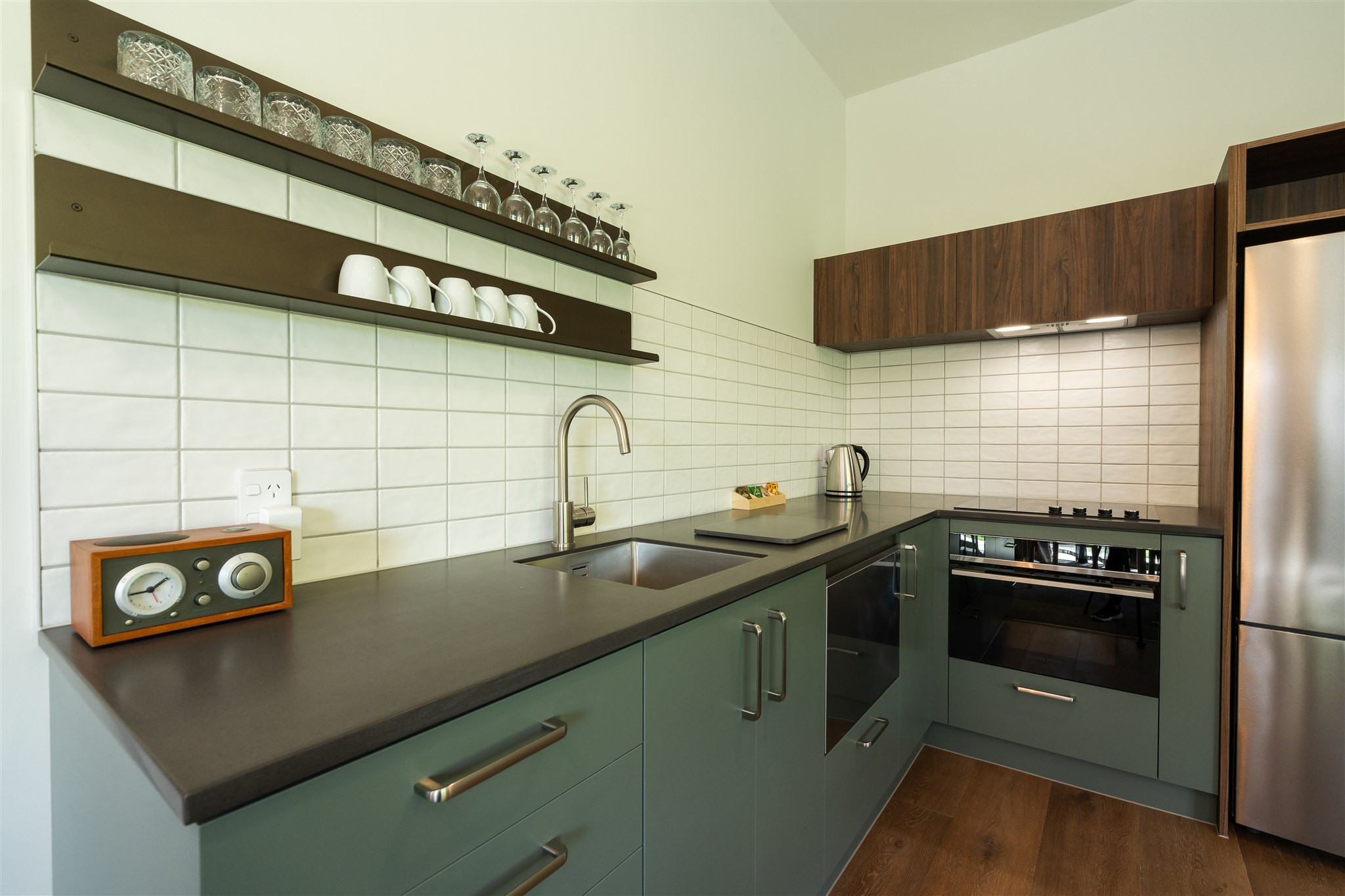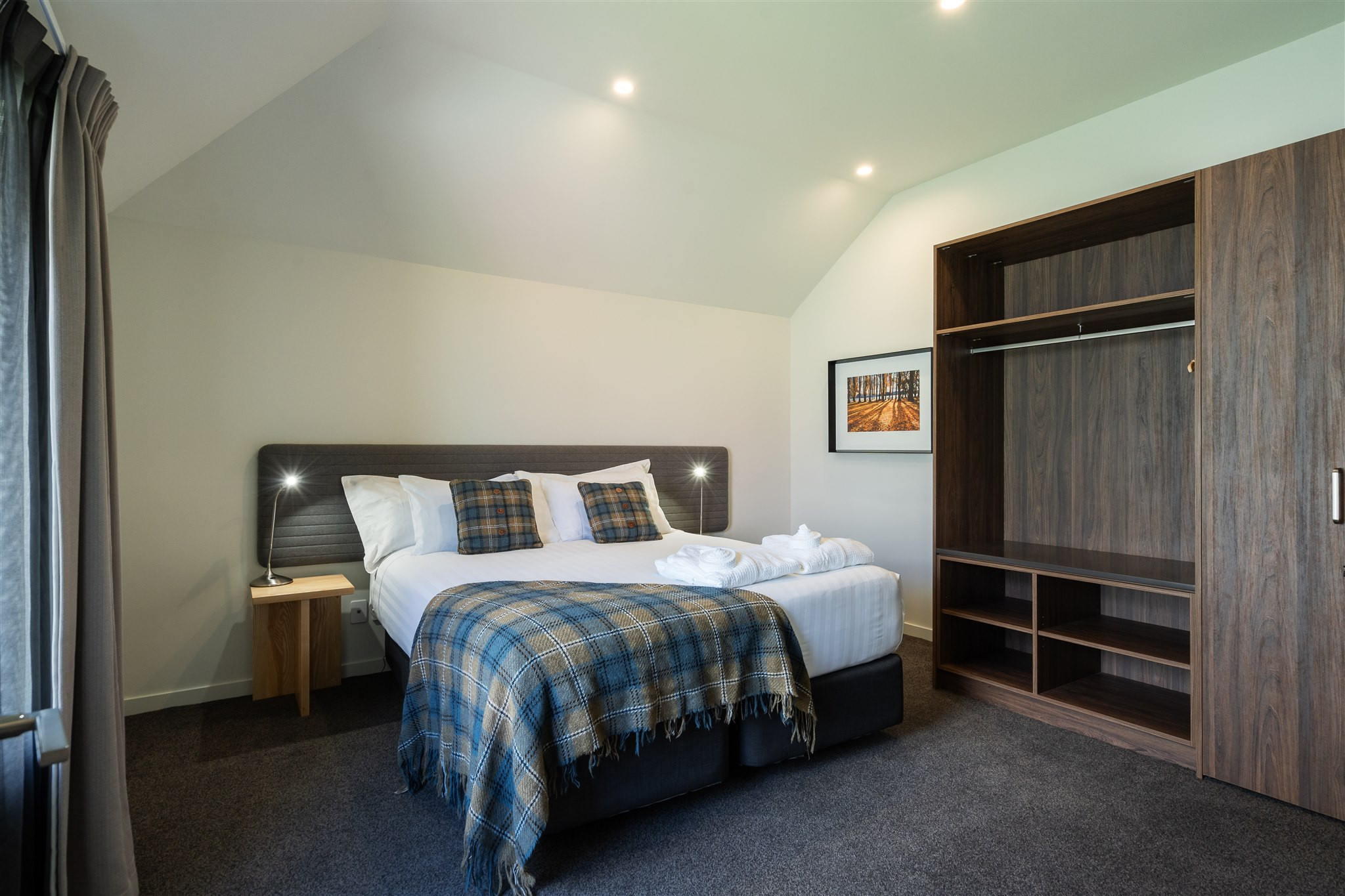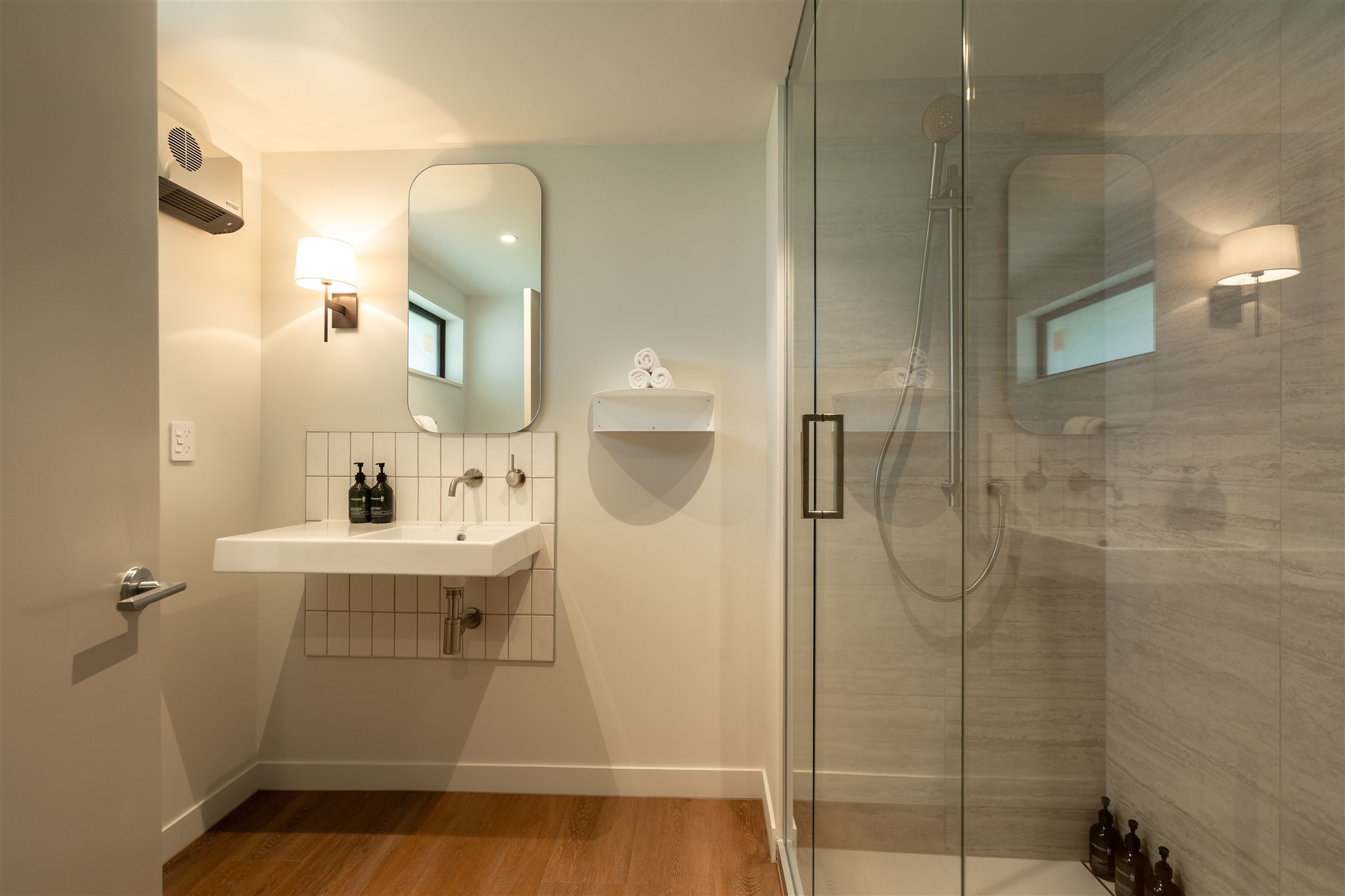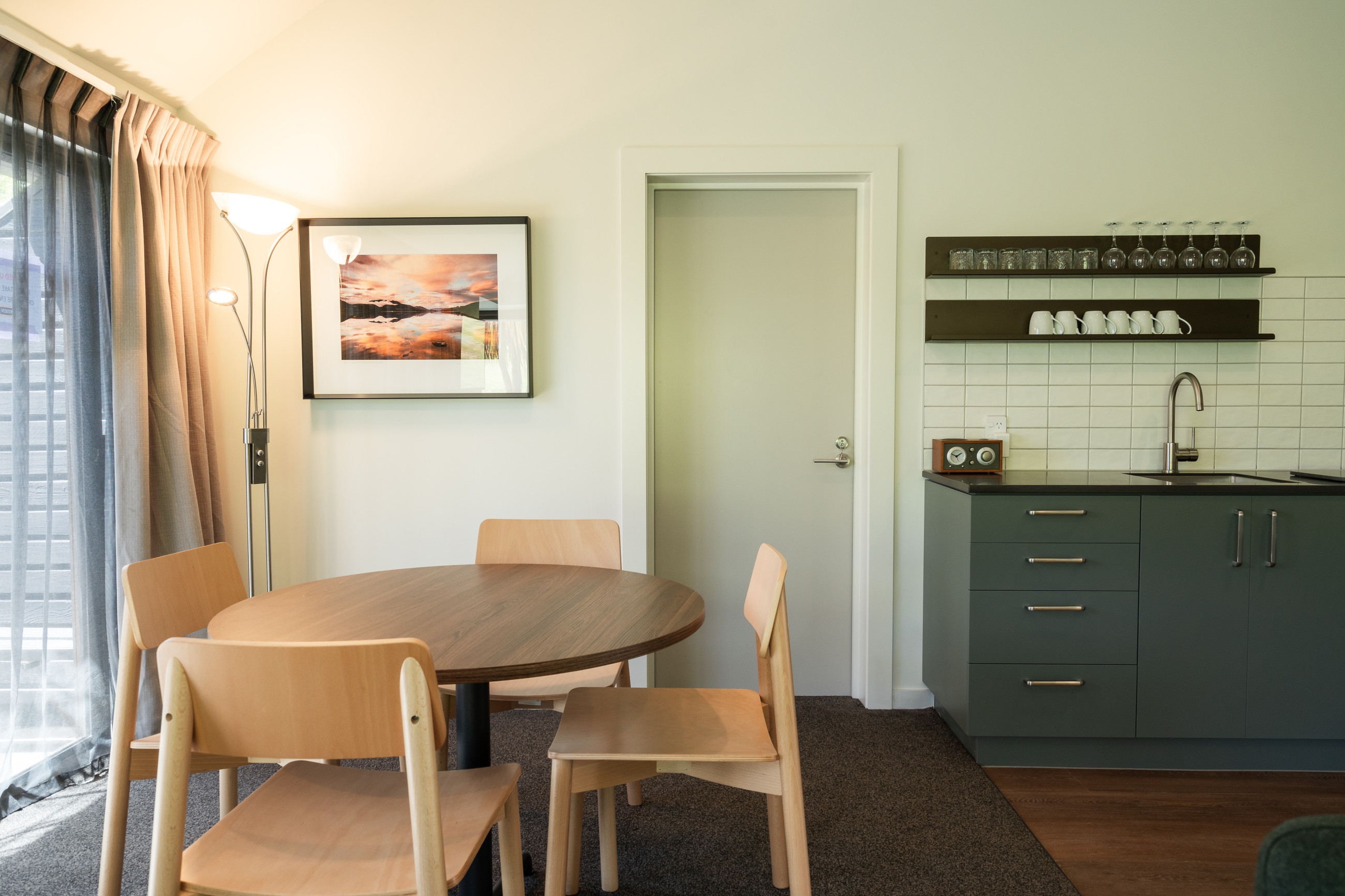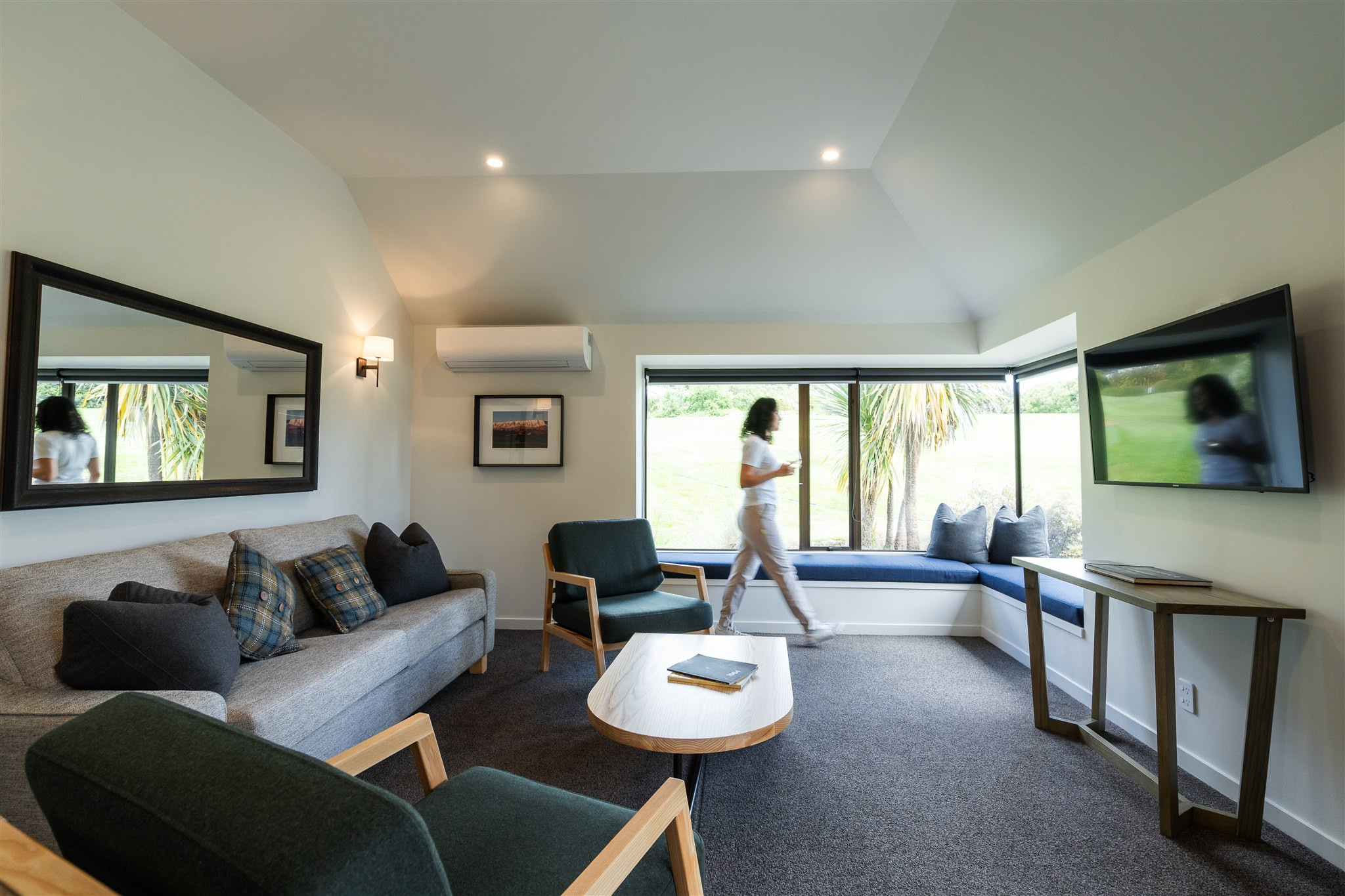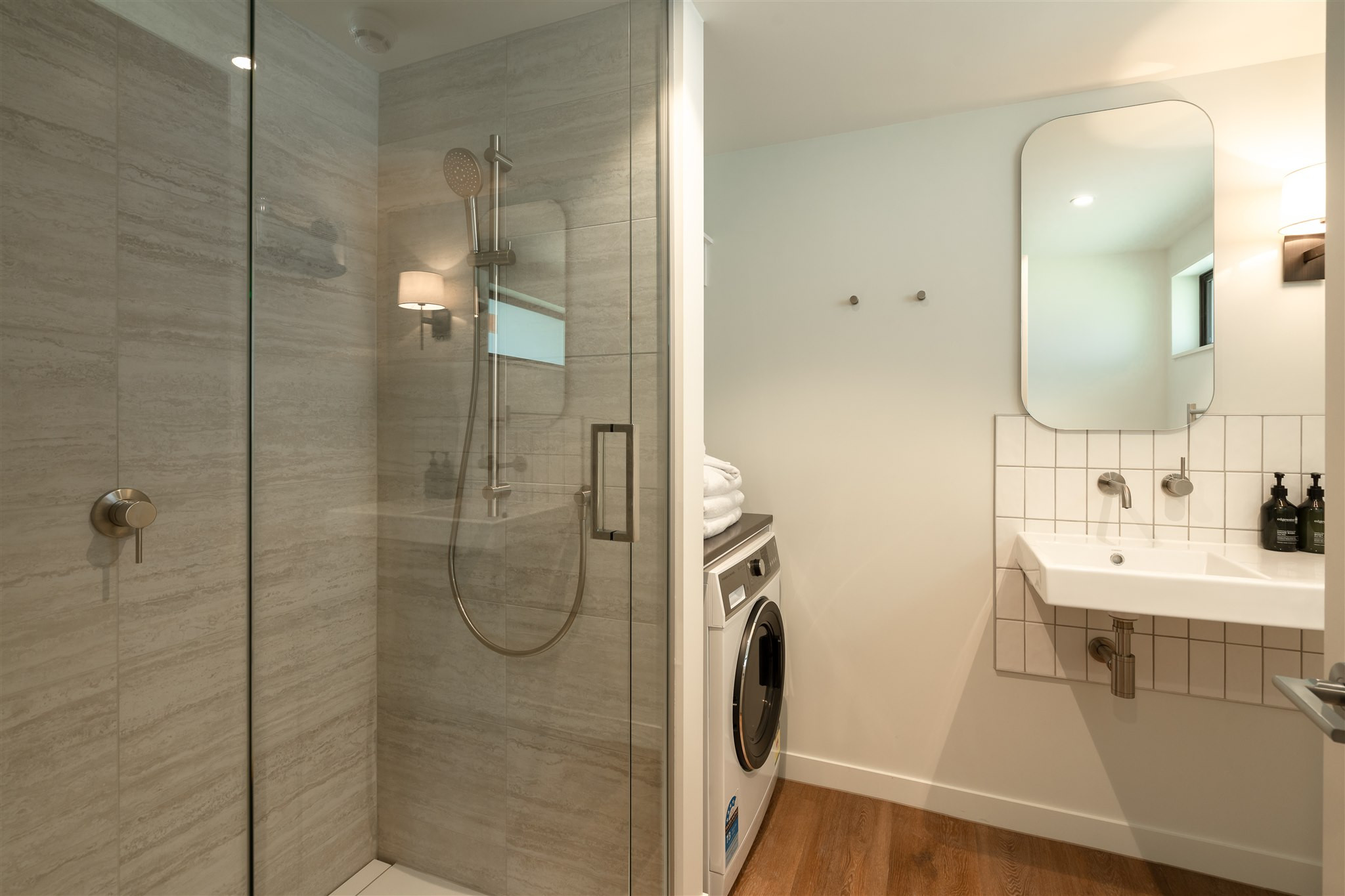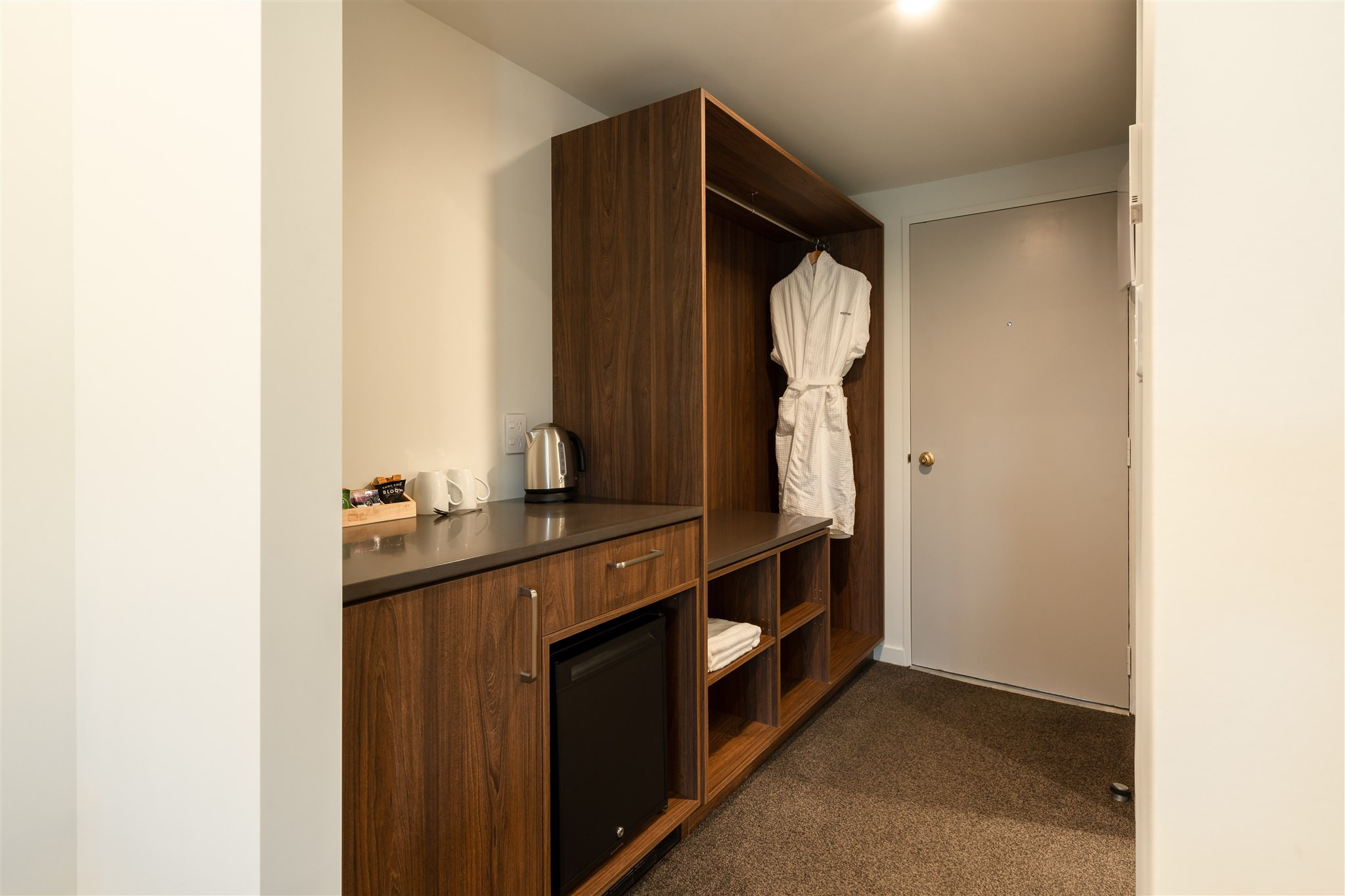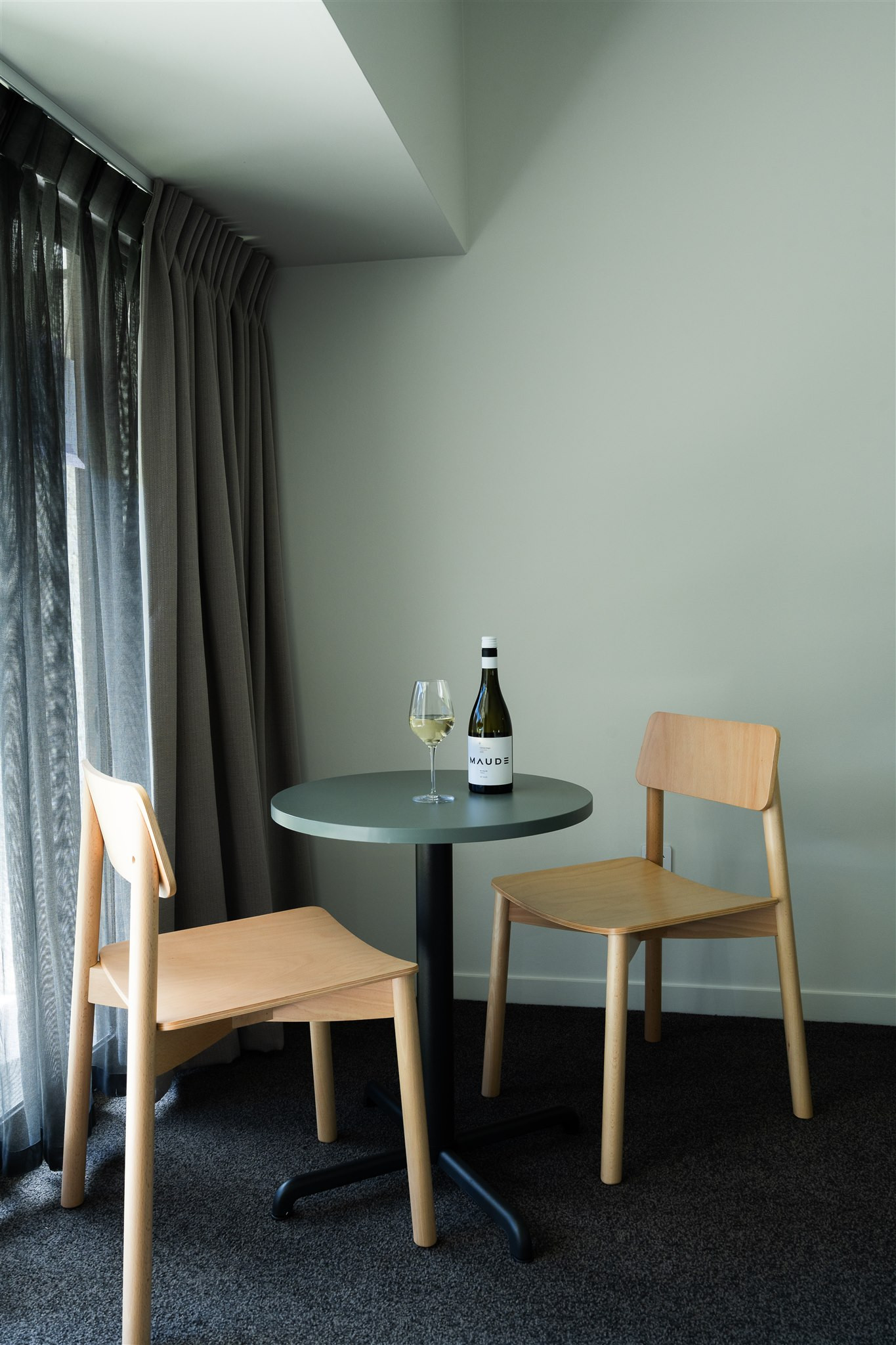 Amenities
Kitchenette

Free Wi-Fi

Free Parking

Washer / Dryer

Outdoor Area

Tea/Coffee Facilities

Washer/Dryer

Heating

In-room Safe

Iron & Ironing Board

Cable TV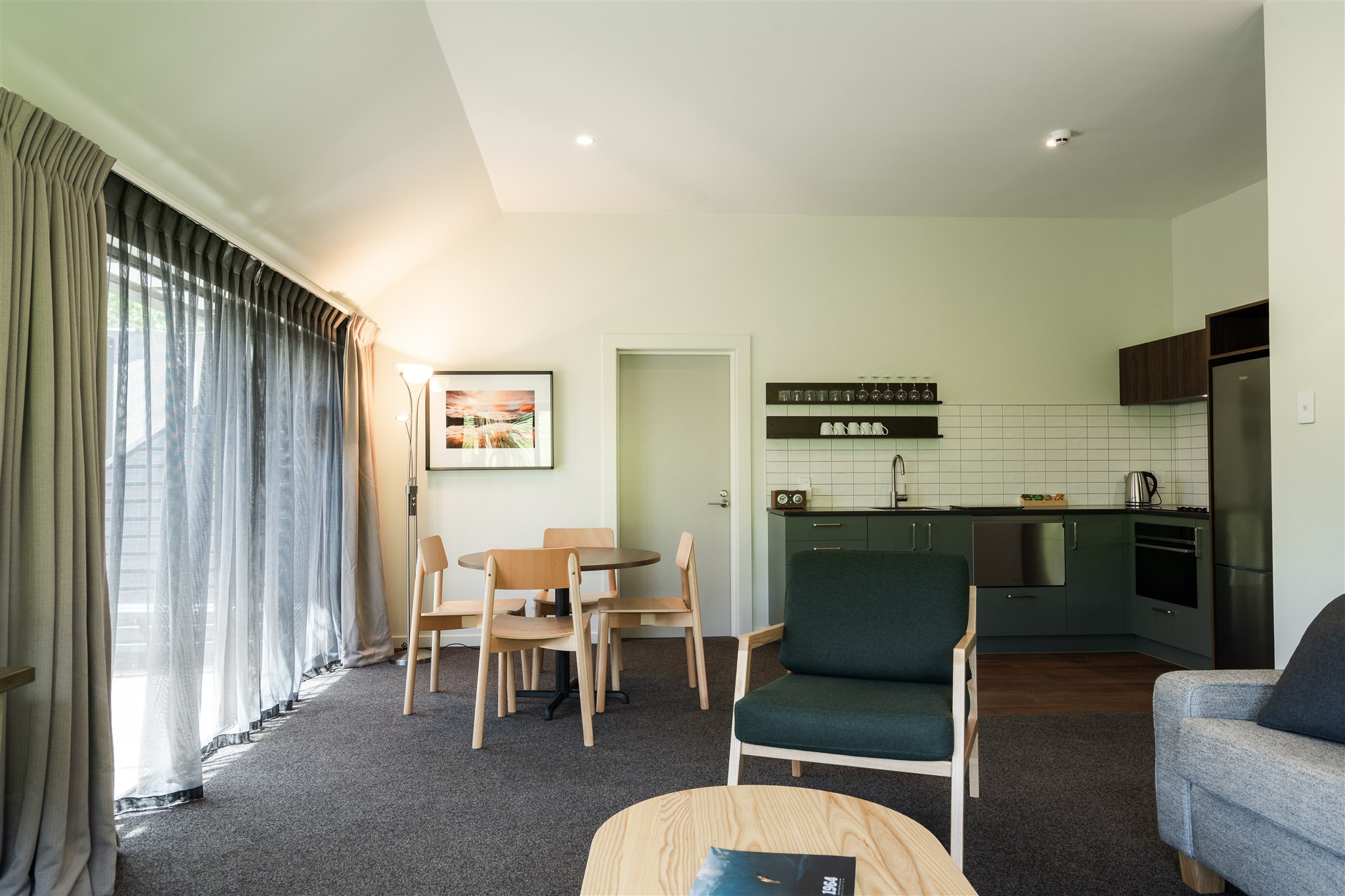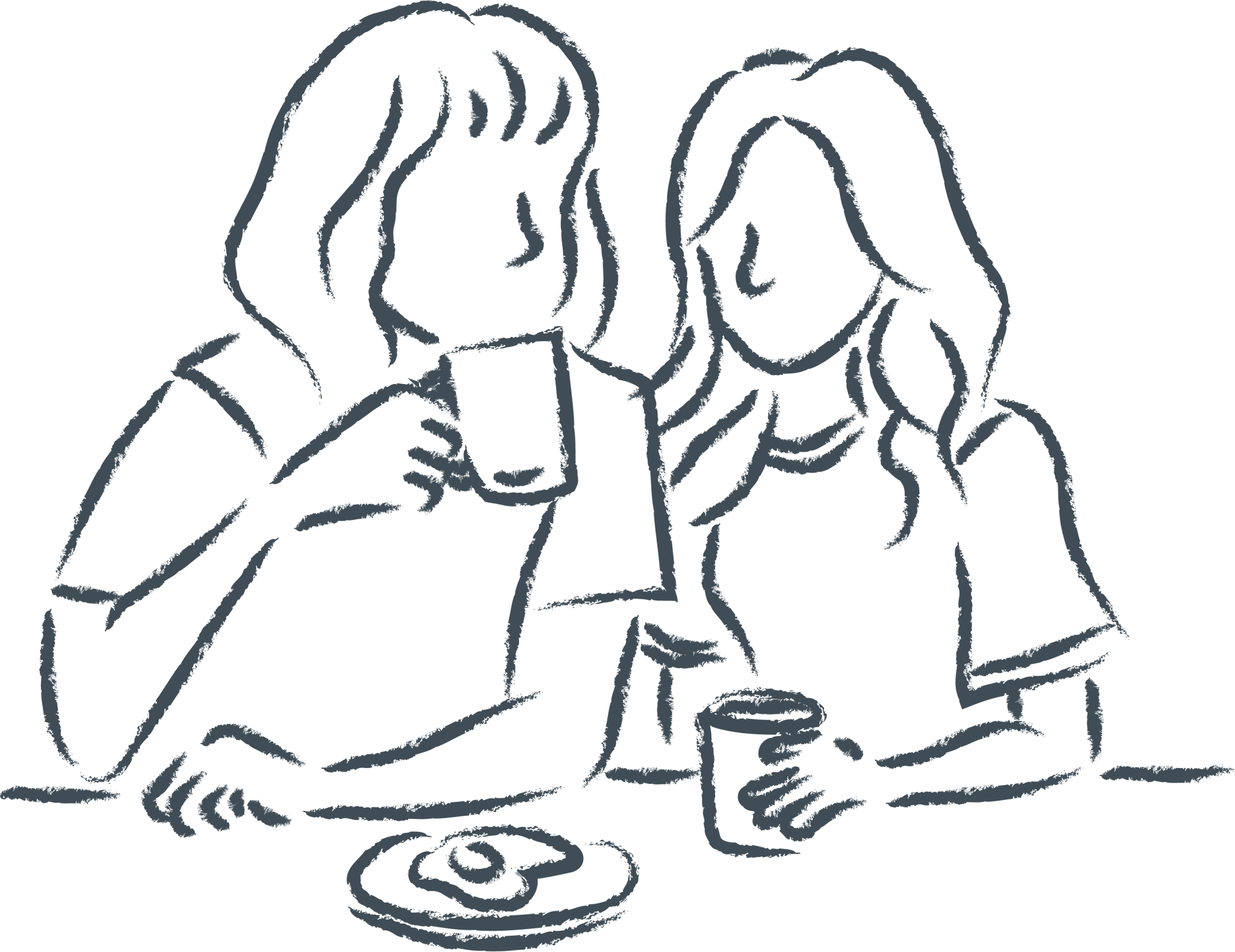 Customer reviews
Warm and pleasant hotel: well placed, absolutely marvellous view from the Lake rooms. Very pleasant dinner on site. Offers suitable for families: rooms with washing machines, diligent welcome for kids, children's gifts at arrival, playground in the garden. A wonderful stay — this hotel deserves to stop there for several nights.
Traditional Luxury Resort in Wanaka. Superb location, with good car-parking. Spacious resort with lovely grounds and large comfy rooms. Plenty of facilities and toys. Main building has a guest lodge with views, bar and seating to meet others. Friendly staff.
Our Stay at Edgewater was fantastic. We were down South on a biking trip & stayed a night in Wanaka. The staff were so accommodating, we were able to put our eBikes into a locked shed. The room had a lovely view out to the lake. It was very clean & most comfortable as was the bed. It had everything we needed for a one night's stay. It was very quiet. There was a good walking / biking track into the town. I would highly recommend this accommodation. We would definitely stay there again.